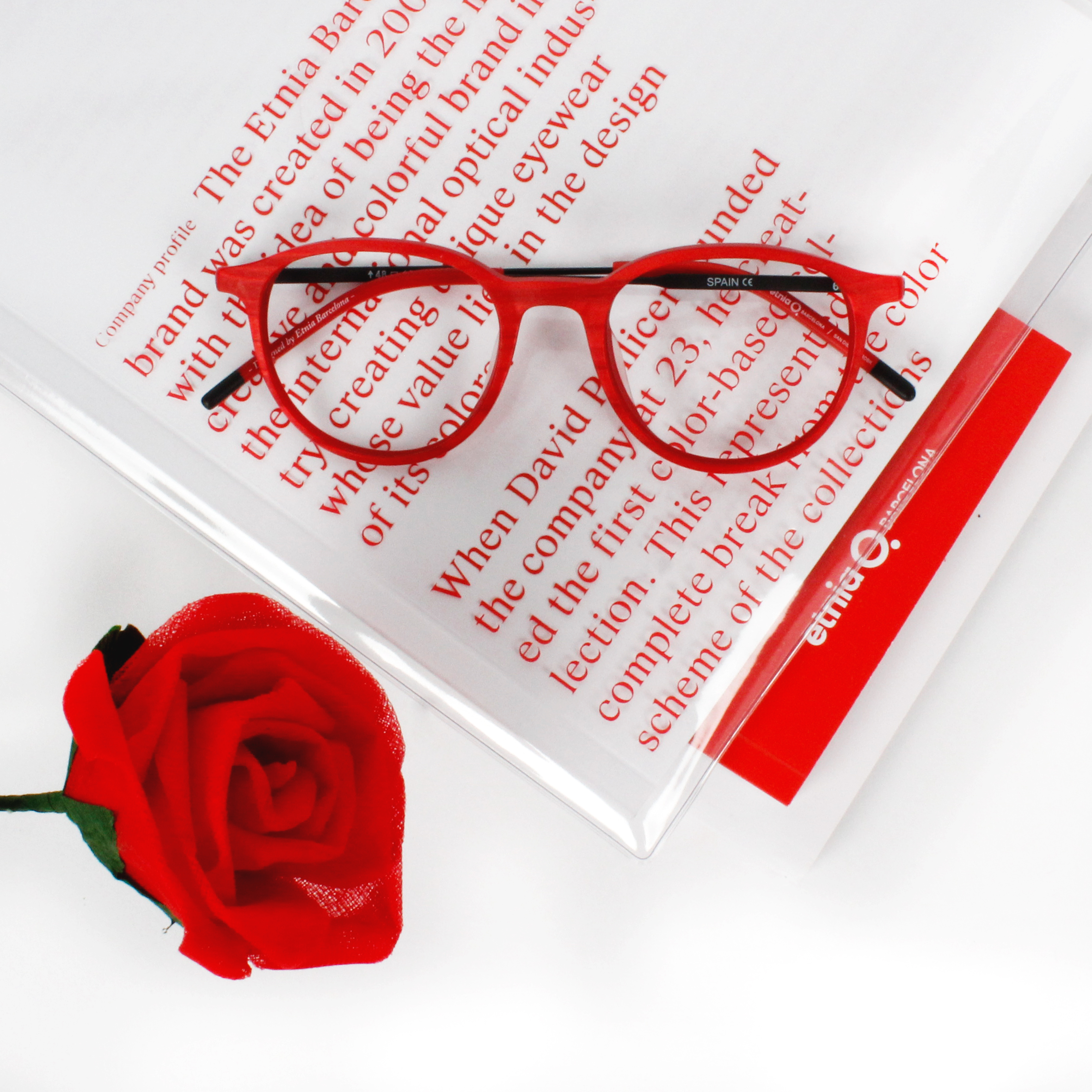 April 23 is the dyad of Sant Jordi (Saint George). We'll join the party of books and roses with an eyewear selection by Etnia Barcelona, so that you can read your favorite authors.
At Etnia Barcelona we are proud of our bond with Barcelona, the city from which we take our name. We are a global brand who reclaims the local culture with a party as iconic as Sant Jordi, that takes place every April 23. In this day, we recall the Catalonia's patron legend, that explains how Sant Jordi saved the princess of Montblanc from a fearsome dragon who terrified the whole village.
According to the legend, in order to satisfy the beast, every day a neighbor from the village was sent to the dragon to be eaten, until the day came when it was the King's daughter time. When the princess was heading her horrible fate, Saint Jordi appeared on a white horse and fought the dragon: he hurt the beast and its blood sprout. A rose bush came out from the red drops and St. Jordi gave one of its roses to the princess.
In homage to this tradition every Sant Jordi dyad becomes a magic day in Barcelona, with its streets filled with books and roses. These elements have inspired us for this selection of optical glasses by Etnia Barcelona, with which we celebrate not only Sant Jordi, but also our passion for reading.
A novelty in our Vintage collection is the Shinjuku glasses, inspired in the emblematic skyscrapers district in Tokyo. With a light vintage touch, due to the combination of natural acetate and metal in the frame, the combination of colors makes them contemporary as do the Etnia Barcelona details, such as the thin temples and the colorful earpieces.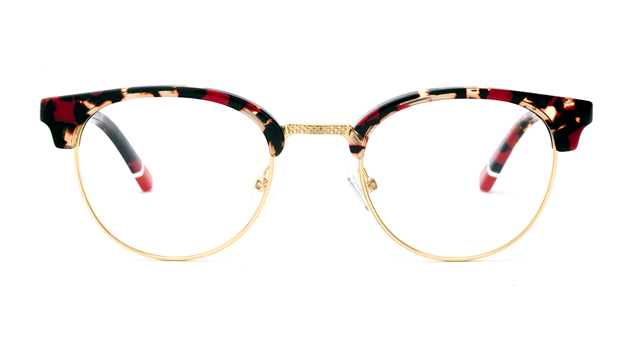 Etnia Barcelona Optical Shinjuju RDGD
Another option would be the Babylon design from our Originals collection. With a round shape, it is specially suited for long and sharp faces. The wide variety of natural acetates to choose from makes them the model to pick if you want to add a touch of color on your look.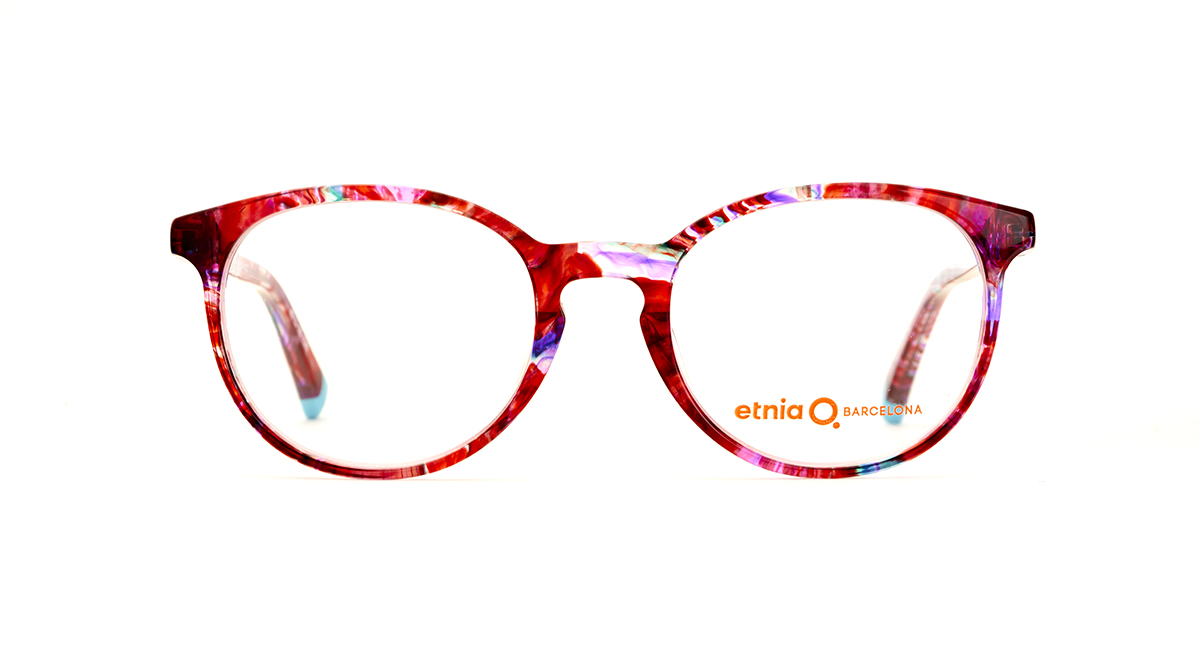 Etnia Barcelona Optical Babylon RDTQ
We have chosen a lively red to recall the Sant Jordi's rose with the Newcastle model, with a rectangular frame. A novelty from our optical glasses inspired by the fifties, combining the acetate of the front with very thin metal temples.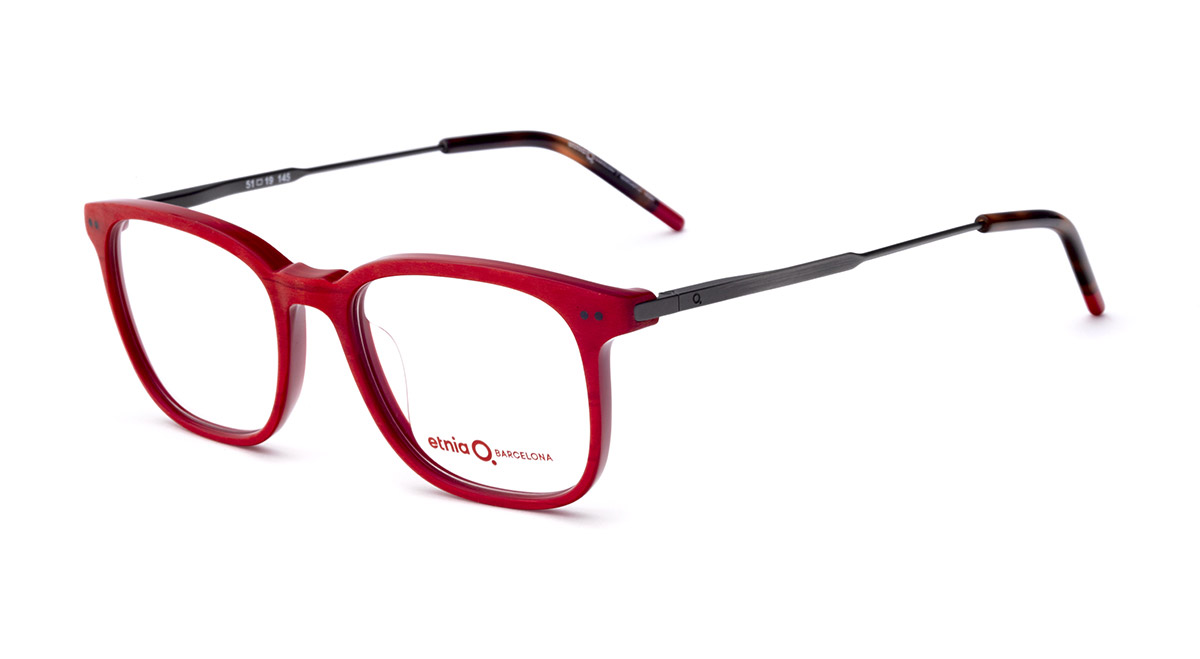 Etnia Barcelona Optical Newcaste RDBK
We end our selection with a classic design by Etnia Barcelona: Le Marais. With its fine metallic frame and round lenses, Le Marais are glasses unisex with an updated sixties style. A minimalist alternative that we present in silver and red to celebrate this Sant Jordi dyad with a discreet style.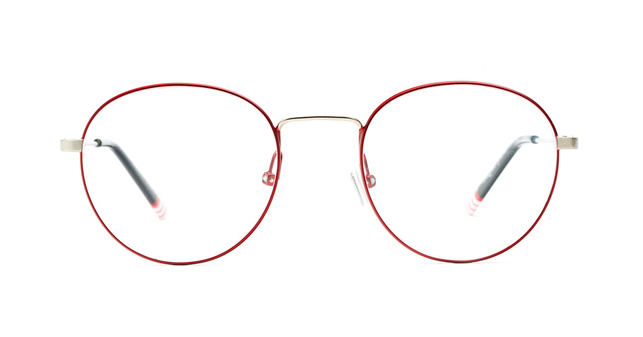 Etnia Barcelona Le Marais SLRD
If you come to visit us in our new Flagship Store this Sunday, April 23, we will give you a red rose with your purchase. Come and celebrate this Sant Jordi dyad with us! We are waiting for you at Carrer de l'Espaseria, 1-3, Barcelona