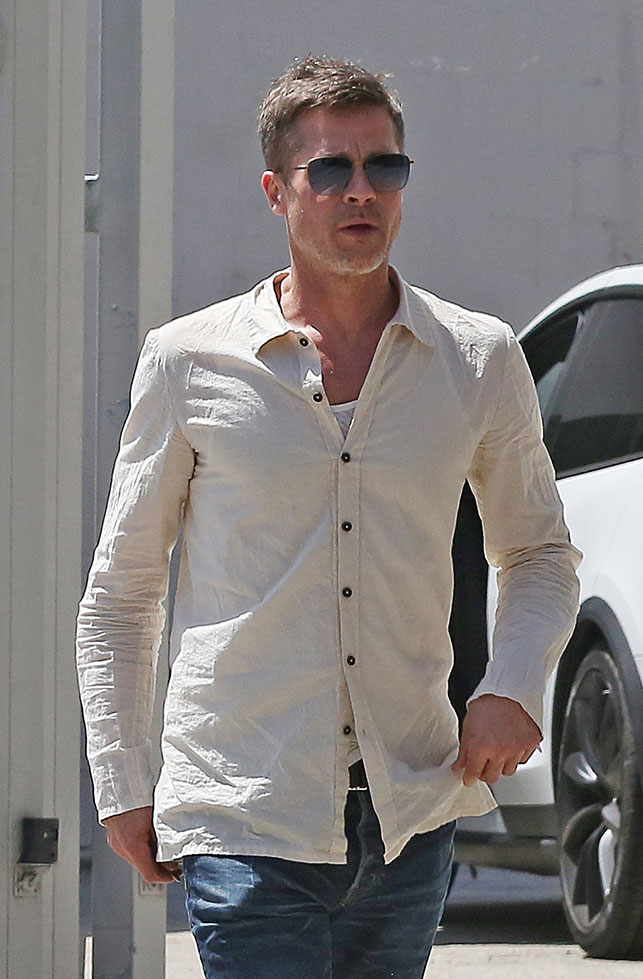 We've spotted Brad Pitt, Miles Alexander Teller and Eric Dane sporting Etnia Barcelona sunglasses on the streets of California. The 3 Hollywood stars have chosen our Soder Sun design which takes its inspiration from Södermalm island or Söder, one of the most chic neighborhoods of Stockholm, Sweden.
Brad Pitt never takes our glasses off: it's not the first time we've seen him strolling through the city with our Soder. The sunglasses the actor prefers is the vintage Soder Sun BR model, with a brown metal frame and blue solar lenses with an HD filter. The actor combines our glasses with a beige shirt and jeans that give him a cool and informal look.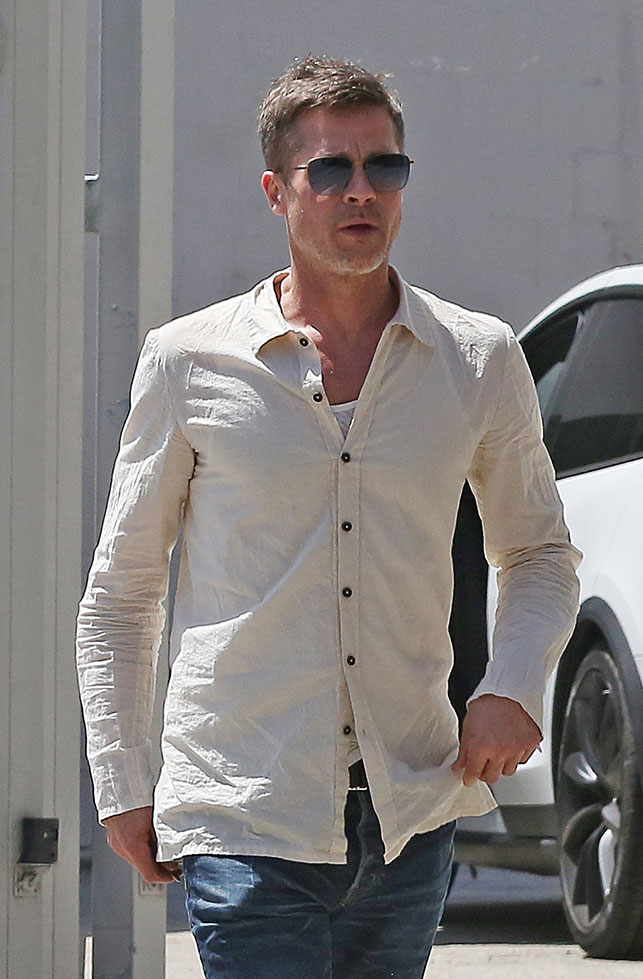 Brad Pitt with Soder Sun BR sunglasses from Etnia Barcelona.
The actor Eric Dane, known for his role as Dr. Mark Sloan in the series Anatomy of Grey, is also a fan of Soder Sun sunglasses. Unlike Brad Pitt, Dane has chosen the "Soder Sun BKGD" model which features a black and gold metal frame that he combines with gray mineral lenses. The mineral lenses used in this model have a photochromic filter which react by darkening when exposed to UV rays.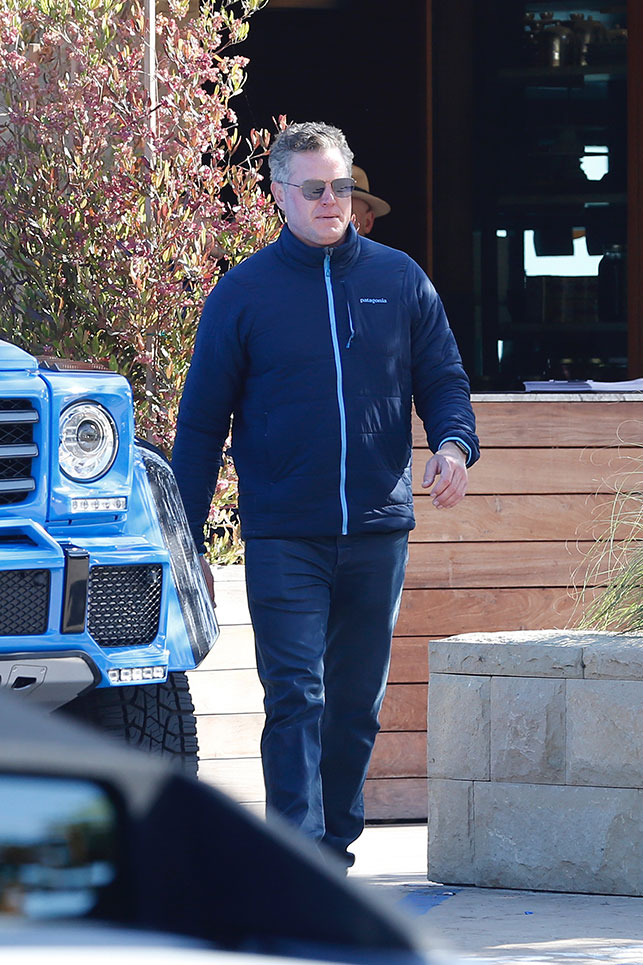 Eric Dane with Soder Sun BKGD sunglasses from Etnia Barcelona.
Our vintage Soder Sun sunglasses have also won over American actor Miles Teller who won great acclaim for his performances in The Spectacular Now and Whiplash. Just like Eric Dane, Teller has also chosen the black and gold Soder Sun model. The young actor combines his glasses with a sporty, urban look. As Miles Teller knows, the way photochromic lenses react to changing light conditions means they are great for the city as you don't have to be taking your sunglasses off and putting them on again all the time.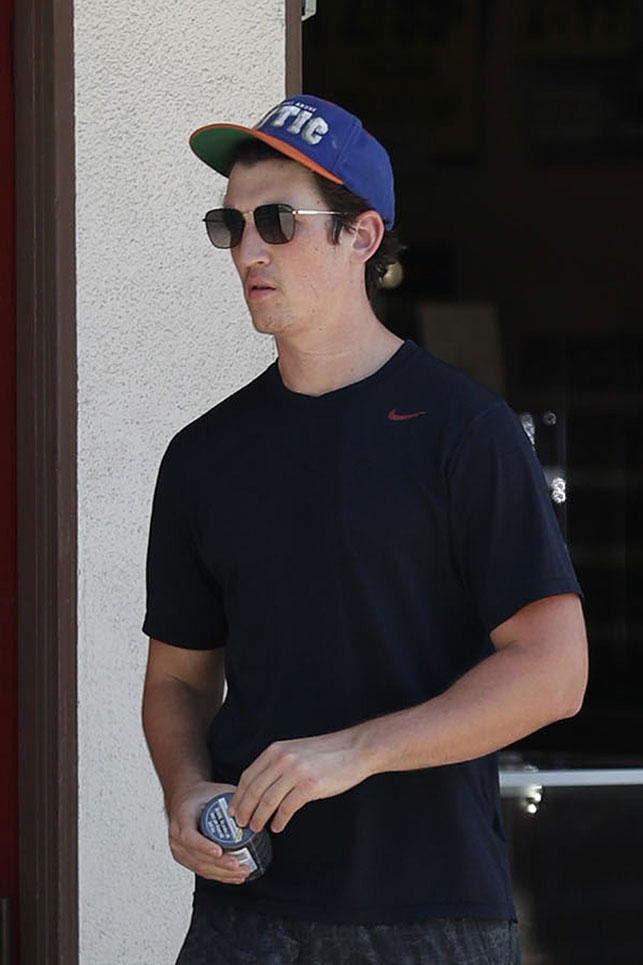 Miles Teller with Soder Sun BKGD sunglasses from Etnia Barcelona.
Soder Sun glasses belong to the Vintage Collection from Etnia Barcelona.  With a square design and a very thin metal frame, they are available in 6 different color combinations. As is the case with all our glasses, the Soder Sun model features mineral lenses from the Italian firm Barberini.