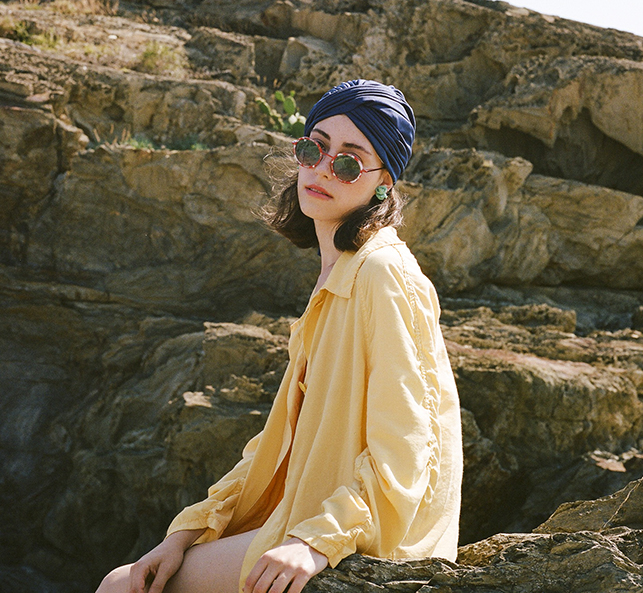 In Etnia Barcelona we have already shot this year's summer photos with our latest models of sunglasses. Discover the most surreal summer!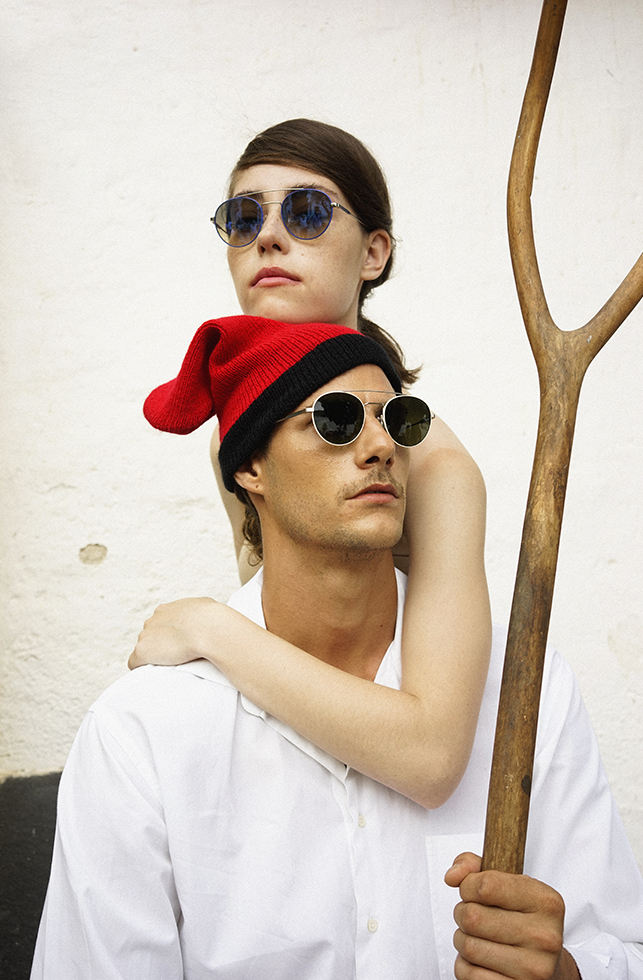 For this shooting we could not choose a better place than Cadaqués, on the Costa Brava. This beach town not only conveys our Mediterranean character but also was also home to one of our favorite surrealist artists: Salvador Dalí.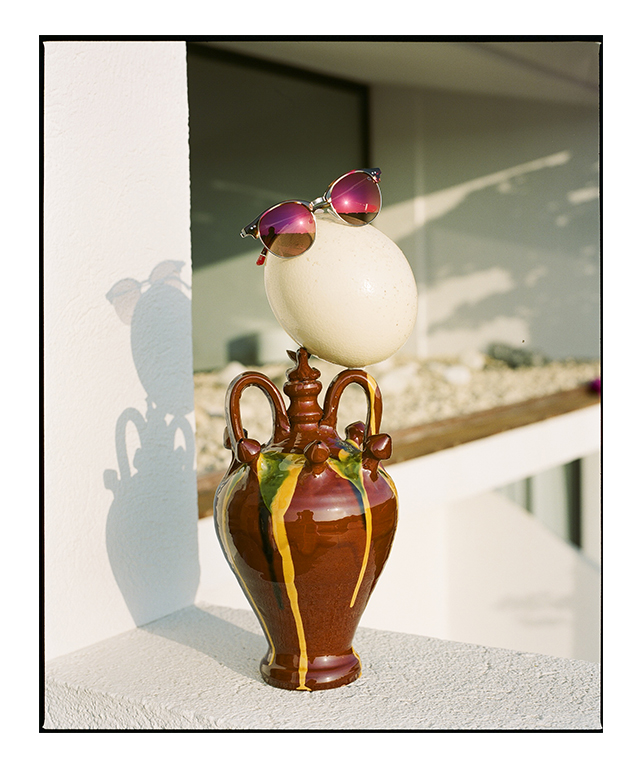 Dalí was one of the main representatives of Surrealism and one of the artists who inspire us when creating our collections of glasses. For us, Dalí was an Anarchist and this summer shooting is a way to tribute and thank him for the legacy that he has left us.
Berta Pfirsich, the photographer with whom we have collaborated for this campaign, went with us to Cadaqués and Portlligat and has captured with her camera the Mediterranean and surrealist essence of Etnia Barcelona. The photos are full of gestures to Dalí and surrealism, such as the decontextualization of the elements that accompany the models, the glasses' still lifes, the reference to his Lobster Telephone and to his mustache, as well as the setting in which each picture has been shot.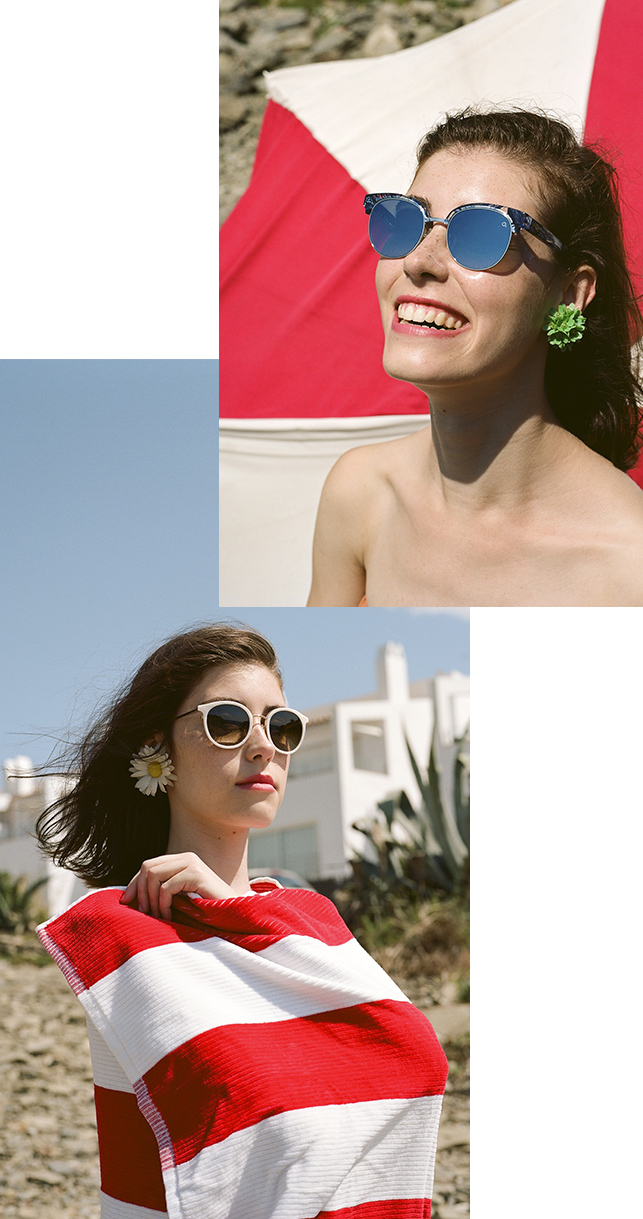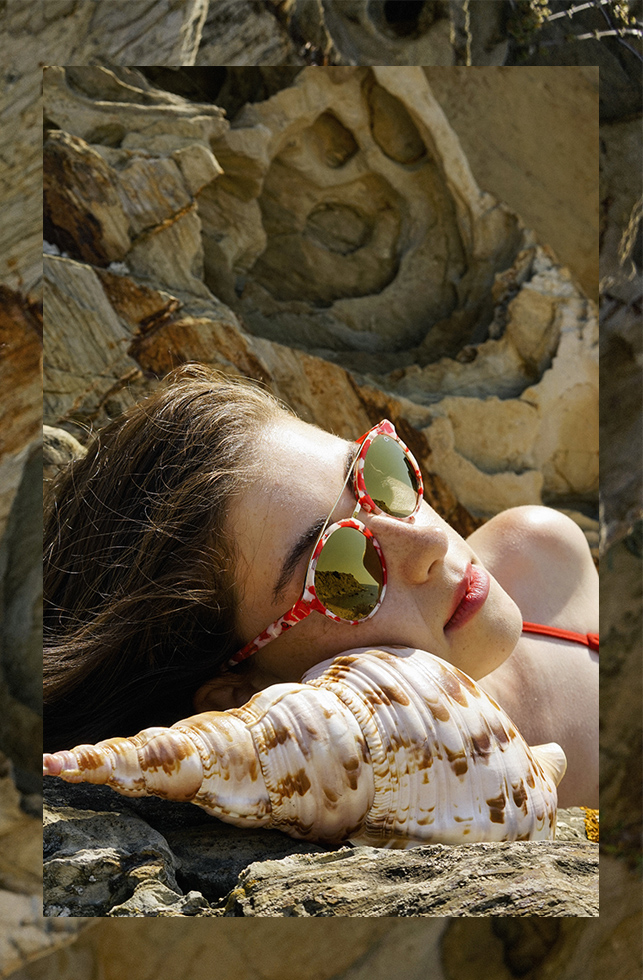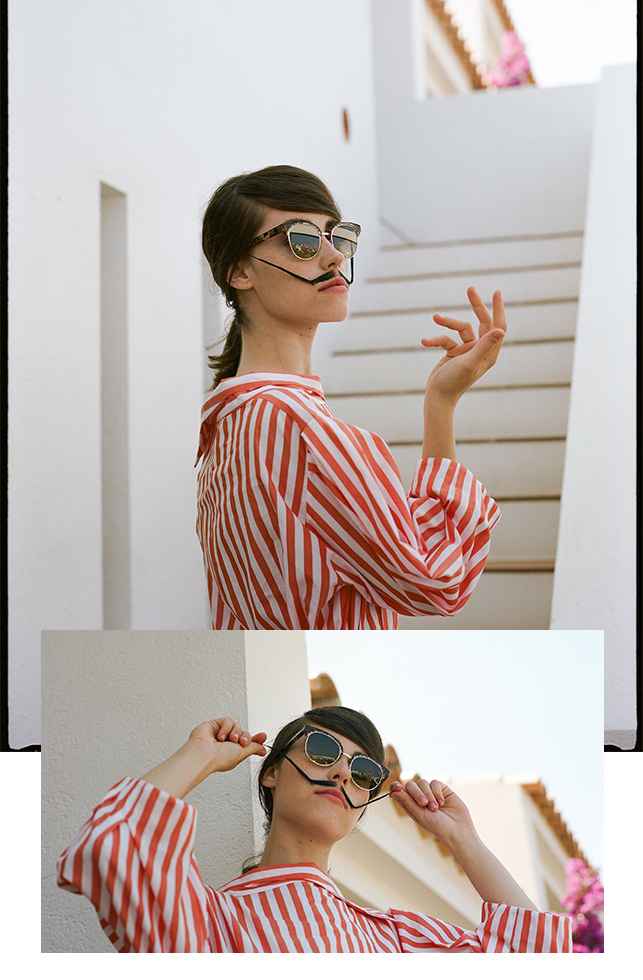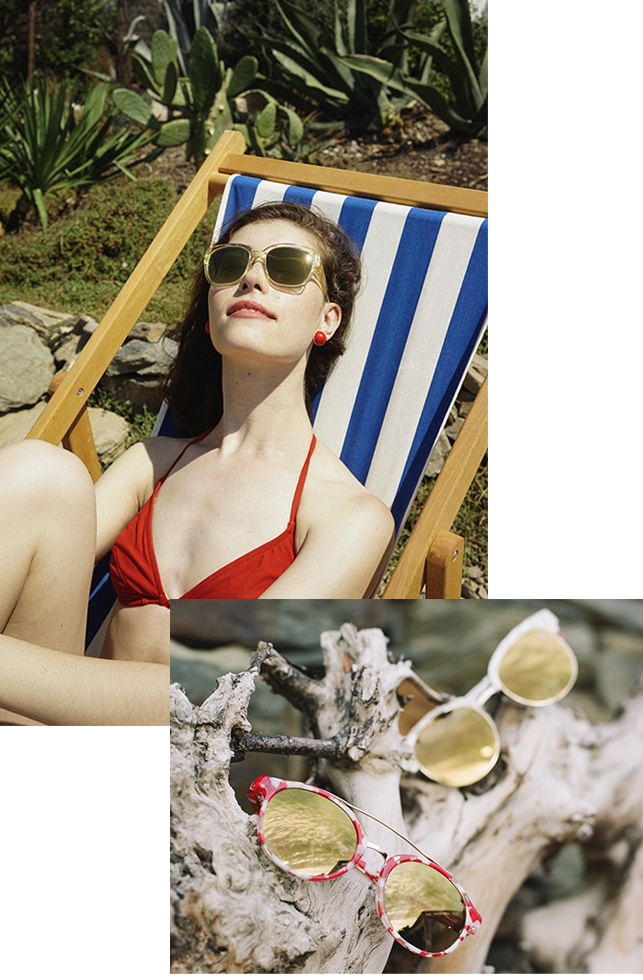 Bonavista CLGD, Verdi RDGD & Marina WHPK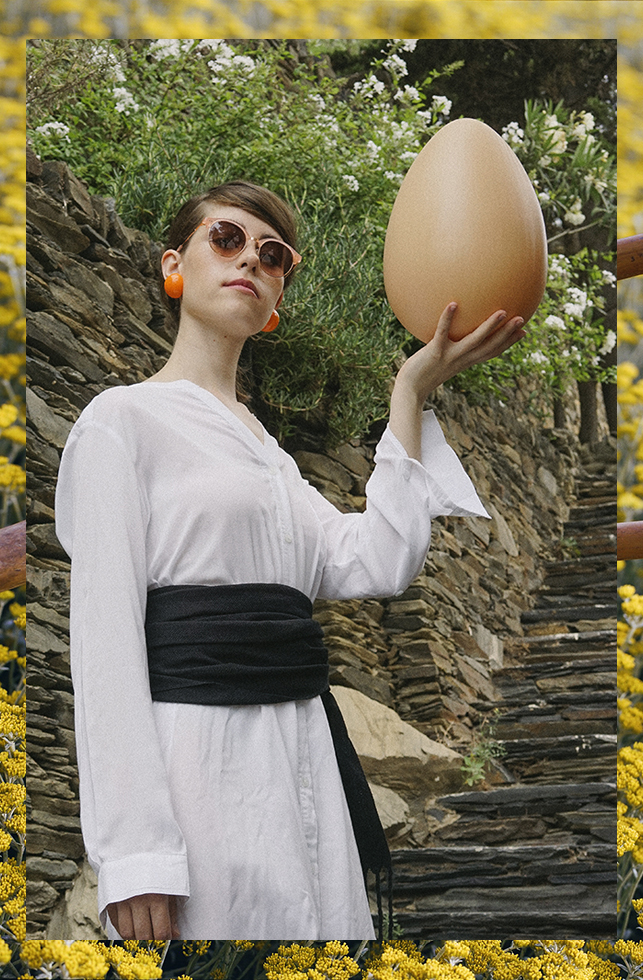 For this summer 2017 campaign we have chosen the latest sunglasses designs from our Originals and Vintage collections. The Originals collection stands out for its very colorful frames, while the Vintage collection is inspired by classic models, with materials recovered from the 70's.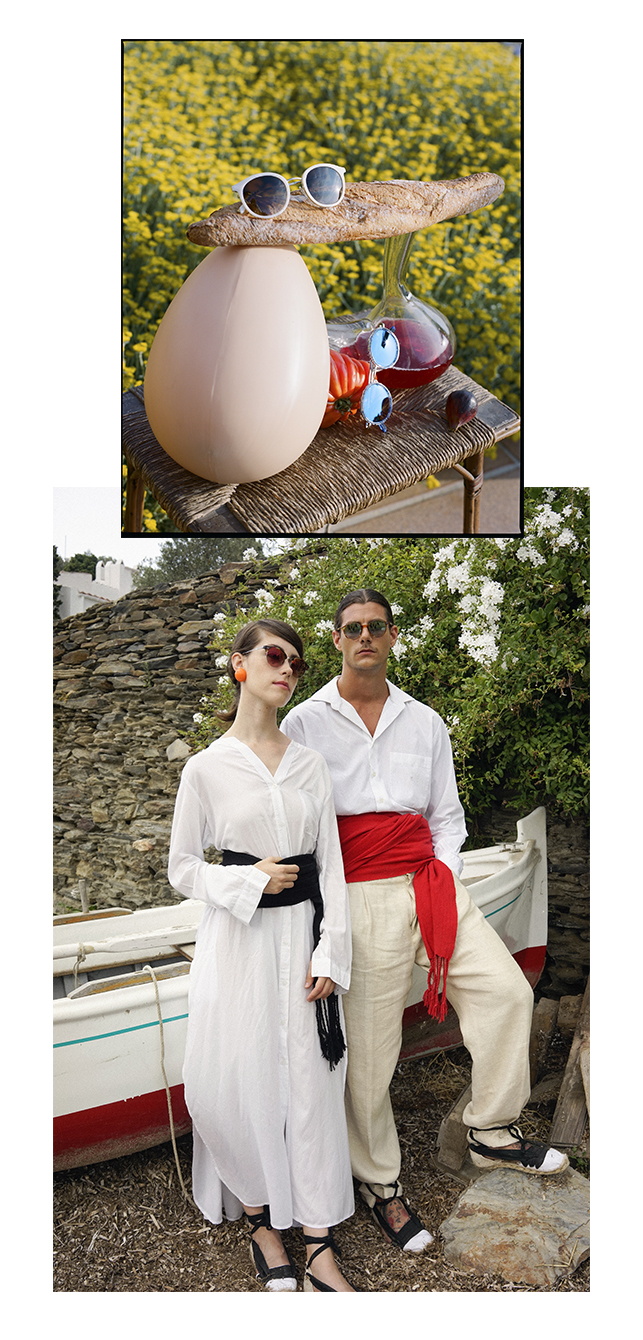 Blai WHGD, Miramar BL, Hongdae HVFU & Pearl District HVTQ
Discover the summer models!