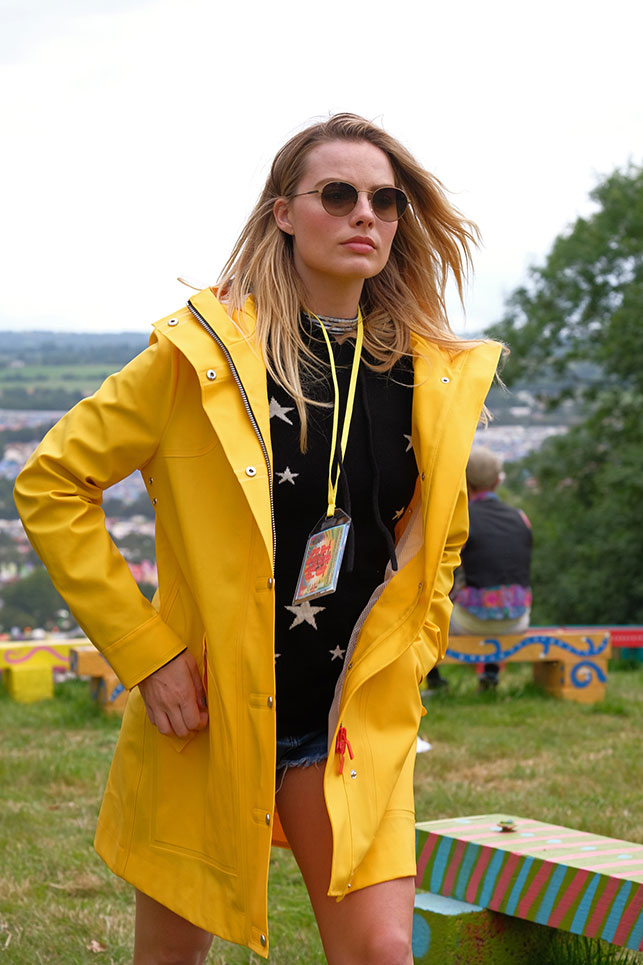 Every day we see more and more celebrities wearing our Etnia Barcelona glasses. This time it's Australian actress Margot Robbie, who shot to fame thanks to Martin Scorsese's movie The Wolf of Wall Street, in which she played the wife of Leonardo DiCaprio's character.
At Etnia Barcelona, we're just crazy about movies, so we're understandably thrilled that stars of the big screen are discovering the quality of our glasses and are choosing our designs to take good care of their sight.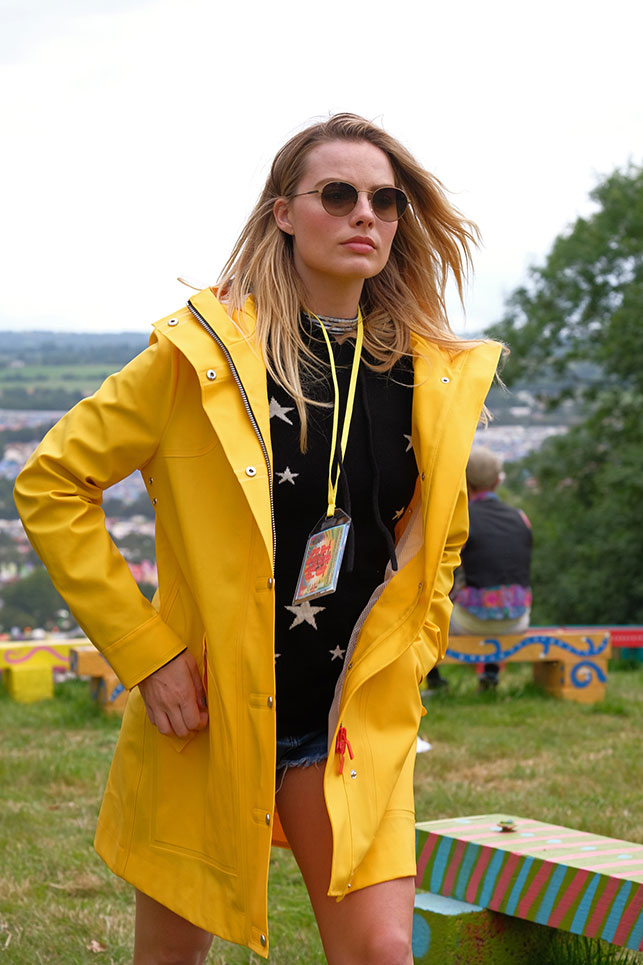 Margot Robbie has chosen a pair of sunglasses from the Vintage Sun Collection. The model worn by the actress is called Le Marais Sun BR: a round, slightly retro design with a brown metal frame and mineral lenses from Barberini.
The glasses in our Vintage Collection are named after different neighborhoods from cities all over the world that have been home to an artistic or cultural movement: eclectic and vibrant quarters where the artistic expression of their inhabitants reaches its maximum splendor. Cool neighborhoods in different countries that inspire and take inspiration from art and culture and an original and different way of thinking.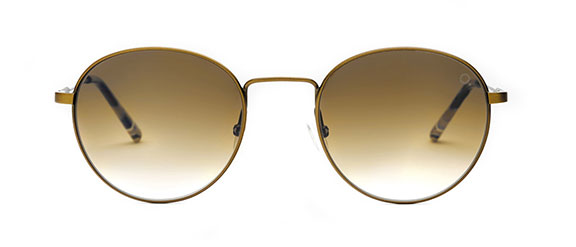 In this particular case, the glasses that Margot Robbie has chosen, Le Marais Sun, take their name from a chic arrondissement in Paris. Situated on the right bank of the Seine, Le Marais is one of the most colorful, cultural and cosmopolitan districts of the French capital. Originally home to the nobility of Paris, the neighborhood took on a new lease of life in the 60s to become one of the city's trendiest areas, brimming with art galleries, museums, cafés, restaurants and boutiques.
Le Marais Sun sunglasses are available in 6 different color combinations. Visit the Etnia Barcelona website to find out which color suits you best!