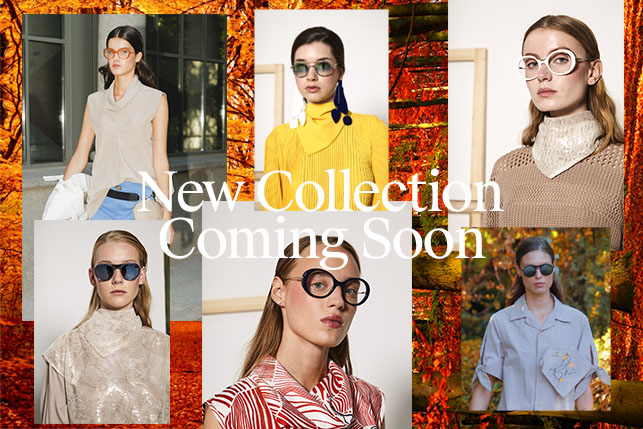 The independent designer collaborates in the latest collection
Picasso's muses are the starting point of Moisés Nieto's new 2018 Spring-Summer collection. He showcased his collection within the off-calendar of the Mercedes Benz Cibeles Fashion Week Madrid and, once more, Etnia Barcelona was present at the fashion show.
On this occasion Etnia wanted to sponsor and show support for this independent designer, who was presented last year with the National Award for New Talents and the prestigious Who's On Next award granted by Vogue Spain. We also presented a selection of our glasses created in a collaboration that took us one step further in our relationship with art, as an add-on to our #BeAnartist campaign. Moisés Nieto and Etnia Barcelona join forces to break the norms in their collections, the designer's presentation at the MBMFW came at a great risk but resulted in an absolute success.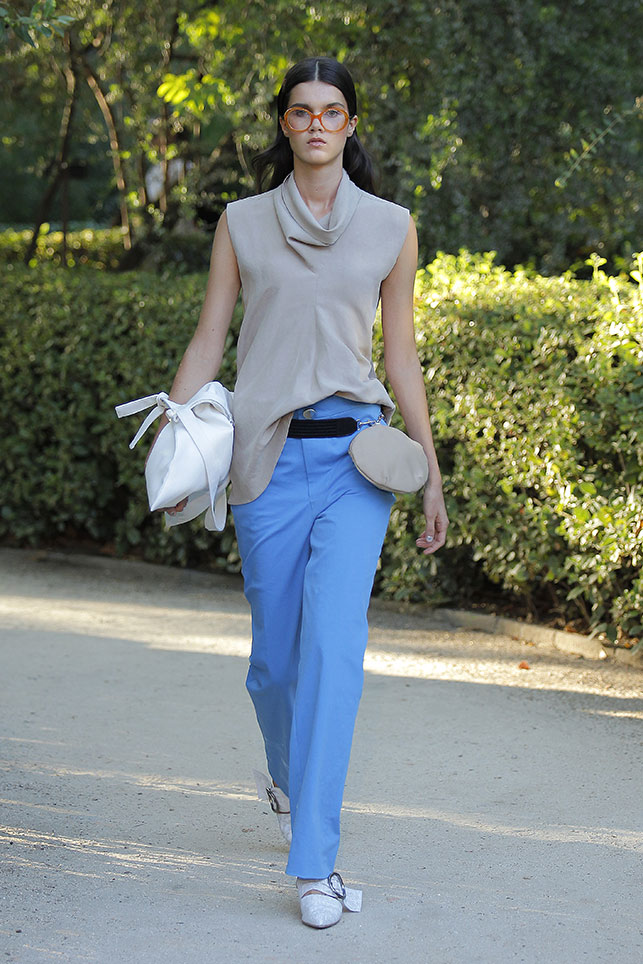 The runway for Moisés Nieto's fashion show that took place at the Royal Botanical Gardens of Madrid included ten prescription glasses and sunglasses from our new 2018 collection. The advance collection included acetate designs with rounded shapes and metal frames with spectacular profiles, which are slightly angular and light.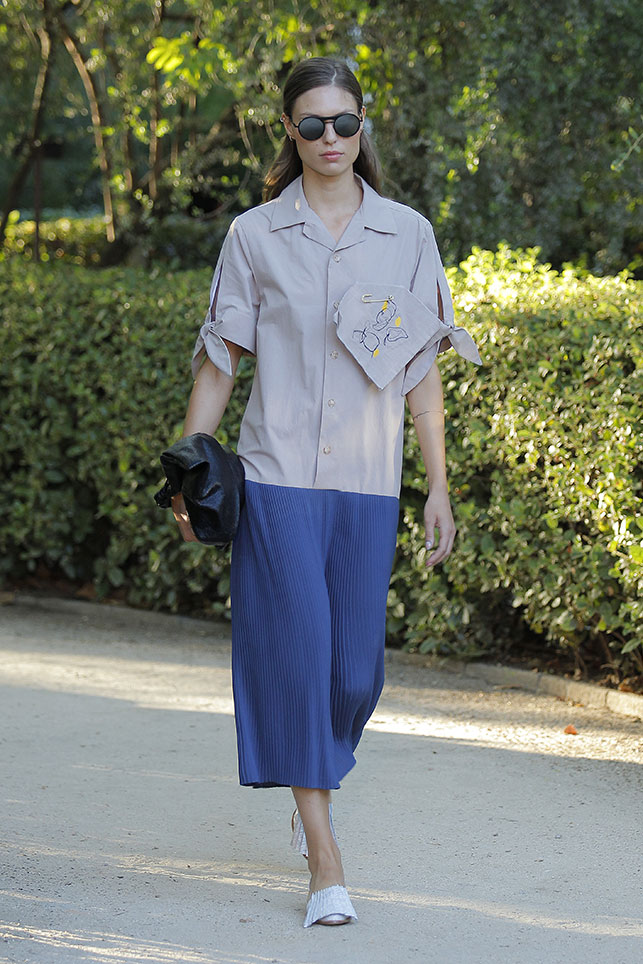 In terms of color, the "reARTing" concept summarizes the current trend reinterpreting the history of art today. These new and exclusive acetates by Etnia Barcelona are like small paintings that combine with monochromatic acetates to create contrasts and color to tone combinations.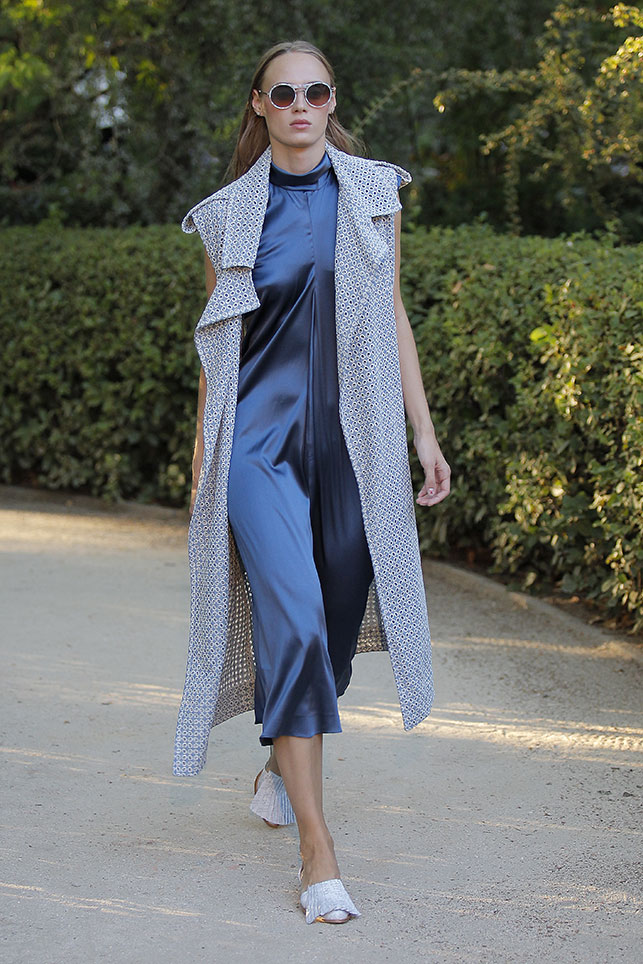 Etnia Barcelona has placed high stakes on the new mineral lenses with light tints for sunglasses, ranging from scarlet to vermilion and citrus shades of orange and soft yellow, and warm green and blue hues with a retro look.
These trendy glasses were the perfect accessory for the looks created by Moisés Nieto to dress Picasso's women.