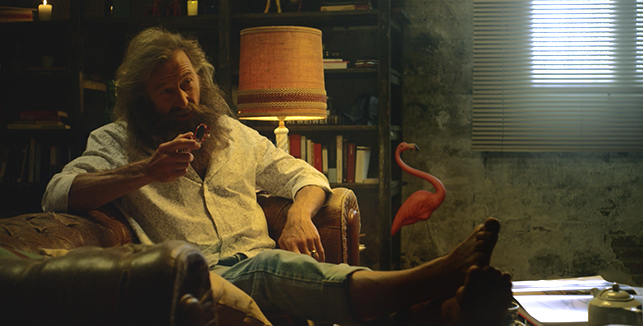 Color, quality and culture are the engines that drive Etnia Barcelona and the values that have inspired our collections of glasses ever since we started.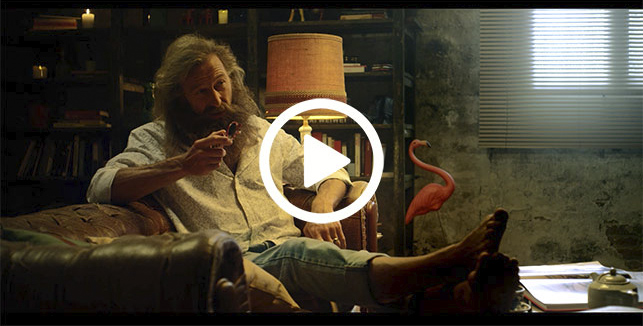 Our passion for color is so great that we want to breach the very limits of its innovative capacity in all respects:
With respect to quality, all our frames are made from sheets of cotton acetate, a natural material known for its malleability and comfort, which are solely and exclusively prepared for us in accordance with the colors and textures of our designs by our Italian partner Mazzucchelli.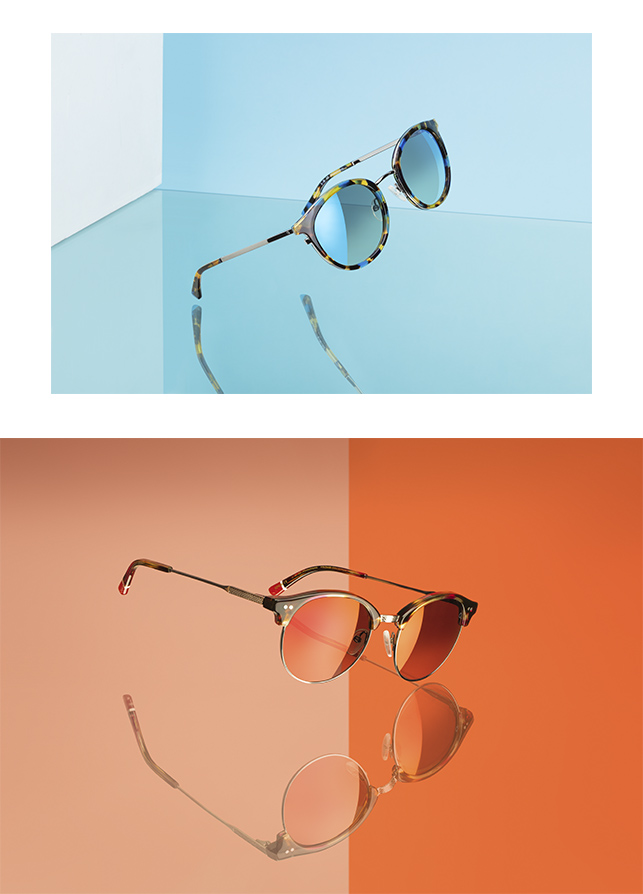 With respect to trends, the worlds of fashion and art come together twice a year to produce the color studies upon which our inspiration moods are based in order to enliven, enrich and embody our new collections. And we never forget where we come from: Barcelona and Mediterranean culture are always present in our creations.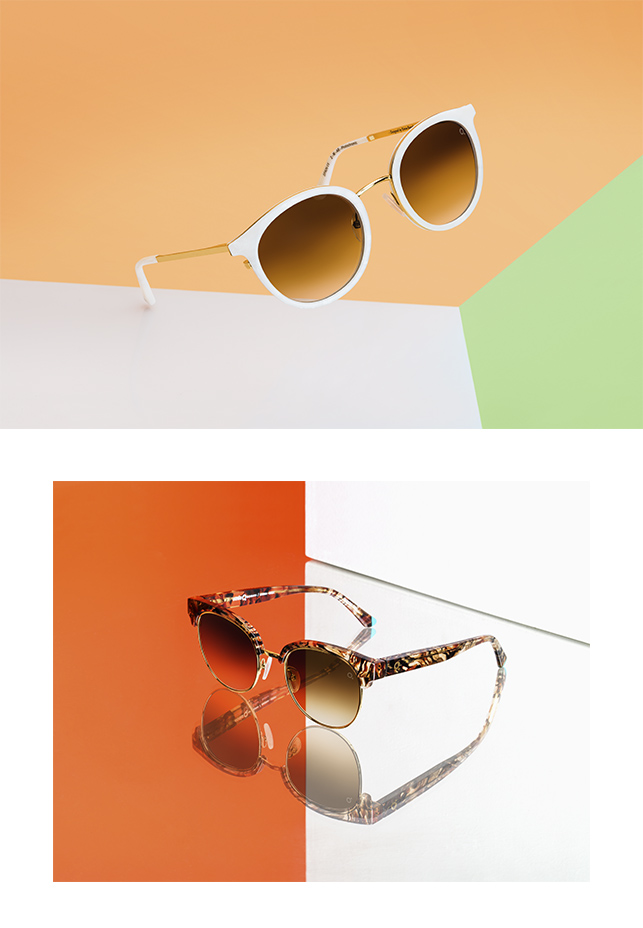 With respect to culture, some of our most exclusive models of glasses have been inspired by true icons of the modern artistic pantheon, drinking from the legacy of Yves Klein and Jean-Michel Basquiat and collaborating with the photographers Nobuyoshi Araki and Steve McCurry. Our collections are a tribute to the oeuvres of the artists who inspire us.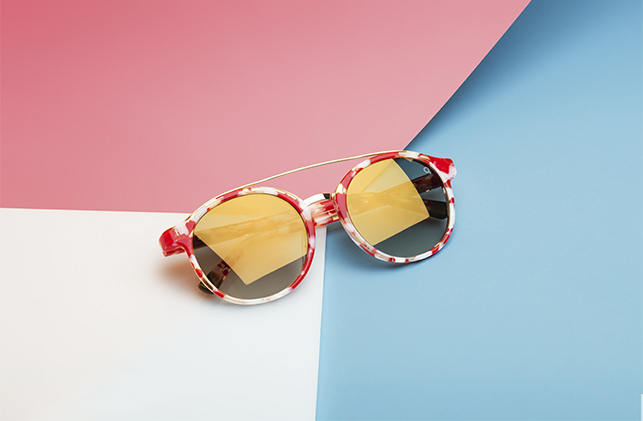 We also strive to achieve the perfect combination of lens and frame colors in our sunglasses. Our lenses are unparalleled because our Italian partner Barberini supplies us with mineral glass that is not only scratch resistant, but also provides the world's best visual experience.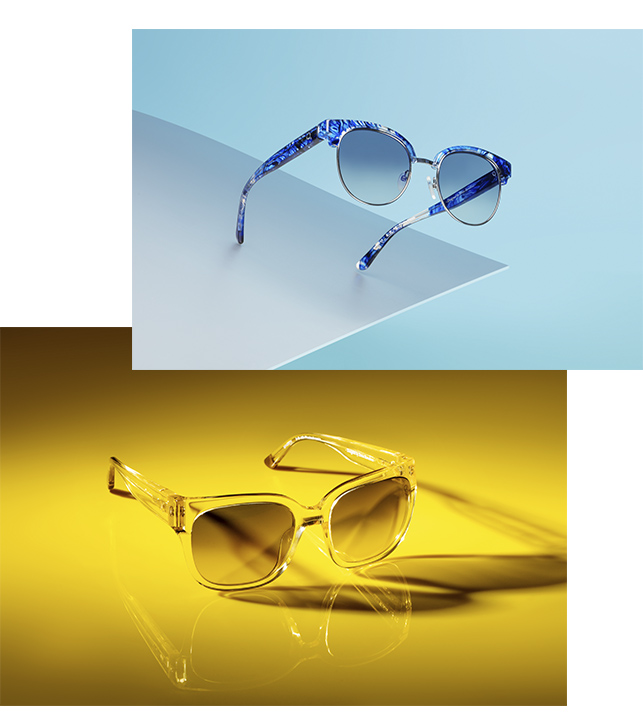 All our eyewear designs are imbued with our passion for color: we study in great detail how best to apply the color palettes created for all our collections of prescription glasses and sunglasses to each individual model.
God Save the Color. Follow us on Instagram to discover the colors that inspire us.