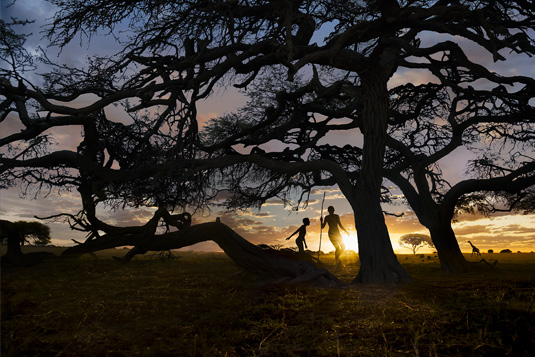 This is the story of a journey.
From Barcelona to South Africa. 
From the Wild to Love.
This is a story of Love for the Wild.
A story of Love for Africa.
Here we present you with our new sunglass collection for this season. A collection inspired by wild Africa; by its colours, its wildlife, its intensity, its enduring love.
With these models, we present the entire range of acetate glasses with animal prints and natural designs like leopard, zebra, horns, wood… always combined with the hint of colour that defines us.
The acetate of the collection is designed by Etnia Barcelona and made by Mazzuccheli (Milan), the largest acetate factory in Europe. A100% environmentally-friendly acetate made from natural organic compounds (cotton and cellulose paste) that are totally recyclable and biodegradable.
All models are fitted with mineral lenses from the Italian manufacturer Barberini, which are superior quality lenses that include HD, polarized, gradient, photochromic and mirrored lenses.
For this project, we worked with the excellent photographer Steve McCurry for the campaign. In keeping with the idea behind the collection, we embarked upon an adventure into the heart of Africa to find the face that inspired us. We met Johannes, a painter and resident of a small town four hours north of Johannesburg. Enchanted with the experience and the wisdom reflected in Johannes' face, we let Steve have free rein to express his art. An incredible experience that is transmitted in the collection and which we love sharing with you!
In this project, we are collaborating with the NGO Africa Rising Foundation, a non-profit organisation founded by Ndaba and Kweku Mandela in late 2009 to contribute to the development of Africa.
We hope you enjoy wearing this collection as much as we did creating it. With much love we present you with the WILD LOVE in AFRICA collection!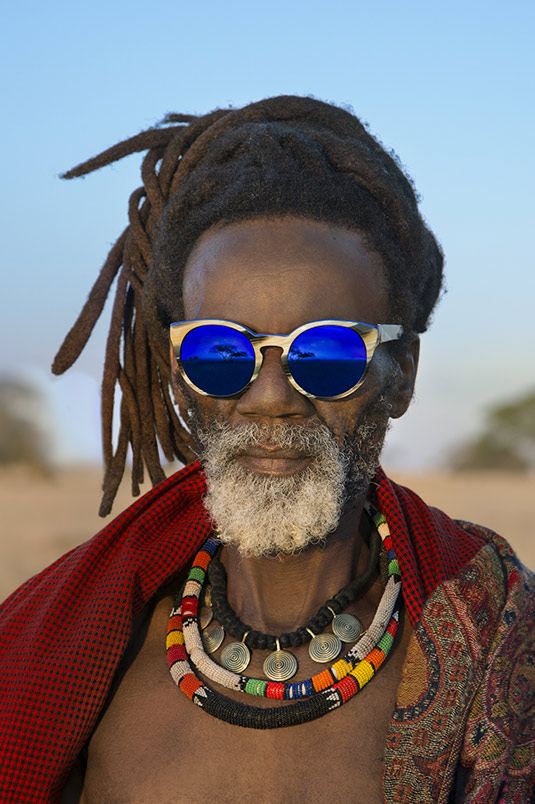 WILD LOVE in AFRICA consists of three models:
Africa 1 Vintage-inspired circular lenses with a cat-eye finish. The most feminine and striking model.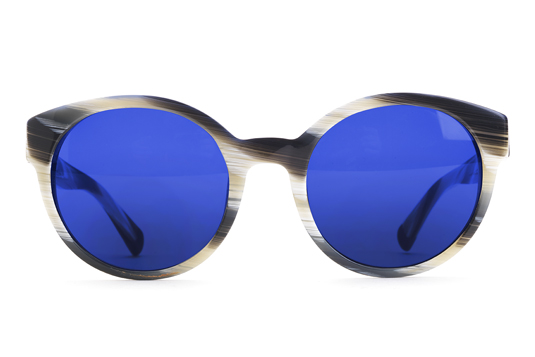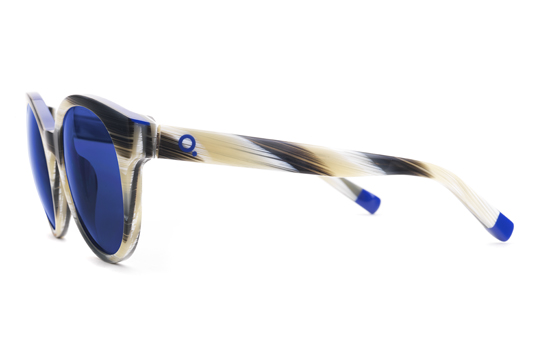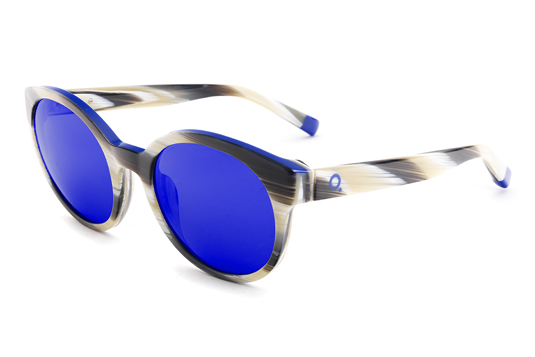 Africa 2 Inspired by visor styles. Preserving the essence and smoothing out the shape to give these men's glasses a subtler, more elegant look.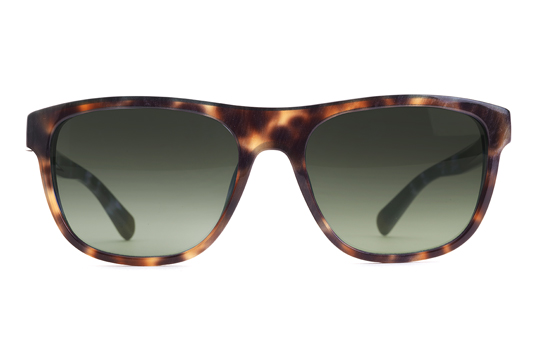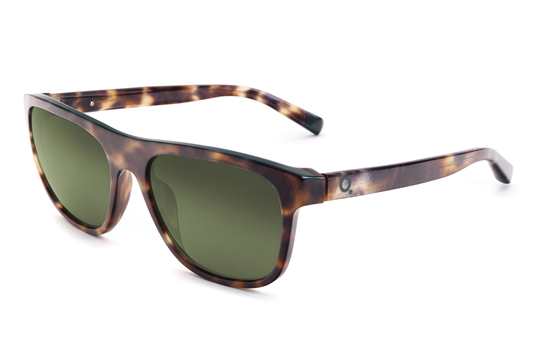 Africa 3 The most unisex model inspired by classic American styles from the 50s.