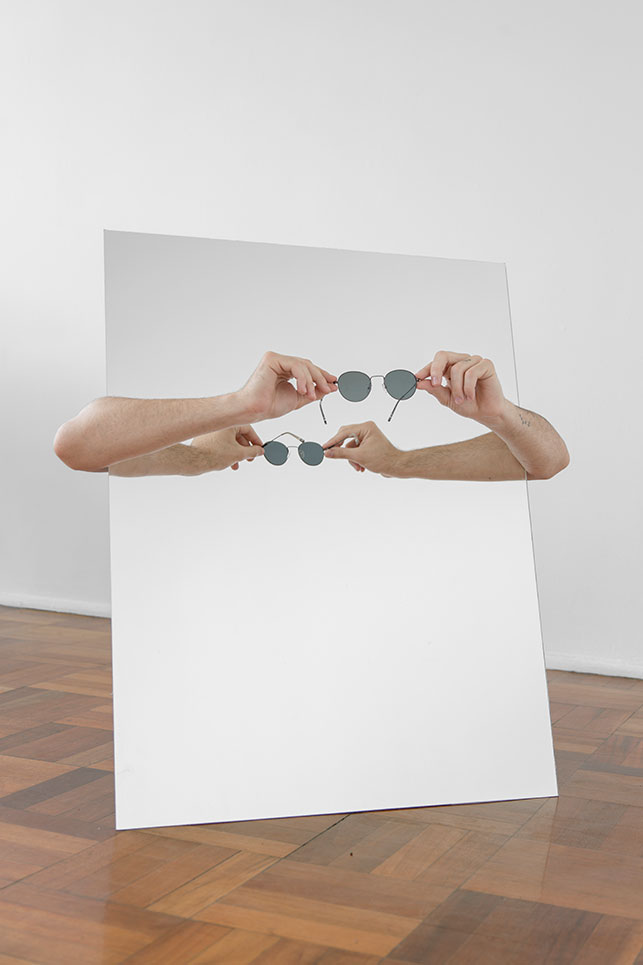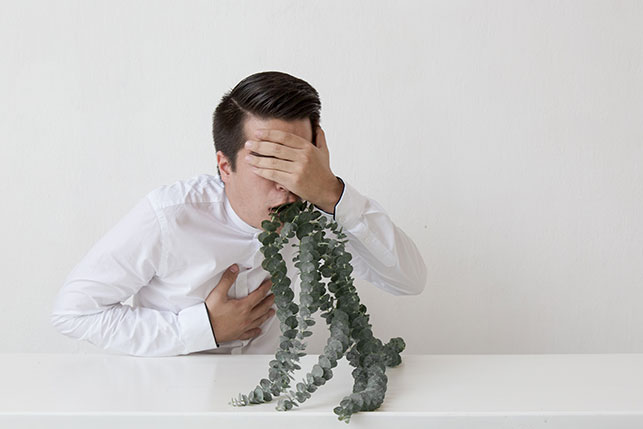 Creativity, talent, perfectionism, a sense of humor, symmetry… These are some of the concepts that come to mind when we see the work of Paco de los Monteros, a young photographer and influencer from Jalisco, Mexico, brought to you via our #EtniaCollective project.
Etnia Collective is an international community of creatives commissioned to create works for Instagram based on glasses by Etnia Barcelona. Stylists, illustrators, artists and photographers have joined the challenge, including Paco de los Monteros, whose anartist vision captivated us from the moment we discovered him on Instagram. His work is marked by his ability to create impactful and subversive images out of everyday things—and he's done this masterfully in his surrealist creation for Etnia Barcelona.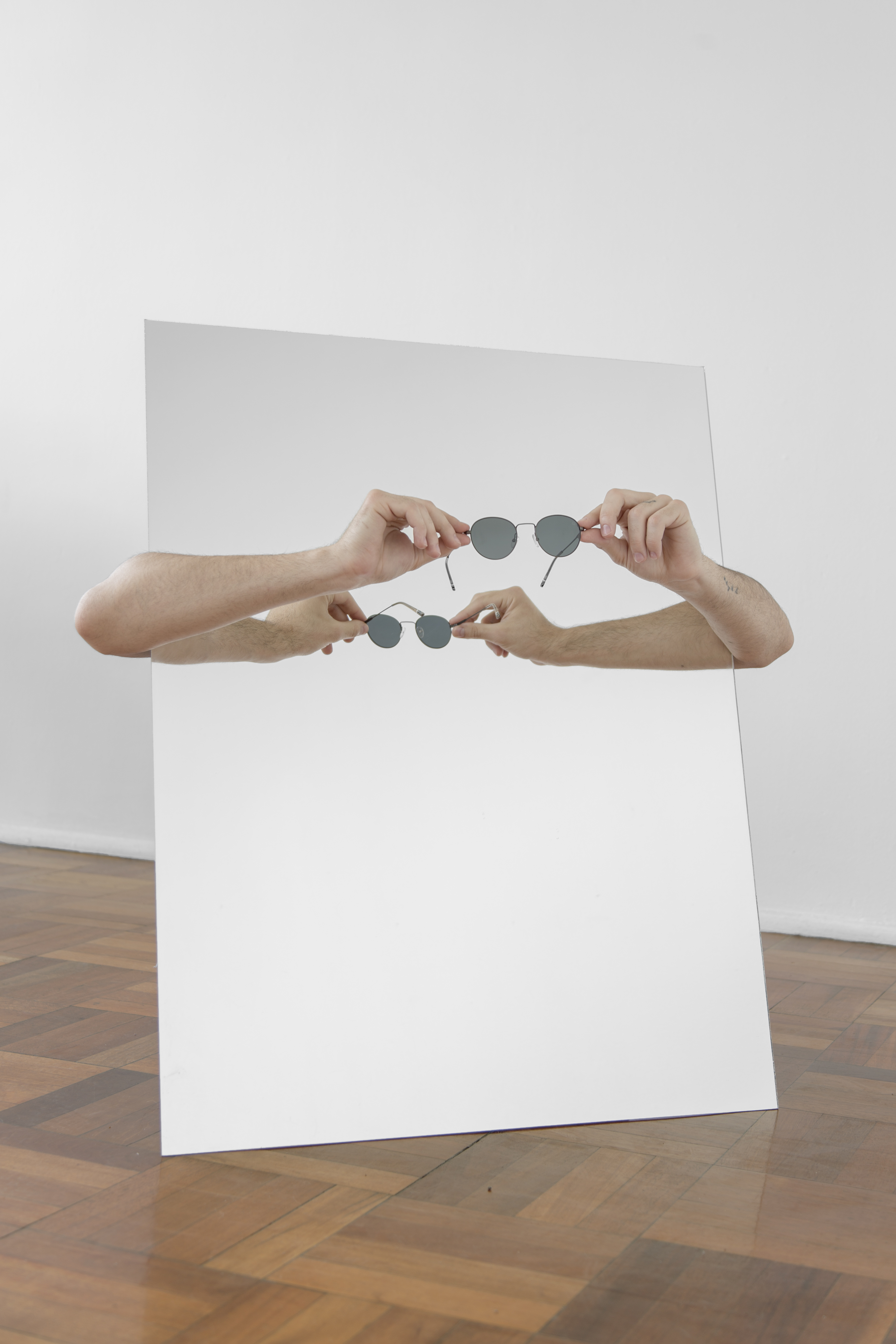 Paco de los Monteros chose an iconic design from our Vintage Sun Collection, the Le Marais sunglasses, a unisex model with round lenses and a thin metallic frame that, in his imaginative photograph, is held up by two arms in front of a large mirror. Who's looking in the mirror? What do they see? The young photographer's anartist image holds many mysteries, and this is one of the objectives of his work: making the viewer wonder what is behind each of the images he creates.
Learn more about this promising photographer with our #EtniaCollective question-and-answer session:
Tell us about someone you admire and who you think has changed the way the game is played.
Gustavo García-Villa (@lamasdolorosa), because I love how he blends fashion with urban elements. I also like his nude portraits, as they're beautiful and project multiple feelings.
If you had to choose a color, which would it be?
Black.
If a movie were to be made about you, what would the soundtrack be?
It would be a combination of two Muse albums: The Resistance and Black Holes and Revelations.
Tell us about a painter, writer, filmmaker, designer, musician… someone that inspires creativity in you.
One of my favorite artists and singers is Natalia Lafourcade. Her lyrics and songs are so yearnful they inspire me to create photos that express that feeling.
If Etnia Barcelona were an artist, who would it be?
David LaChapelle.
What inspires you during your creative process?
I always try to gain inspiration by taking the image or concept to the next level. I listen to music, I see or visualize the props I'm going to use and think about all the ways I can use them in my photographs.
What do you feel or experience when you're working?
I feel a rush of adrenaline. I always want to find different angles or versions of the same photo until I hit on the perfect one.
What do you want your work to convey or change?
I hope my work inspires people and makes them ask, "How'd he do that?"
What do you wish for?
I want my photos to be transcendental. I want to continually improve my technique and for people to know me, because of the elements I use.
Still want to learn more? On Instagram, you can discover all the influencers that form part of our creative community with the hashtags #EtniaCollective and #BeAnartist. This project is part of our global #BeAnartist campaign. And fall in love with his work!