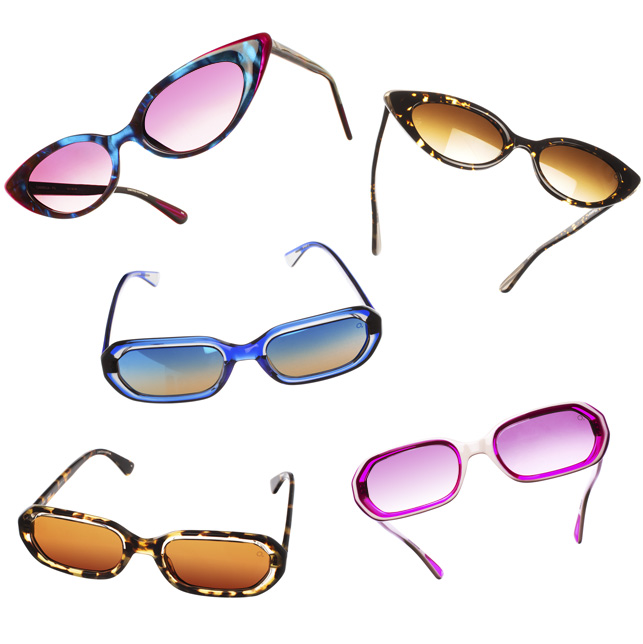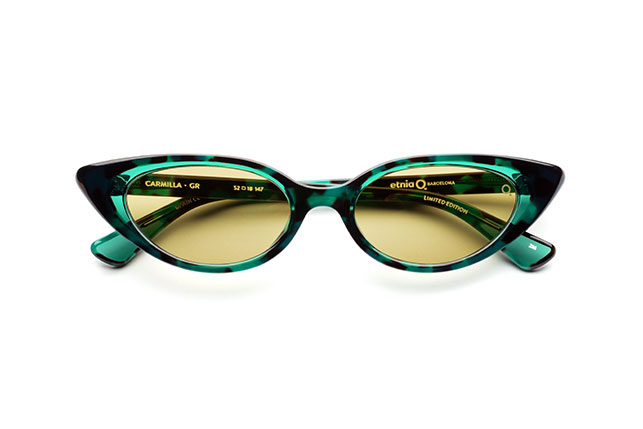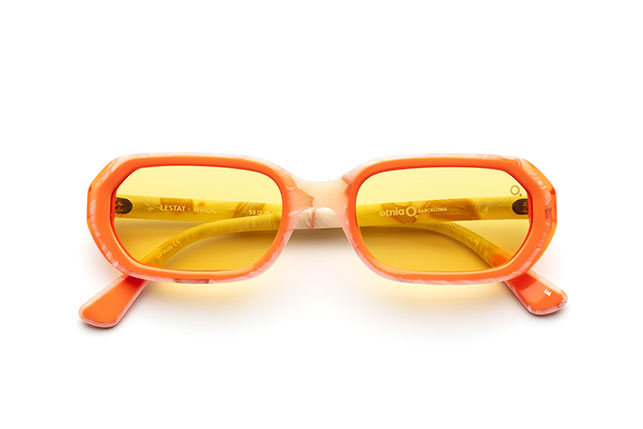 We don't know much about vampires, other than the fact that they live an extremely long time, need blood for sustenance and are drawn to the cold and darkness. And despite being so little understood, there's much to envy about the vampire life, such as eternal youth and freedom from any moral ties to society.
This was already evident in Carmilla, the vampire novel by Joseph Thomas Sheridan Le Fanu. In this story, the eponymous protagonist takes a subtle and dream-like journey into debauchery and eroticism.
Vampires have been ever-present in our lives and at Etnia Barcelona, they inspired us to launch our Limited Edition Vampire Series. A collection of sunglasses that pays homage to the vampire movies of the 1990s. These include Blade (1998) and Interview with the Vampire (1994), the latter providing the inspiration for the name of one of our models, Lestat.
As well as being a Limited Edition this is also, paradoxically, an immortal one, since the mineral lenses are of the highest quality and last a lifetime. They are also scratch-proof and protect you from the sun's rays. So, as well as investing in a long-lasting piece, you'll also be wearing one of the hottest trends around. Tiny, or micro glasses as this type of model is known, are huge this season, as mentioned in a previous post about our collection of metallic micro glasses.
And now it's time to introduce our protagonists who are just dying to become this halloween's brightest stars:
These clearly feminine sunglasses boast vampire beauty and aloofness. They're always on the hunt for the most eccentric and extroverted gazes that dare to look beyond. Acetate micro glasses with exaggerated cat-eye frames, available in five bold colorways.
 This more masculine sunglasses model with a grungy feel is ideal for anyone with 90s nostalgia. Bold colors and improbable shapes for those who want to be protected but also know that everything depends on the color of the lenses you see through.
These micro glasses, along with other models, are now available in our online store and in the Flagship Store.