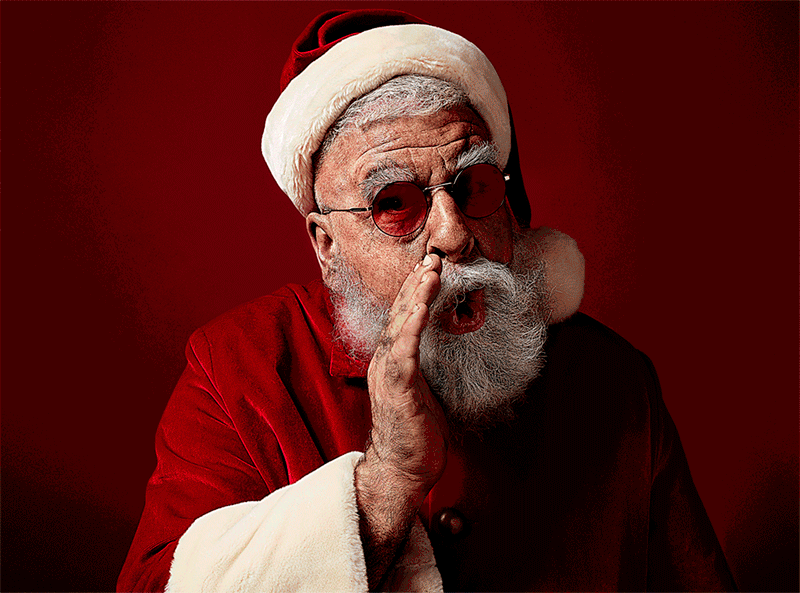 To give you a Christmas gift as well as something to add to your letter to the Three Kings, we present eight sunglass trends with the latest from our 2018 collection (already in store) plus some iconic models by Etnia Barcelona that we're still obsessed with.
1. Colored lenses
Having dominated for several years, mirror lenses are giving way to tinted ones. At Etnia Barcelona, we're spearheading this trend. It lets us combine our high quality lenses made with pure mineral crystal with our passion for color! The Hackney Sun model from the Vintage Collection is a new favorite for summer festivals.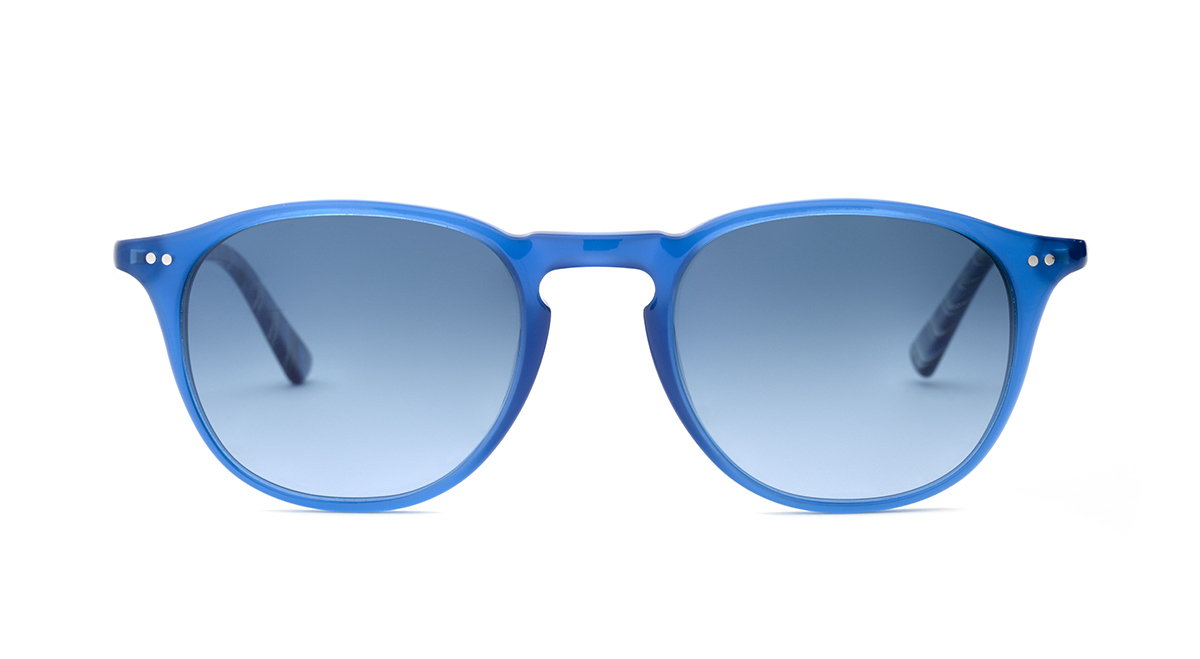 2. reARTing acetates
One of the stand-out trends from our 2018 collection is multi-colored acetates inspired by art history, our nod to the reARTing movement. The Ifara Sun glasses for women are a new design from the Originals collection with these exclusive natural acetates by Etnia Barcelona.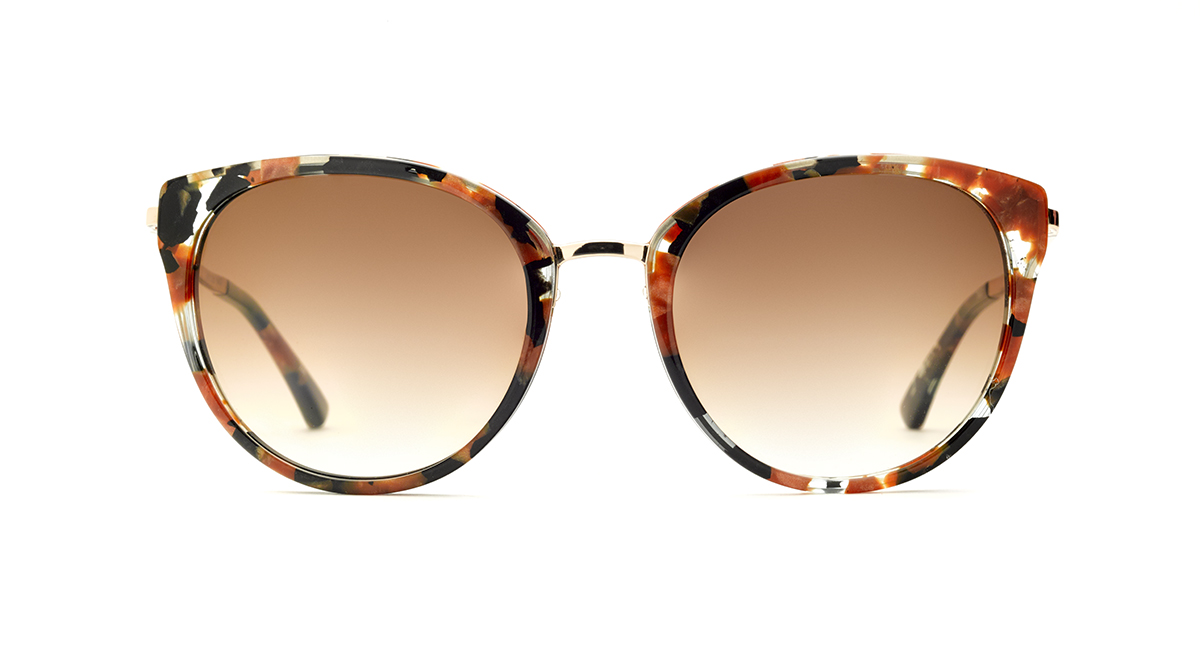 3. Metallic frame
Acetate glasses are still current, but thin metallic frames are now stealing some of the limelight. Le Marais Sun is one of our most iconic designs that we'll still be wearing in 2018.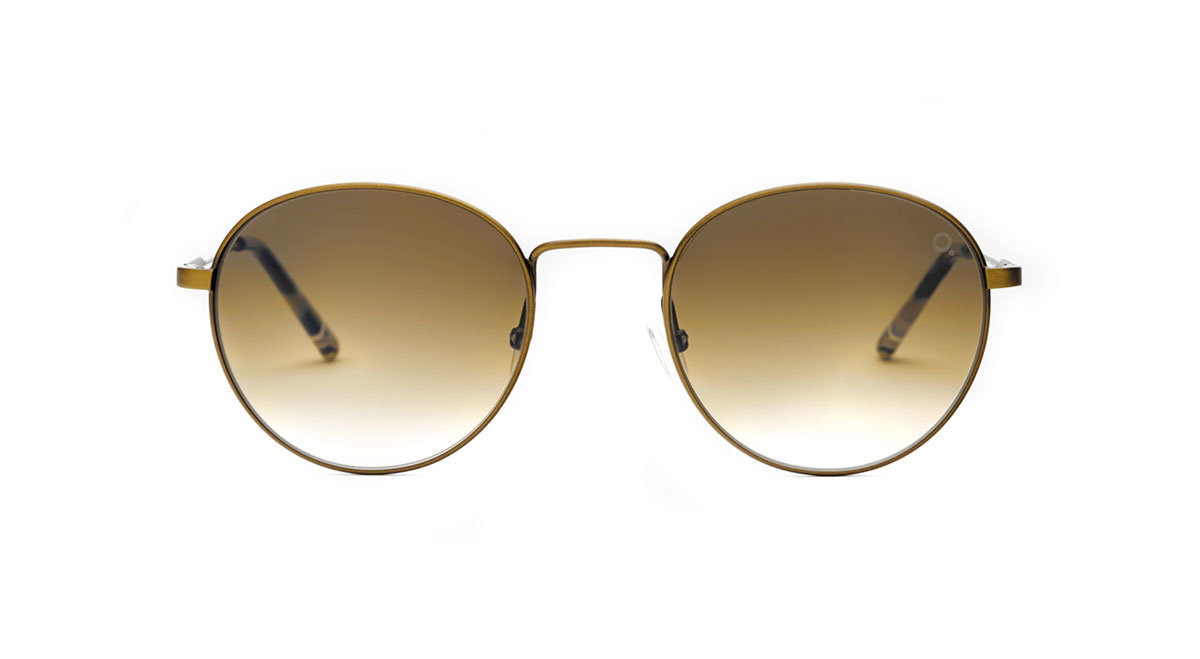 4. Acetate and metal
One new addition to our 2018 collection is the combination of metallic frame designs with acetate details on the front. The result are sunglasses that couldn't be more striking or on-trend, such as Wolseley Sun, which update the sixties-style glasses.
5. Rounded shape
Rounded shapes are going to dominate next summer's sunglasses, especially for men. Our Hampstead Sun glasses, new from the Originals Collections, are a smash hit in waiting.
6. Pastel colors
Pale pink, light blue, beige… just some of the color trends for next year's sunglasses. At Etnia Barcelona, we've created versions of our new designs in pastel tones, such as Stroget Sun, now available in blue and pink, among other options.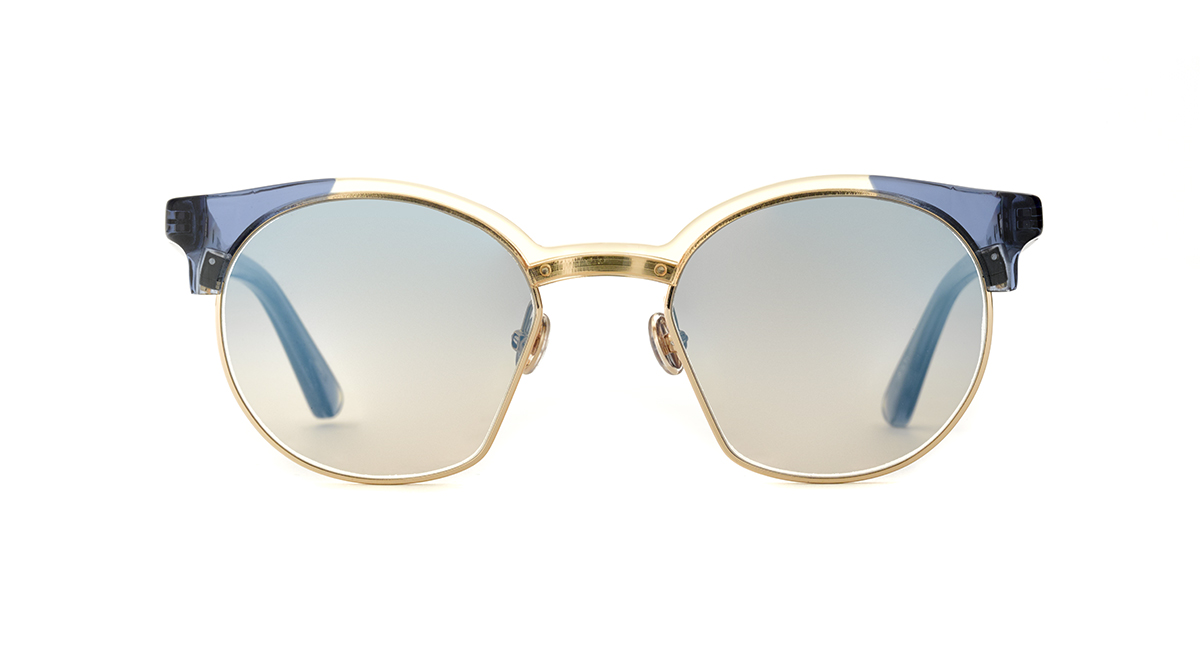 7. Steal Brad Pitt's look
With its rectangular shape and metallic frame,the Etnia Barcelona Soder is a classic men's sunglass model with many celebrity fans including Brad Pitt and Eric Dane. A design that never goes out of style.
8. Updated classics
Vintage shapes have been revived in 2018 and updated with original acetates or decorative arms. Etnia Barcelona presents Meersburg Sun, which combine a retro style with reARTing acetates and colored lenses.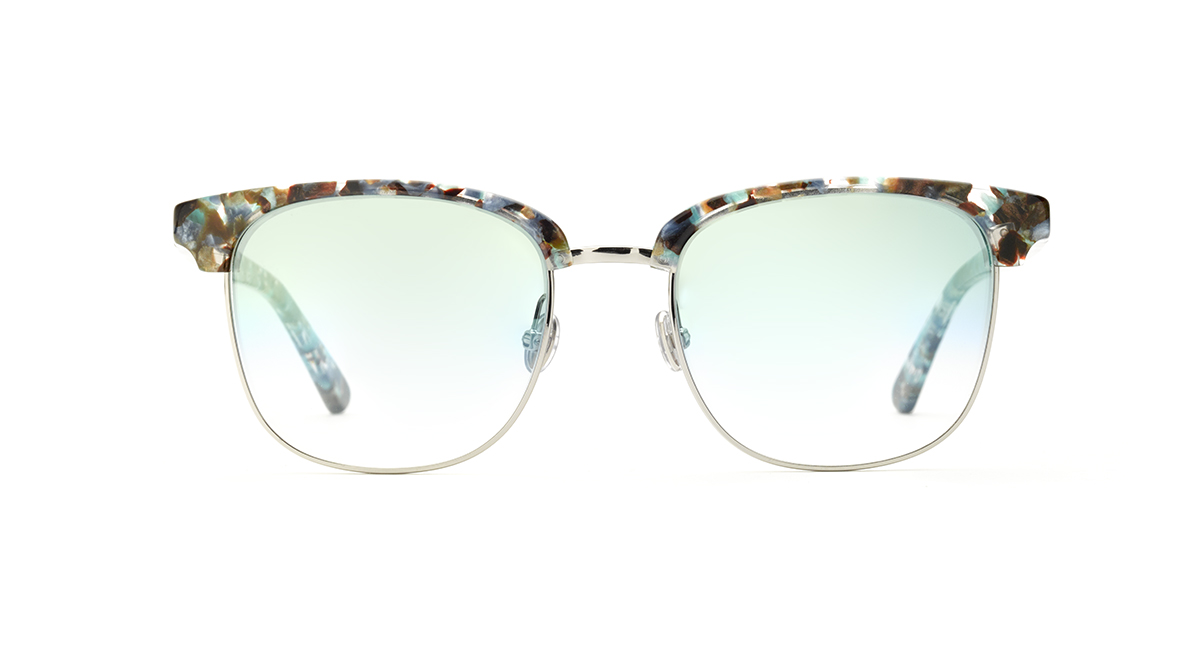 If you'd like more information about any of these models or the rest of Etnia Barcelona's glasses, take a look at our website. And if you're in Barcelona, don't forget to visit our Flagship Store to try them on in person and discover other gift ideas for the holidays, such as art books on famous figures like Araki or Jean-Michel Basquiat. Happy Christmas shopping!