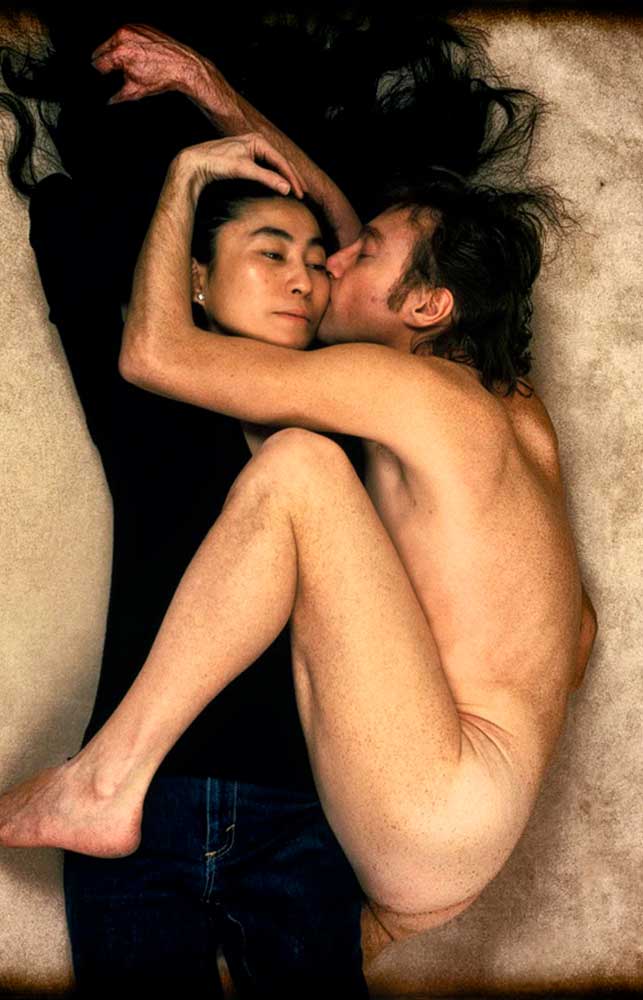 Yoko Ono, John Lennon and Annie Leibovitz. Three legendary names for one of the most powerful images celebrating love and coupledom that inspire us this Valentine's Day to remember the most iconic kisses of all time.
Controversial, passionate, influential and, above all, unique. That describes the couple formed by Yoko Ono and John Lennon, two beings full of creativity that we at Etnia Barcelona admire for their capacity to love and love one other and to break with established norms.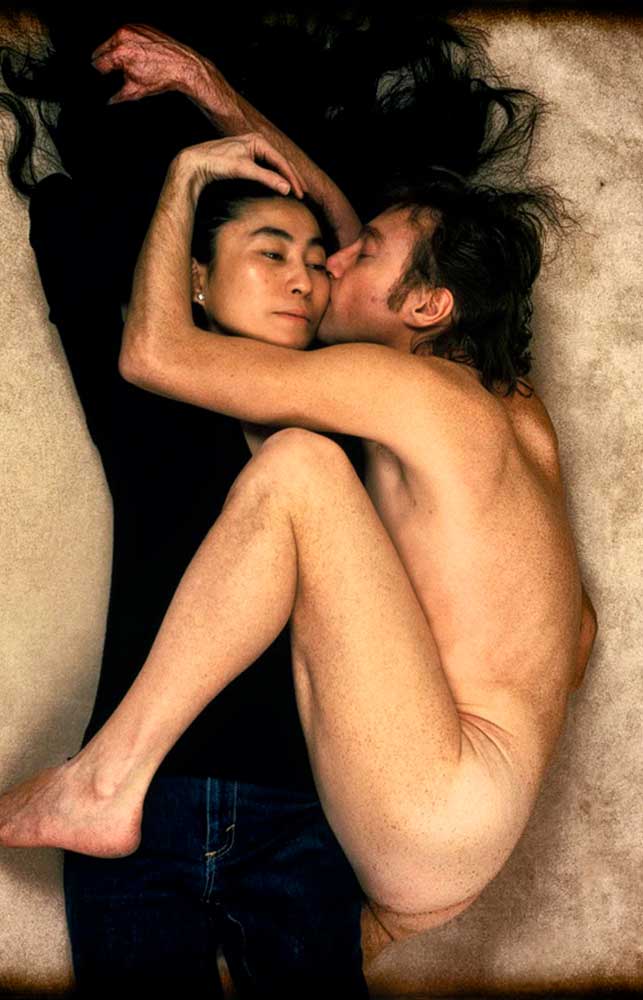 Yoko Ono and John Lennon by Annie Leibovitz. Rolling Stone Cover, 1981.
This Valentine's Day we look to them and recall the iconic cover of Rolling Stone in 1981 captured with a Polaroid camera by the great photographer Annie Leibovitz. "This is it. This is our relationship", exclaimed John when he saw the photo Liebovitz had taken, all three of them knowing that they had created a profound and striking image. An exceptional testament to the adoration they felt for one another in spite of the criticisms and controversies generated over the course of their 13-year relationship, and an image that turned into one of the most iconic of our times with the murder of John the same day as the photo session.
That's how we experience love at Etnia Barcelona. With the adoration of John Lennon and Yoko Ono. With the sensuality of "The Kiss" by Austrian painter, provocateur and womaniser Gustav Klimt. With the joy and spontaneity of the two strangers who kissed in Times Square to celebrate the end of the Second World War. With the wild smooch between Madonna and Britney Spears at the MTV gala of 2003. And with the passion of the great romances in the history of film, from Audrey Hepburn and George Peppard in "Breakfast at Tiffany's" to Scarlett Johansson and Jonathan Rhys Meyers in "Match Point". Their kisses and their stories inspire us every day, on Valentine's Day and always.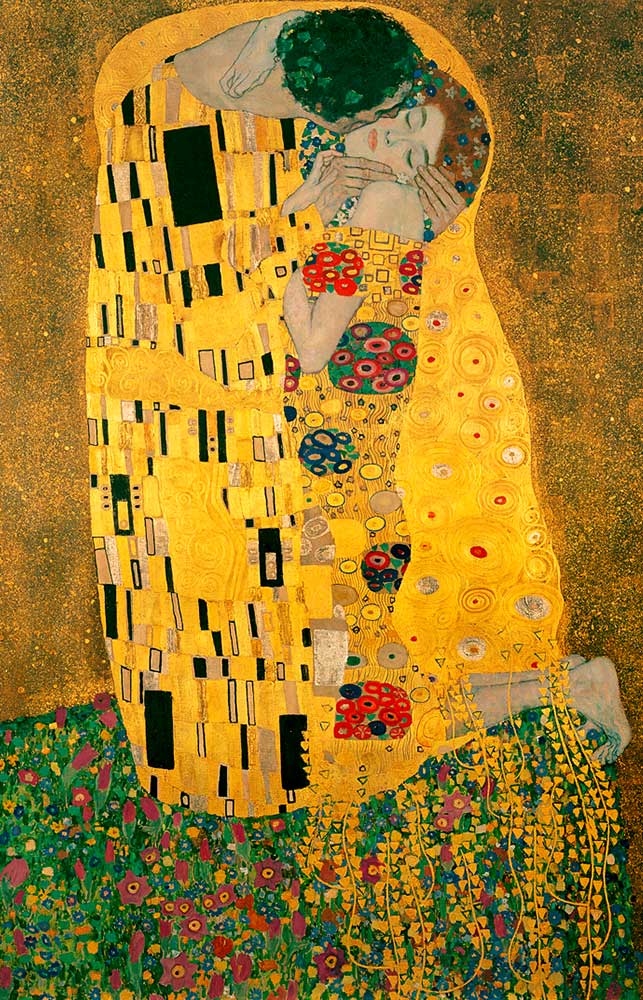 The Kiss (Lovers) was painted by Gustav Klimt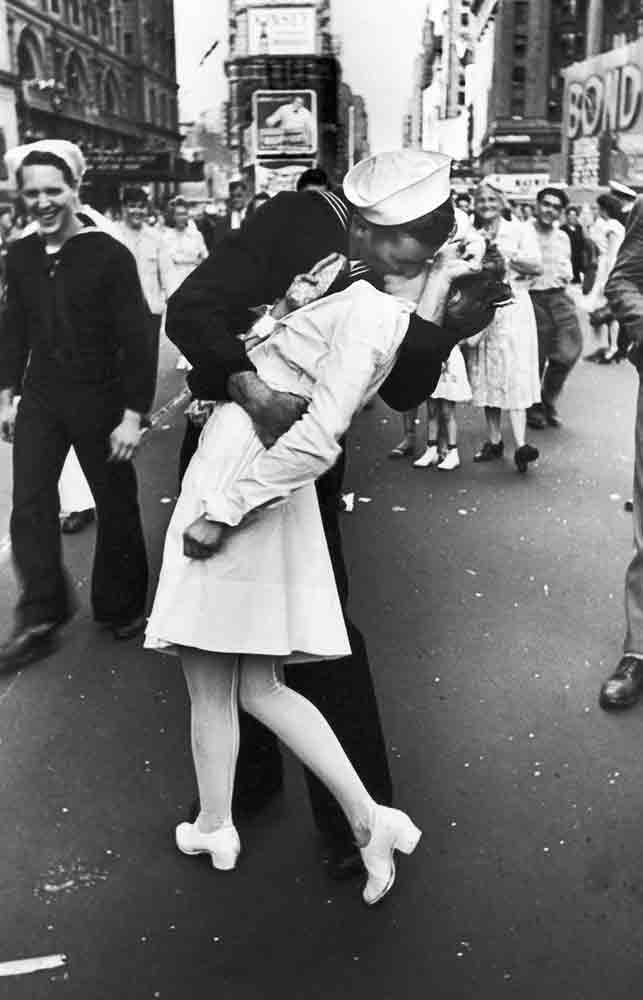 V-J Day in Times Square
If you also feel inspired this Valentine's Day and are hoping to be hit by cupid's arrow, our Etnia Barcelona glasses might just be your next object of desire. We propose a selection with some of our most seductive models: Amelia, cat's-eye and very feminine; Miramar, round and sixties-ish; Marina, with a flat lens and retro style; Diamant, semi-square and with a cosmopolitan air; and Princesa, with rounded lenses and sophisticated lines.
Choose yours and remember, kiss someone today!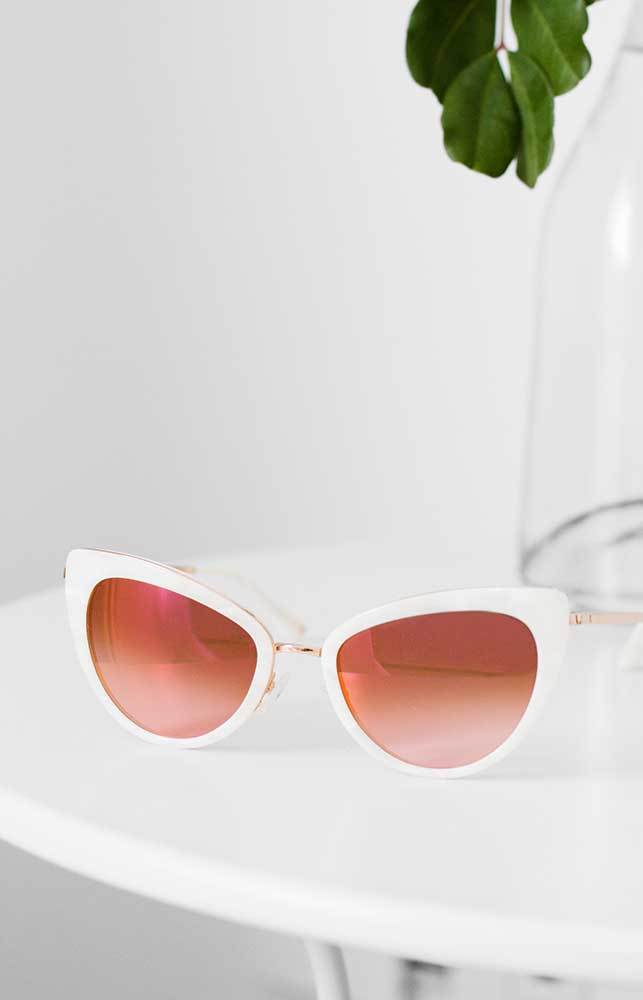 Amelia White-Pink. Inspired by frames from the fifties, when rock and roll was in full swing.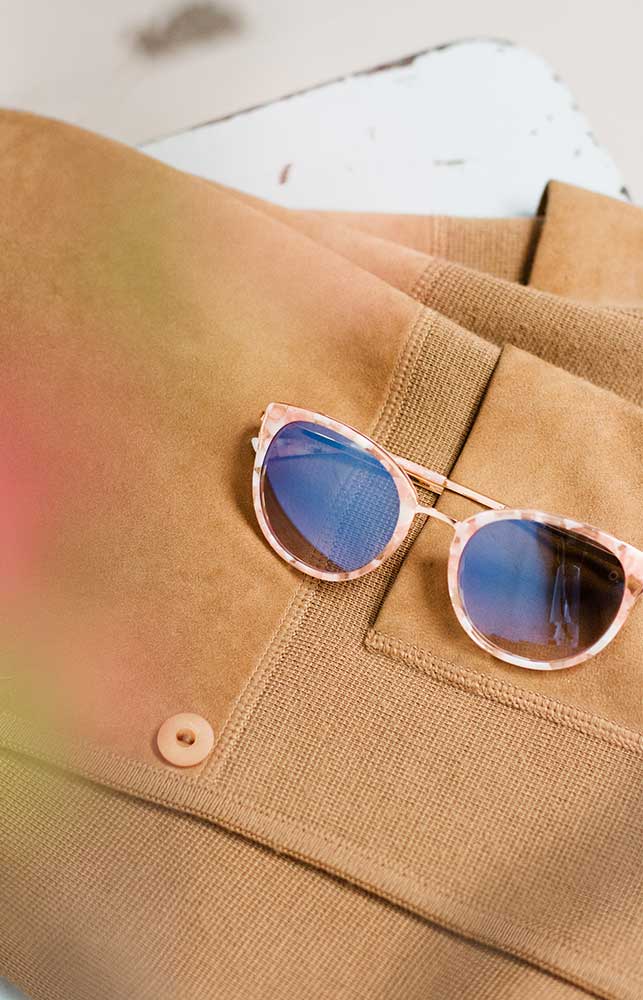 Princesa White-Pink. Frame with a rounded shape and a very urban style.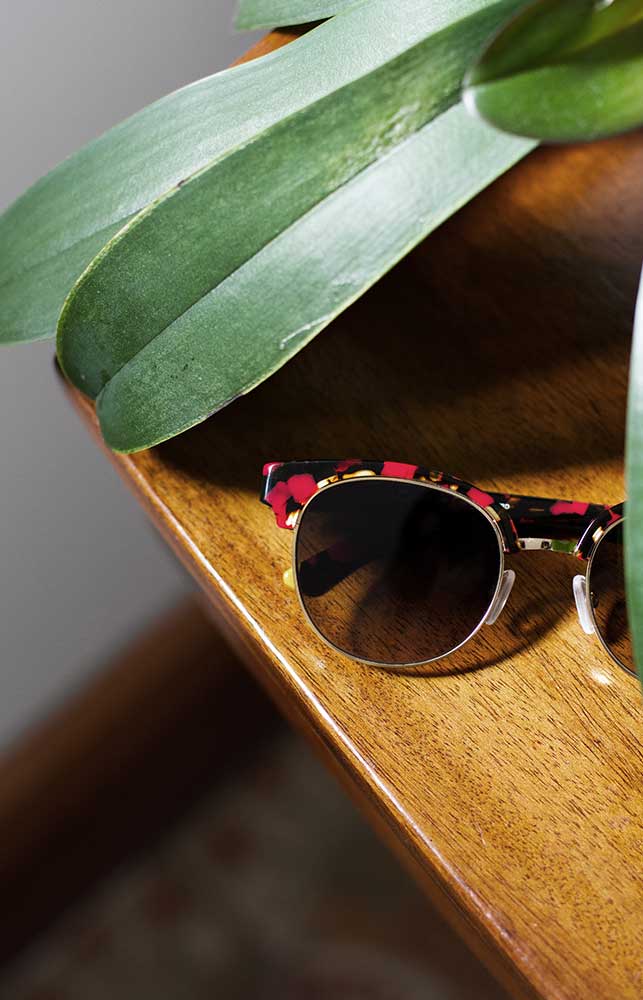 Marina Red-Black. Fusion of the two strongest trends of the moment: round and flat-lens.