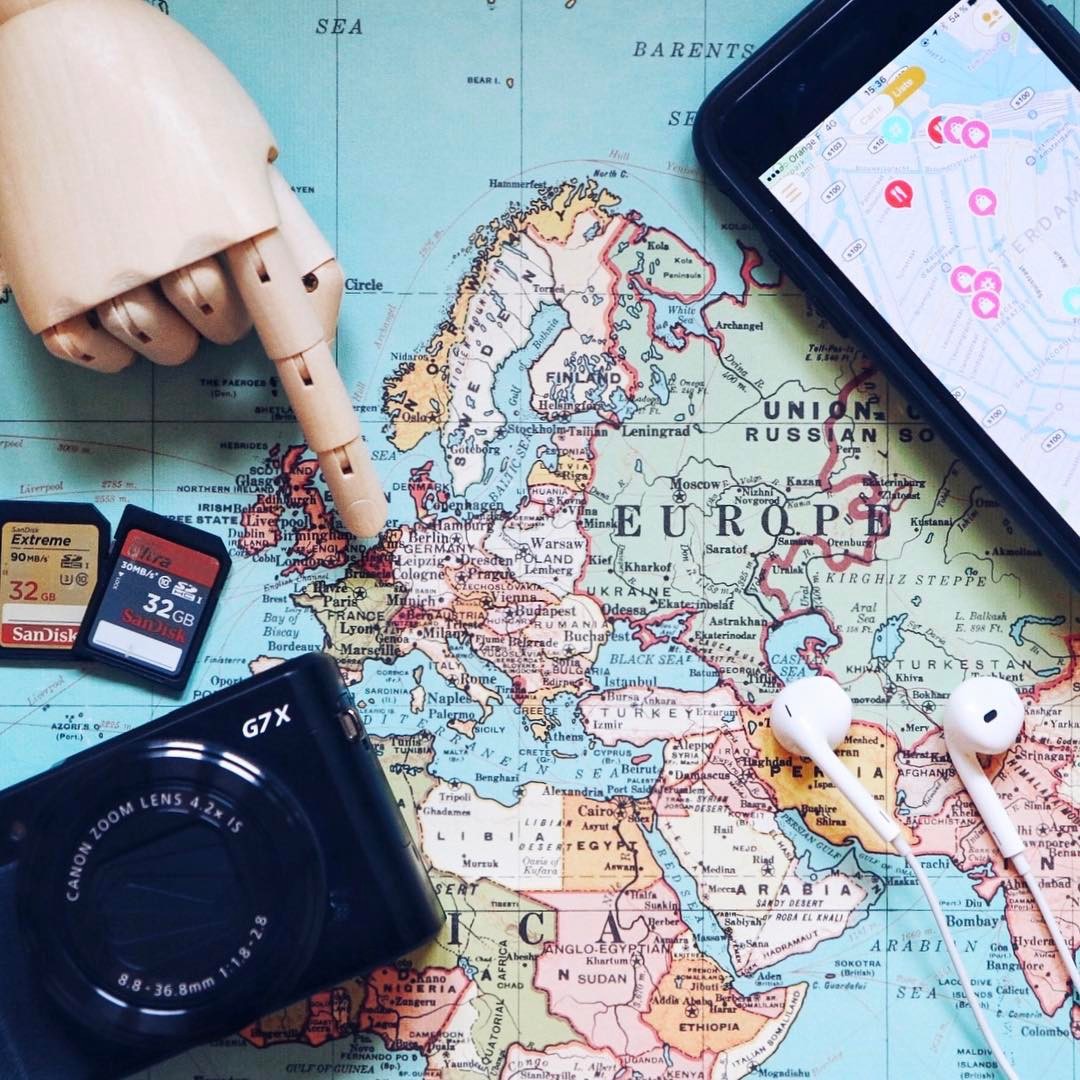 For the glasses in our Vintage Collection, we took our inspiration from the most iconic neighbourhoods of the world's leading cities. Welcome to the Jordaan, in Amsterdam.
Strolling through the lively Nine Streets in the Jordaan neighbourhood of Amsterdam, with its restaurants, vintage shops and art galleries, it's difficult to imagine its working-class origins. But this zone which is today so effervescent was home to bricklayers, carpenters and artisans in the 17th century, at one point being the refuge of a bankrupt Rembrandt in the painter's final years.
And that wasn't the worst era for the Jordaan. The 19th century brought degradation to the neighbourhood, as population growth led to shortages of drinking water, canals clogged with muck and families crammed into tiny dwellings. The neighbourhood was then transformed into a subversive district of the city, the scene of numerous riots, and a meeting place for rebels and non-conformists bent on challenging the status quo. This situation led the Jordaan to the verge of demolition after the end of the Second World War but, luckily for all of us, in the 1960s a historic preservation law was passed, marking the beginning of the clean-up of this neighbourhood which has managed to retain some of its original spirit.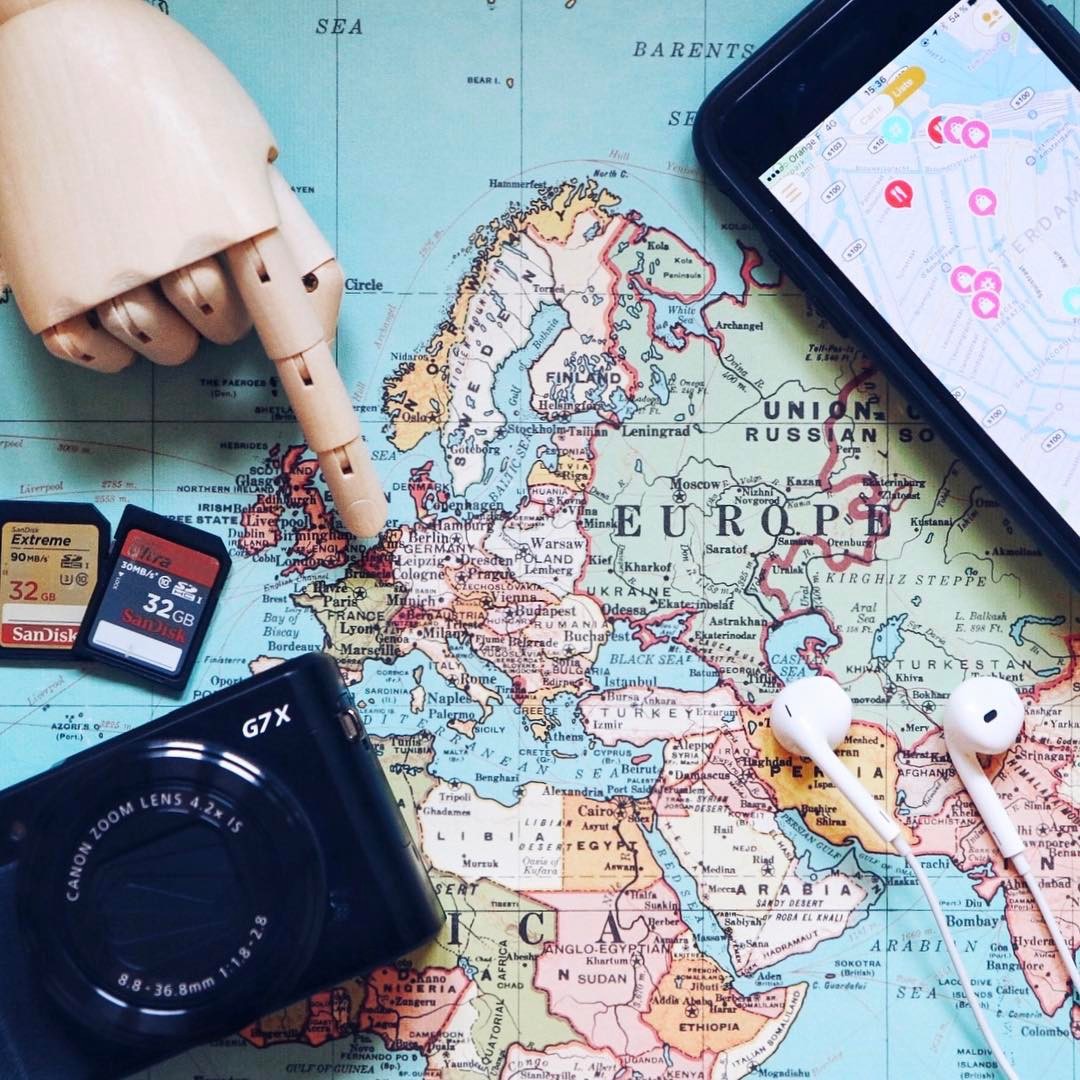 En route pour Amsterdam ! 🌷 avec @eppcoline (@Instagram)
Following in the footsteps of Rembrandt, the great Baroque painter, many artists and artisans have chosen the Jordaan to establish themselves, giving it a creative and bohemian atmosphere. In addition to its canals, the Jordaan is dotted with numerous hofjes (interior courtyards), and the streets are filled with trees and flowers, which brighten up the habitually grey days in the Dutch capital. In fact, it is believed that the name Jordaan comes from "jardin" (in French), as many of its streets are named after varieties of flowers.
At Etnia Barcelona, we have translated all of these elements into glasses as cool as the neighbourhood from which they take their name: Jordaan. Round, with an extremely thin frame and large in size, they are unisex glasses that adapt to different types of faces. Like the rest of our Vintage Collection, they combine the retro style of the original Mazzucchelli acetates from the 1970s with Etnia Barcelona's characteristic colour, which in this case we apply to the socks on the insides of the temples. A detail that marks the personality of each pair of Jordaan glasses and of the person wearing them. The temples, decorated with Catalan Modernist motifs, are another element that shows the care we put into the design of each pair of our glasses at Etnia Barcelona, just like the artisans of the Jordaan do in their creations today.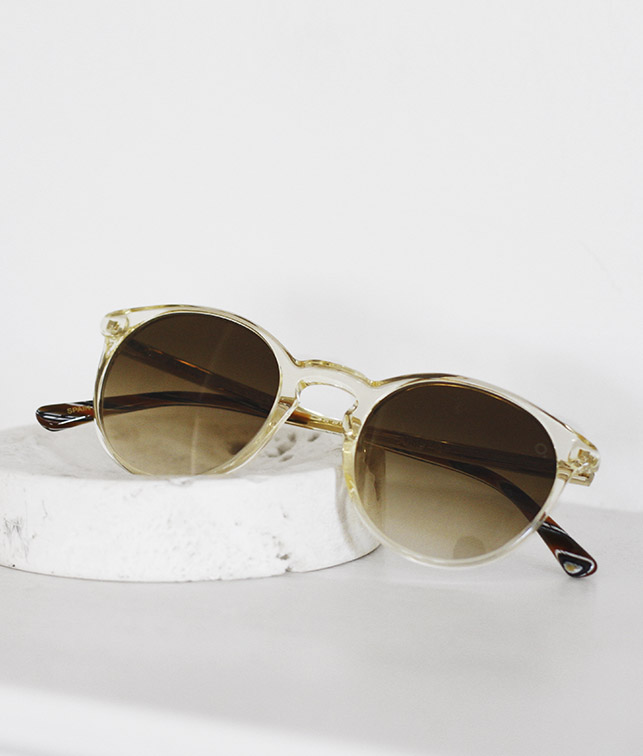 Jordan CLBR. Rounded, totally vintage shape, with very delicate profiles, a keyhole bridge, unisex.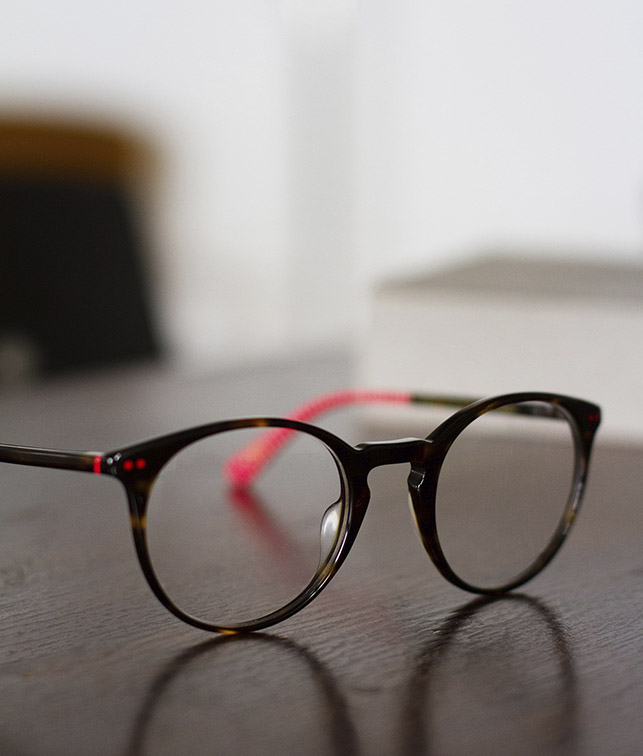 Jordaan HVRD. Its size fits many face shapes. Combinations of colours, clear and solid havanas with glossiness.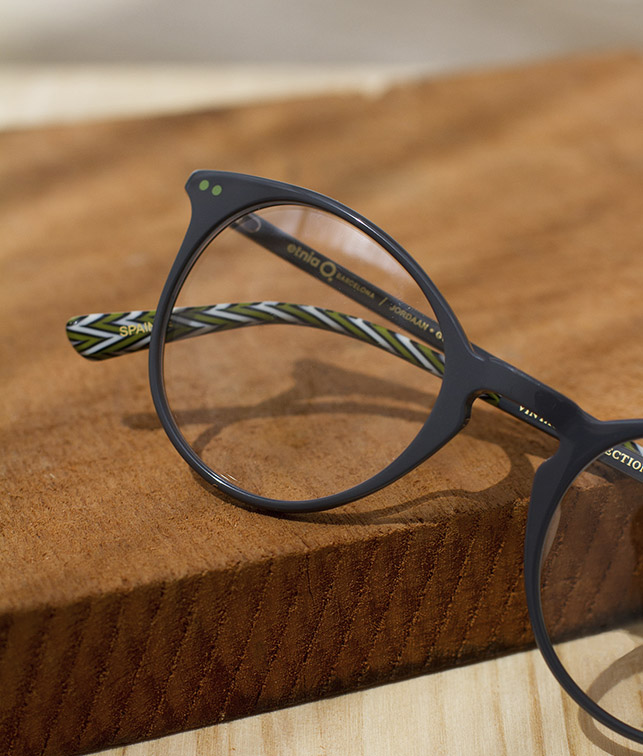 Jordaan GYGR. Points of color on the front, and a line of color where the front meets the temple. Vintage gluing on the temples and interior of the temple "socks"