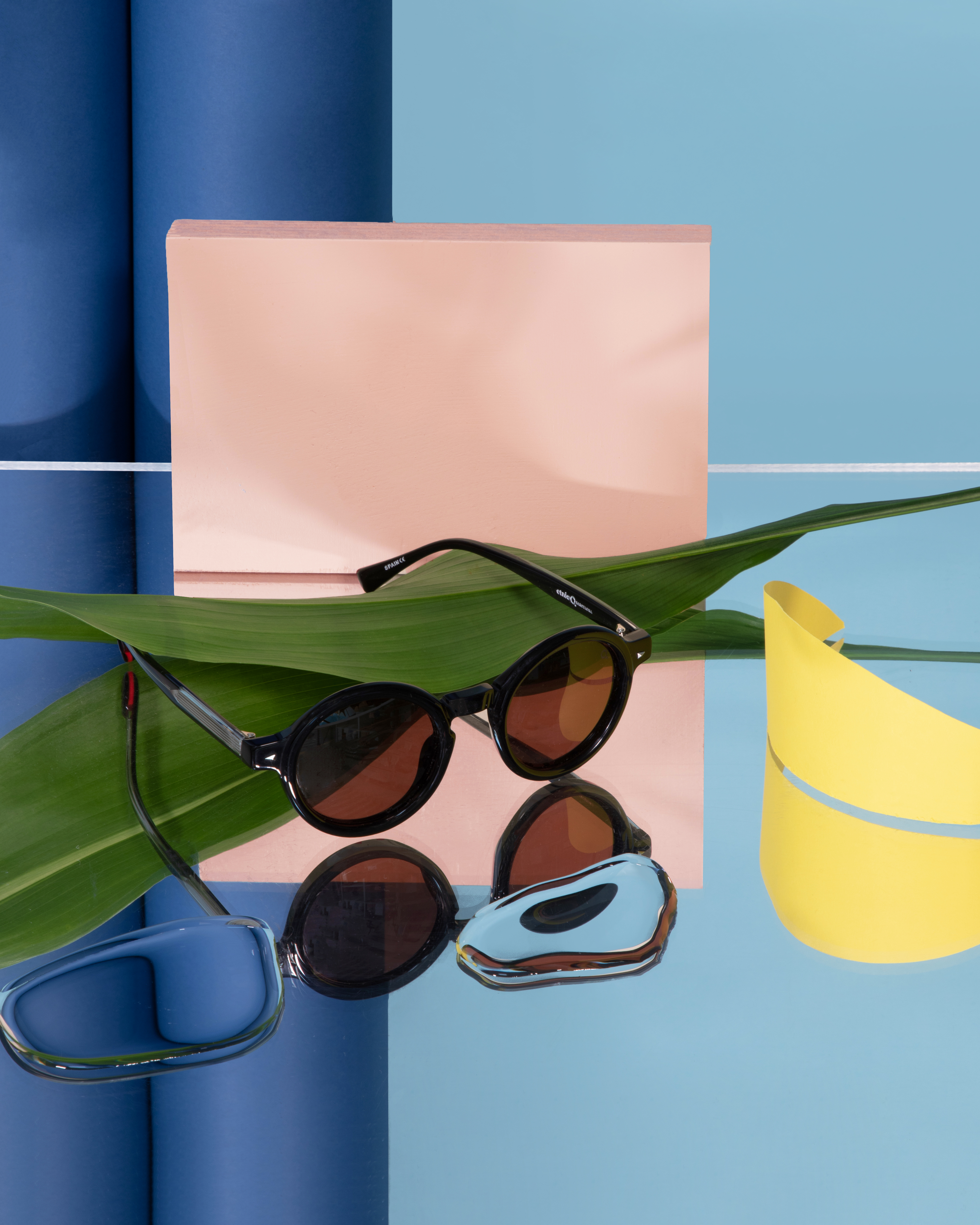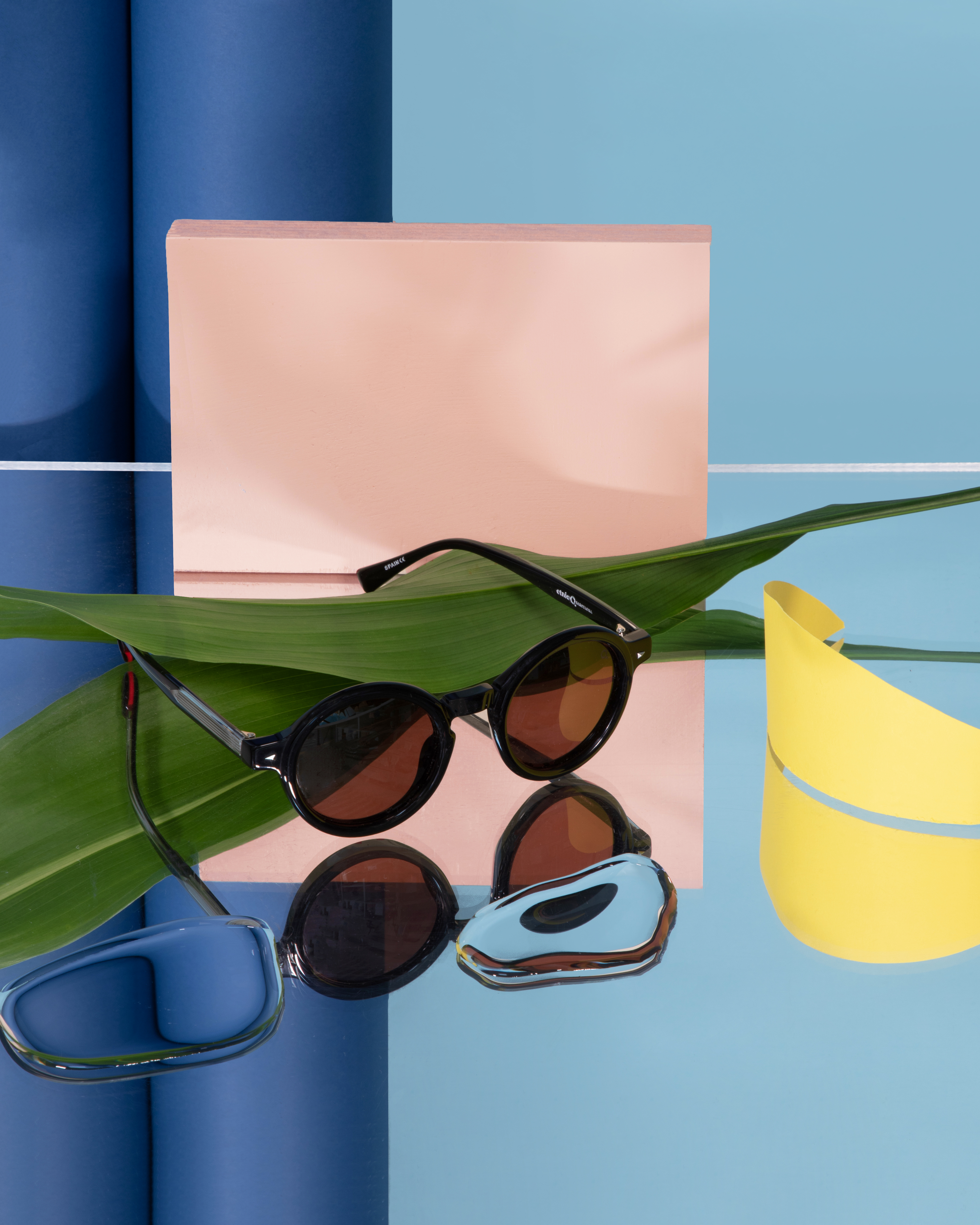 Omotesando
Alexis Jesup also joins our #EtniaCollective project. It's an initiative aimed at giving a voice to young creative talent by building a community for them to share interests and concerns.
Alexis started out as an industrial designer. ColorsCollective was born out of her need to create appealing content to showcase her products. It's an intriguing project focused on creating relevant content for products that is always driven by a spirit of collaboration, a positive attitude, and naturally, color!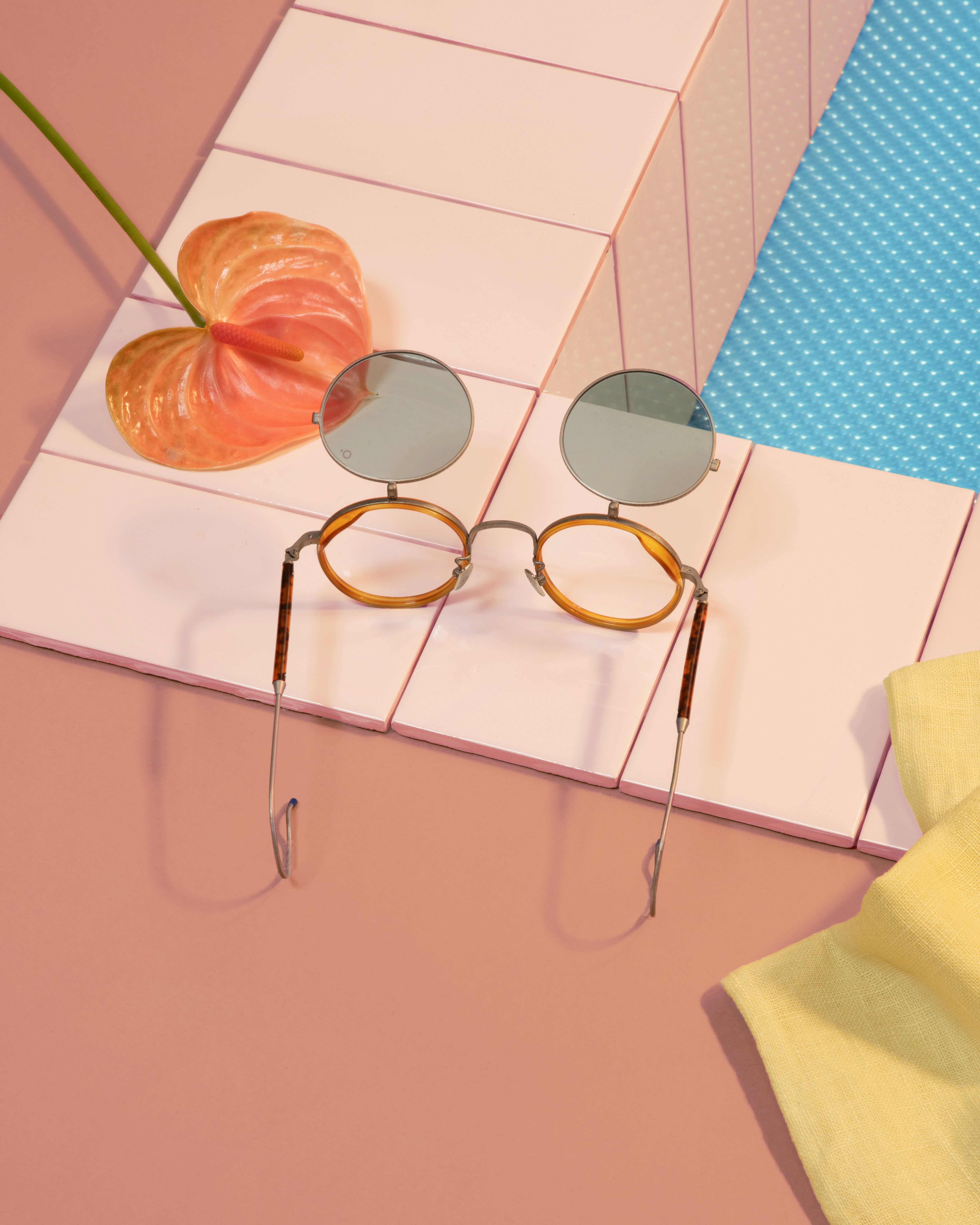 Ballard
And that is exactly what she has done: brought a whole load of color to the pieces that she has reinterpreted for our summer campaign, inspired by David Hockney's "A Bigger Splash" and our glasses OMOTESANDO y BALLARD.
Want to learn a little more about Alexis? Keep reading!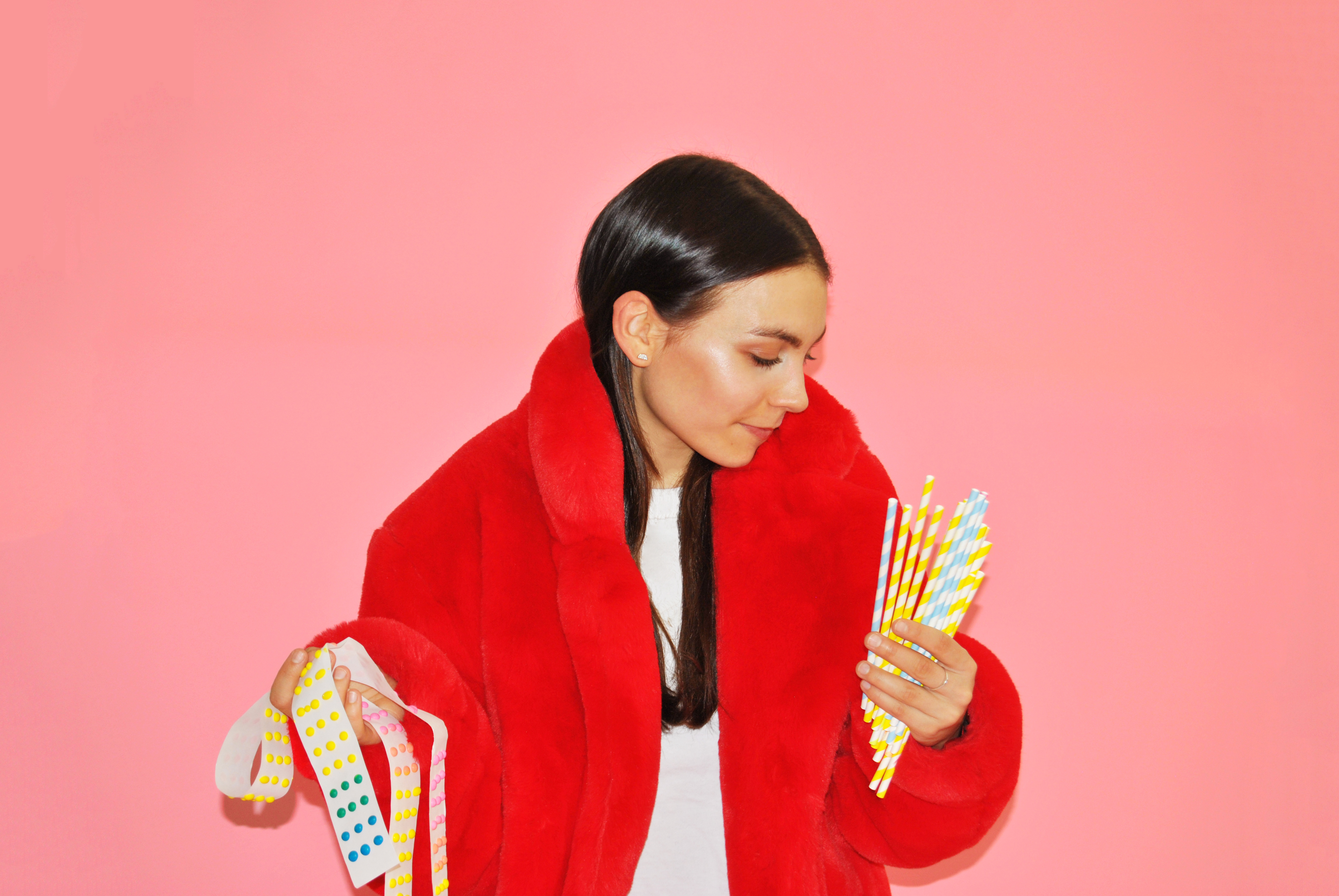 Tell us someone you admire that in your opinion has changed the rules.
Although this doesn't relate directly to design, I am currently extremely inspired and impressed by Alexandria Ocasio-Cortez. Her fearlessness in fighting for what she believes in and manifesting her own success at such a young age is in my opinion truly amazing.
If you had to pick just one color; which one would it be?
White – I rarely use it as the dominant color in my current work but use it to balance every image that I create, it makes my process possible and coordinates perfectly with every other color.
If there was a movie about you, what soundtrack would we be listening?
It is constantly changing, but at the moment, Opal – Four Tet Remix by Bicep on repeat.
Recommend us a painter, writer, filmmaker, designer, musician… People that inspire your creativity.
Photographer Aaron Tilley, Artist and Sculptor Donald Judd, Film maker Wes Anderson, lighting sculptor and installation designer Dan Flavin, Jessica Walsh and Stefan Sagmeister of creative agency Sagmeister & Walsh, Artist and Sculptor Alexander Calder, Artist Yayoi Kusama, Artist and Sculptor Andy Goldsworthy, Stine Gam and Enrico Fratesi of Design Studio Gamfratesi.
If Etnia Barcelona were an artist; which one would it be?
Definitely Salvador Dali. Etnia Barcelona's products are individual, beautiful, intriguing, and adventurous -much like Salvador Dali's works.
What inspires your creative process?
The practice of collaboration deeply inspires my creative process. I love having the opportunity to create work for and with other people, whether they be fellow artists or individuals with a vision to bring their ideas to life. I learn the most and feel most inspired when collaborating.
What do you feel or experience when you are working?
It is always different for me. On my ideal days, when I am feeling most honed in creatively, I feel like I am in a state of deep concentration that is very hard to break and ideas seem to flow seamlessly. Other days I need a little more help and find my concentration in research and looking at inspiration.
What do you expect your work to tell or change?
The goal of my work, and what I would hope my work evokes in those that experience it, is happiness and an escape from every day routines. I want my work to stand up for positivity and collaboration and for my audience to feel wonder when they see it. If my work can bring joy and intrigue to any one person I feel that I have succeeded.
What's your desire?
I desire a life and career filled with new inspiring experiences, meaningful human interaction, adventures around the world, and continuous drive to create.
What does the "A Bigger Splash" artwork from David Hockney makes you feel?
David Hockney's "A Bigger Splash" artwork makes me feel a sense of nostalgia. The bold colors and simplicity of his forms draw me in and make me think of perfect summer days and carefree moments.
When was the last time that you jumped into a pool? (your biggest splash moment)
My last "biggest splash moment" was on a beautiful day on the island of Anguilla, I jumped into a pool at 6am on a Monday. It was a beautiful day and looked much like David Hockney's "A Bigger Splash".