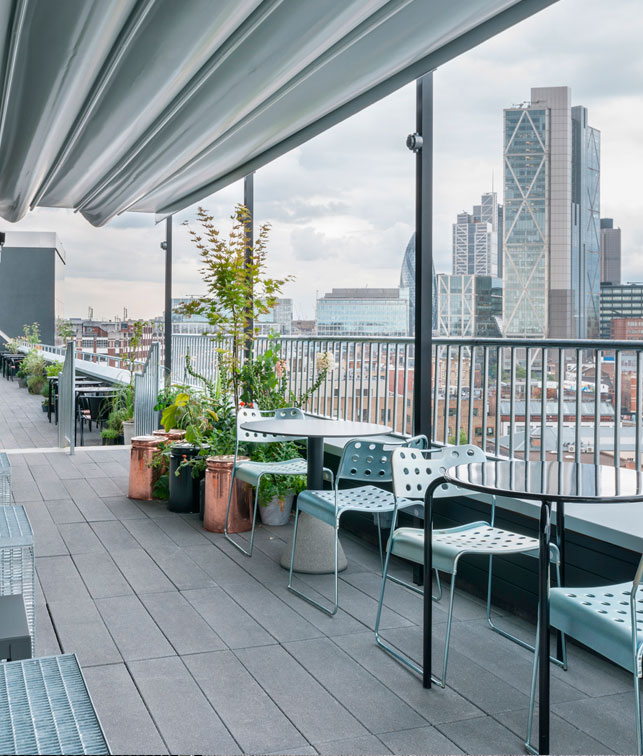 Where the London creative scene gets together. In just a few years the Ace Hotel has written its own legendary history with its parties, celebrities and even the demise of its founder.
If there is any city that we at Etnia Barcelona feel a particular penchant for, it is London. Never will we tire of its marvellous unique mix of British Heritage and irreverent avant-garde. It has even served as the source of inspiration for some of our prescription eyewear, such as our Dalston model or sunglasses like Shoreditch or Shoreditch Clip On. It is indeed in Shoreditch where we find one of our favourite places to stay when we go to London: the Ace Hotel, part of the US group founded by Alexander Calderwood and opened in September 2013.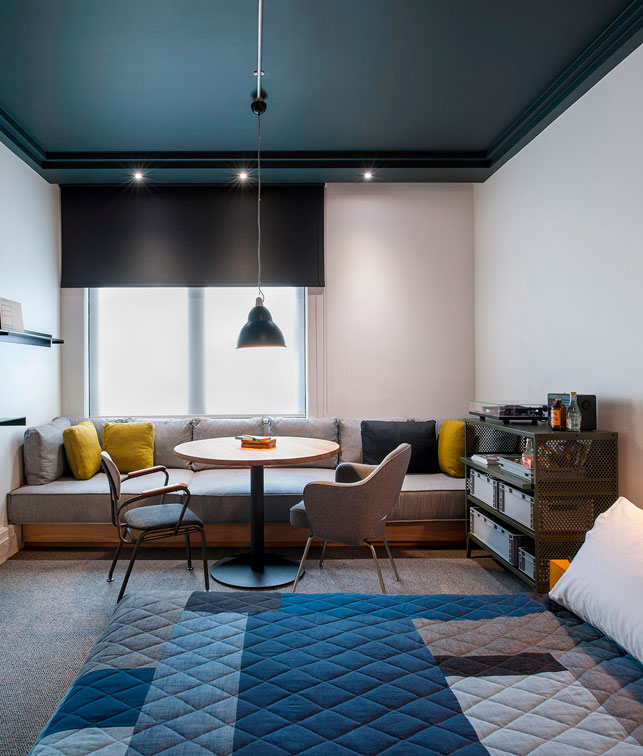 Shoreditch Ace Hotel London: one of the suites
It is a designer hotel of marked character, expressed from the very first moment you step foot into the lobby, where you find an enormous table at which to work or hold informal meetings. The rooms, with their vintage furnishings and contemporary art, feel more like a cool friend's room than a hotel. It also boasts spaces like the Miranda Club, housed in the basement of the hotel, home to the very best electronic sound and the most amazing parties.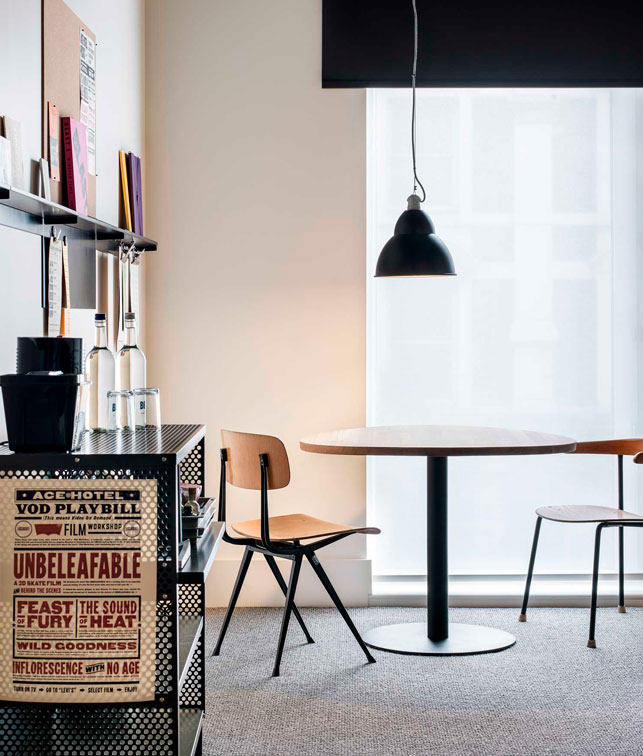 Shoreditch Ace Hotel London details
After opening, it didn't take the Ace Hotel long to find its place on the London scene. Following the example of the New York hotel, which regularly hosts celebrities like Alexa Chung or the singer Solange Knowles, the rooms of the Shoreditch Ace Hotel have been the home from home for the famous, people like Zoe Kravitz, Chris Pine or the model Naomi Campbell, or other big names in the world of design, advertising, photography or other fields of creativity.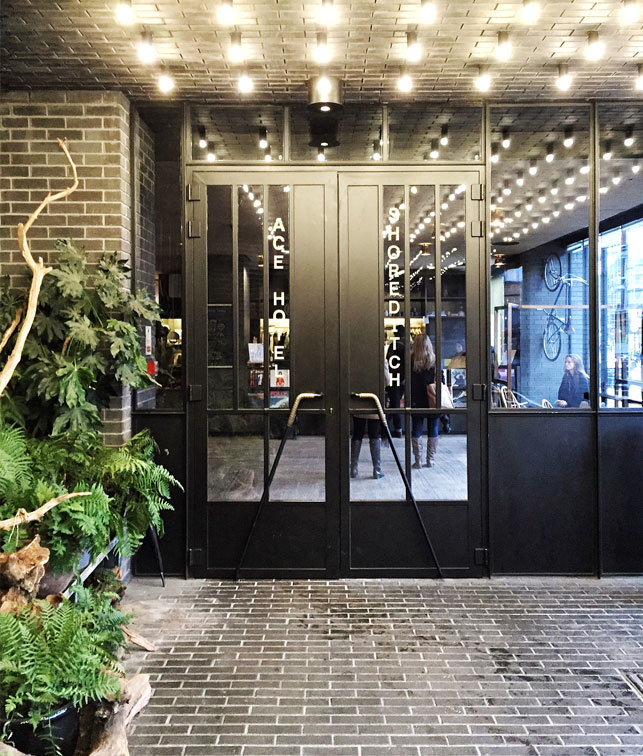 Shoreditch Ace Hotel London: the entrance
Thanks to his instinct and creative vision, the founder of the company, the American entrepreneur Alexander Calderwood, who first entered the world of hotels in Seattle, managed to grow an empire of hotels, based on the very best of design. Calderwood himself was one of the distinguished guests of the London Ace Hotel, until found dead in one of its rooms in November 2013, just six weeks after its grand opening. It was a sorry day that left many of us feeling orphaned, sorely missing the presence of one of the greatest visionaries of contemporary lifestyle, a man capable of foreseeing the desires and fashions of society like few others.
Inspired by the Shoreditch Ace Hotel, its character and the alternative style of its guests, we have developed a selection of Etnia Barcelona frames, including some of our most singular models. Trendy or vintage, wherever your fancy takes you?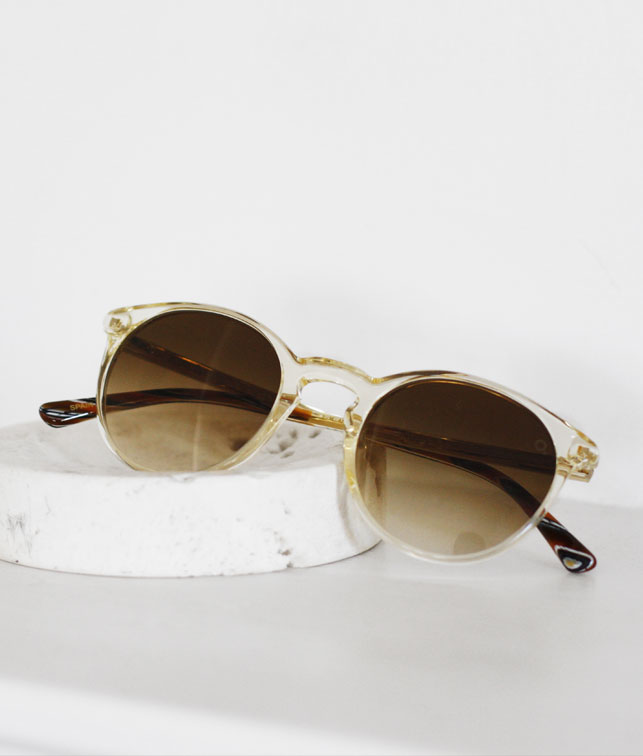 Shoreditch Sun Havana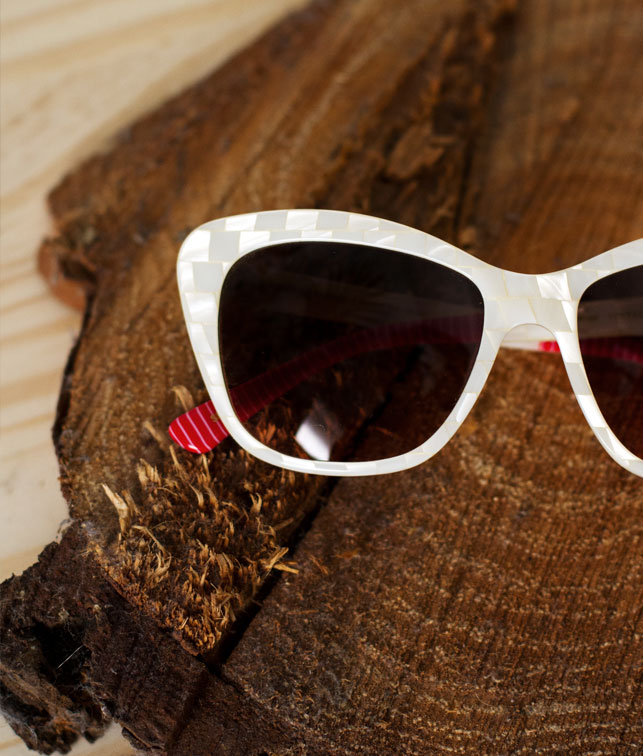 Silverlake White Red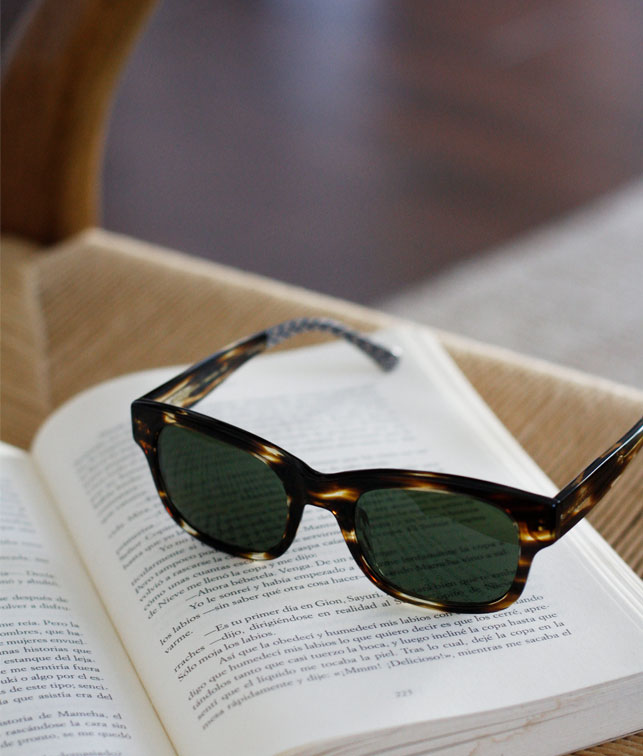 Wimbledon Havana Brown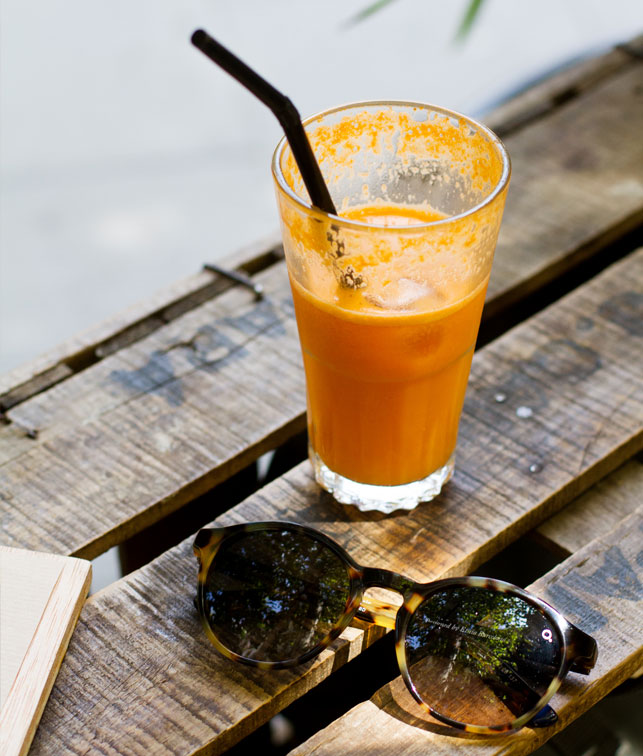 Avinyo Green Havana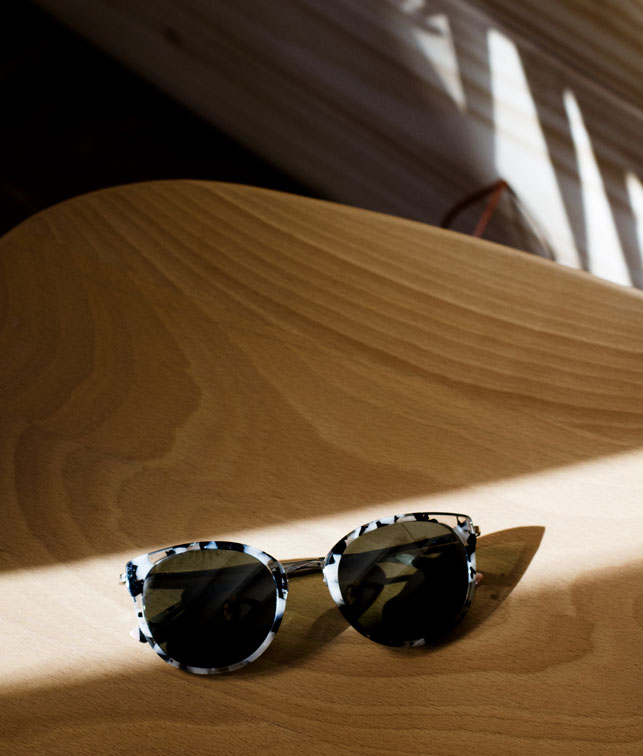 Blai Black White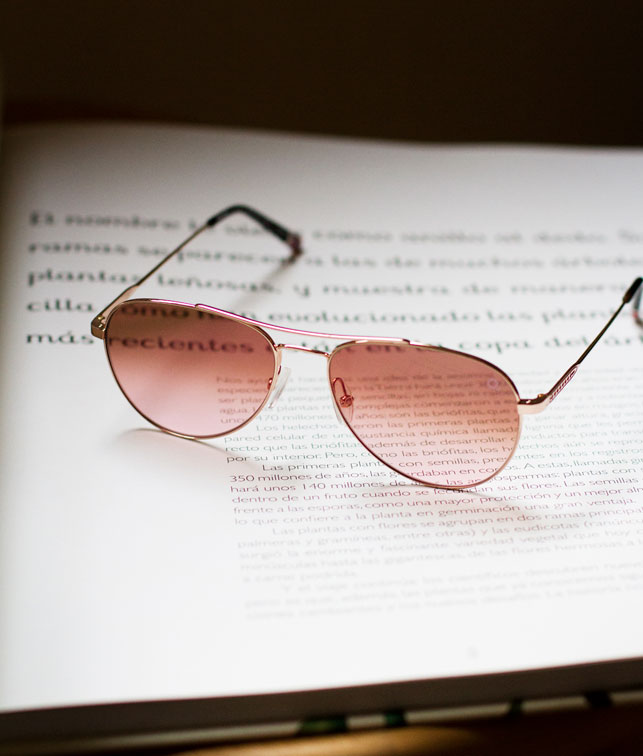 Brera Sun Pink Red