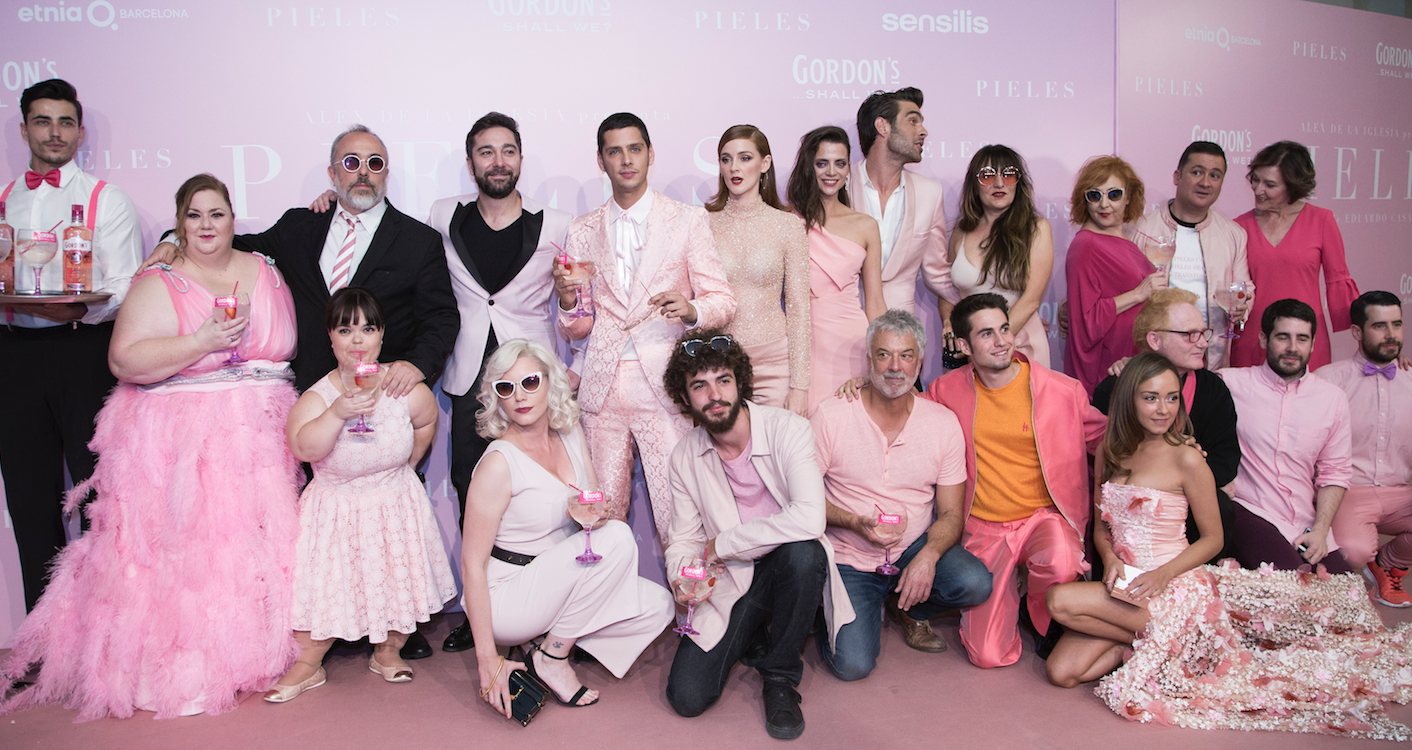 Etnia Barcelona will never shy away from involving itself in any project related to art or culture, the very inspiration for our products and brand campaigns, like our recent #BeAnartist campaign. And that's why we wanted to be there at the premiere of the full-length feature film "Pieles" (Skins), an independent , bold endeavour, as indeed is ours.
"Pieles", directed by Eduardo Casanova and produced by Alex de la Iglesia, was premiered at the last Berlinale Film Festival. The film deals with how the way we look affects our fit in society: physically, the appearance of the main characters differs greatly from the norm, causing them to shut themselves away or hide together.
Samantha, a woman whose digestive system is literally bottom side up, Laura, a girl with no eyes, or Ana, a woman with a badly deformed face. Lonely people who struggle to find themselves in a society which excludes and mistreats anyone who looks different.
We supported the premiere of "Pieles" because we are film buffs and because the film, which we found bold, rebellious and surrealist, is totally in line with the brand values and attitudes we seek to communicate with our #BeAnartist campaign, inspired by icons of the cinema and based on our Anartist concept, a hybrid of Anarchic and Artist.
We consider Eduardo Casanova a true Anartist, for his courage in making a film as transgressive as "Pieles", and for his personal, unique and individual stand on things. Because all outlooks should be Anartistic. We should always feel comfortable in the discomfort of observation.
The film was premiered at the Teatro Capitol in Madrid and the event was attended by the cast of "Pieles", as well as numerous celebrities, such as Jon Kortajarena or Paz Vega, all of whom strictly observed the "All Pink" dress code. Etnia Barcelona likewise sought to follow the dress code and chose a selection of pink coloured sunglasses for the cast of the film to sport on the runway.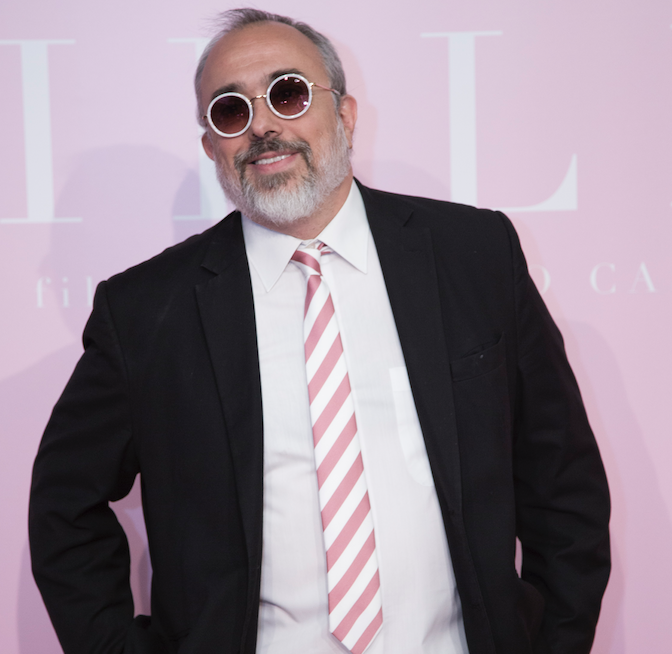 Alex de la Inglesia wears Miramar PKSK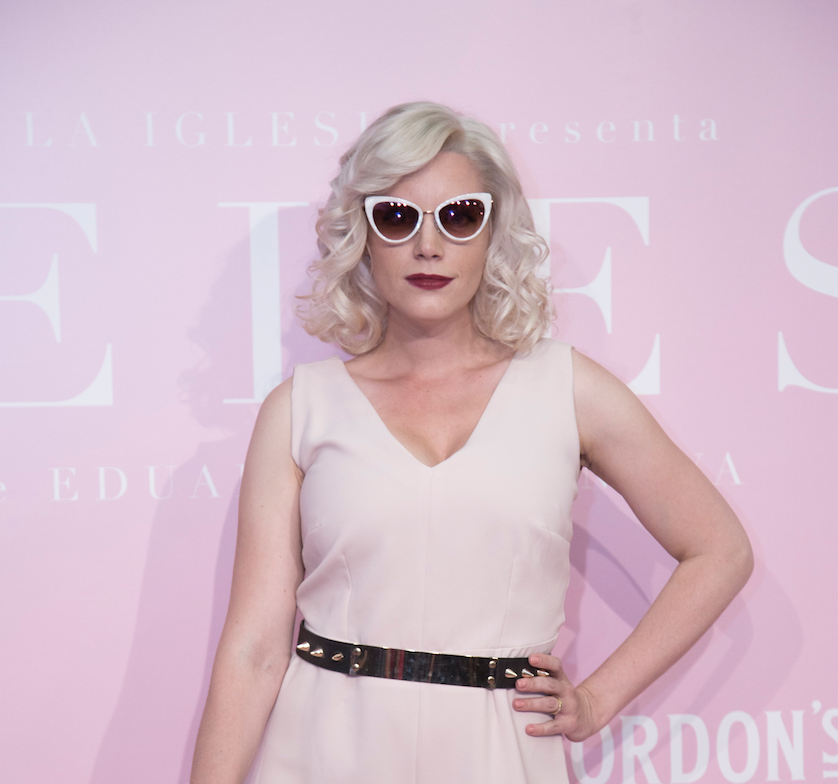 Carolina Bang wears Amelia WHPK
The pink Etnia Barcelona eyewear the cast chose were our Miramar, Diagonal, Marina, Amelia, Born, Hongdae and Icaria designs.  With summer just around the corner, make sure you've got yours!
Anartists: See you at the cinema!