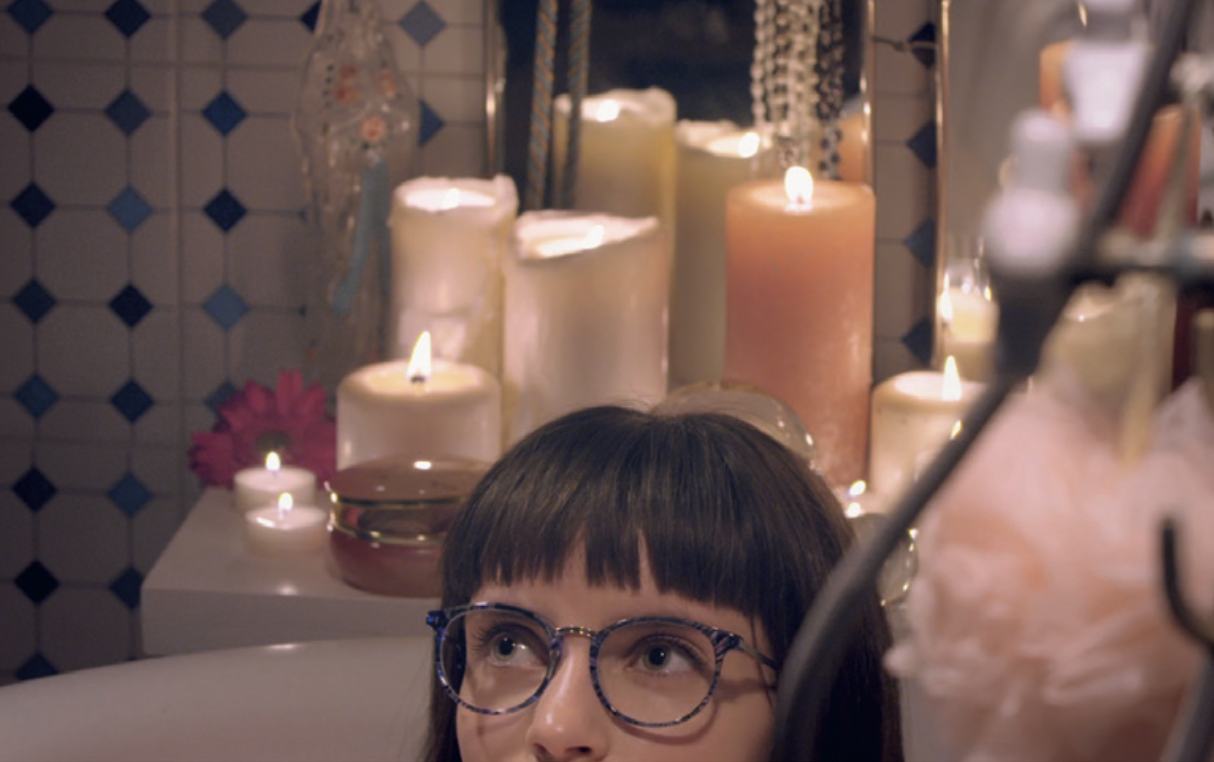 #BeAnartist is the new global brand campaign inspired by the icons of cinema and art, by the photographer Biel Capllonch.
Once more, at Etnia Barcelona we link ourselves  intimately with art to create our new campaign: with #BeAnartist we want to express that we are an independent eyewear brand, much more than just color, quality and design.
The campaign is based on the Anartist Movement, that we have drafted to define a certain personality with which we feel identified: rebel, bold, free. Artistic and Anarchist: Anartist.
With #BeAnartist, we aim to surprise the public with the most radical campaign that we have ever done: full of symbolisms and double meanings, every picture wants to catch the eye of the observers and encourage them to open up their mind and see the world from their own perspective.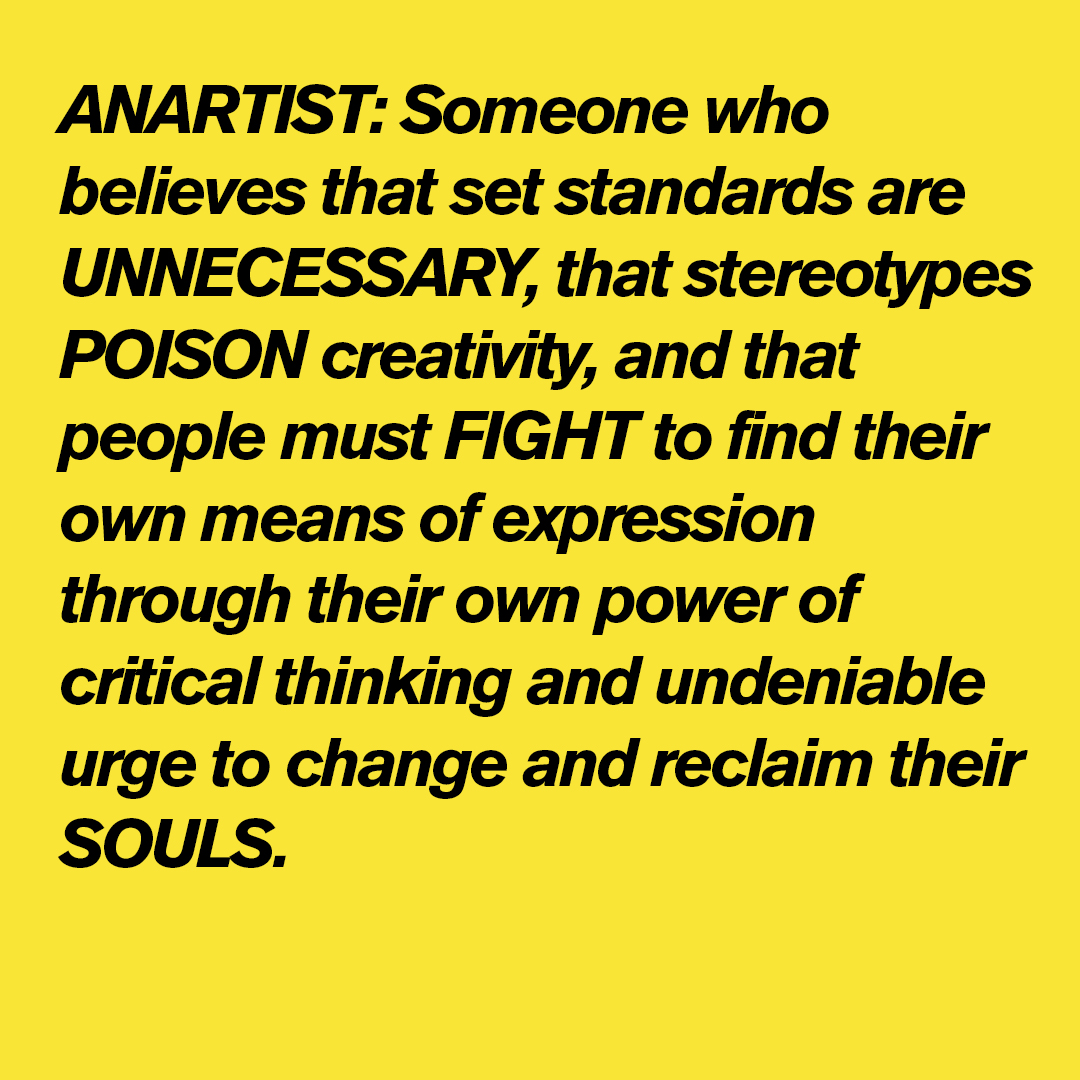 #BeAnartist is a surrealist campaign based on photographies that transmit the Anartist attitude, provoking the observer.
Cinema lovers will discover cinematographic references in each and every one of the pictures: the images in the campaign nod to mythical scenes from movies such as A Clockwork Orange, The Big Lebowski, Pulp Fiction or Planet of the Apes. The most cinephiles will also be able to identify the tribute to film directors such as Alfred Hitchcock, David Lynch, the Cohen Brothers or Stanley Kubrick. The fact is that Biel Capllonch, the photographer, has a universe full of cultural references.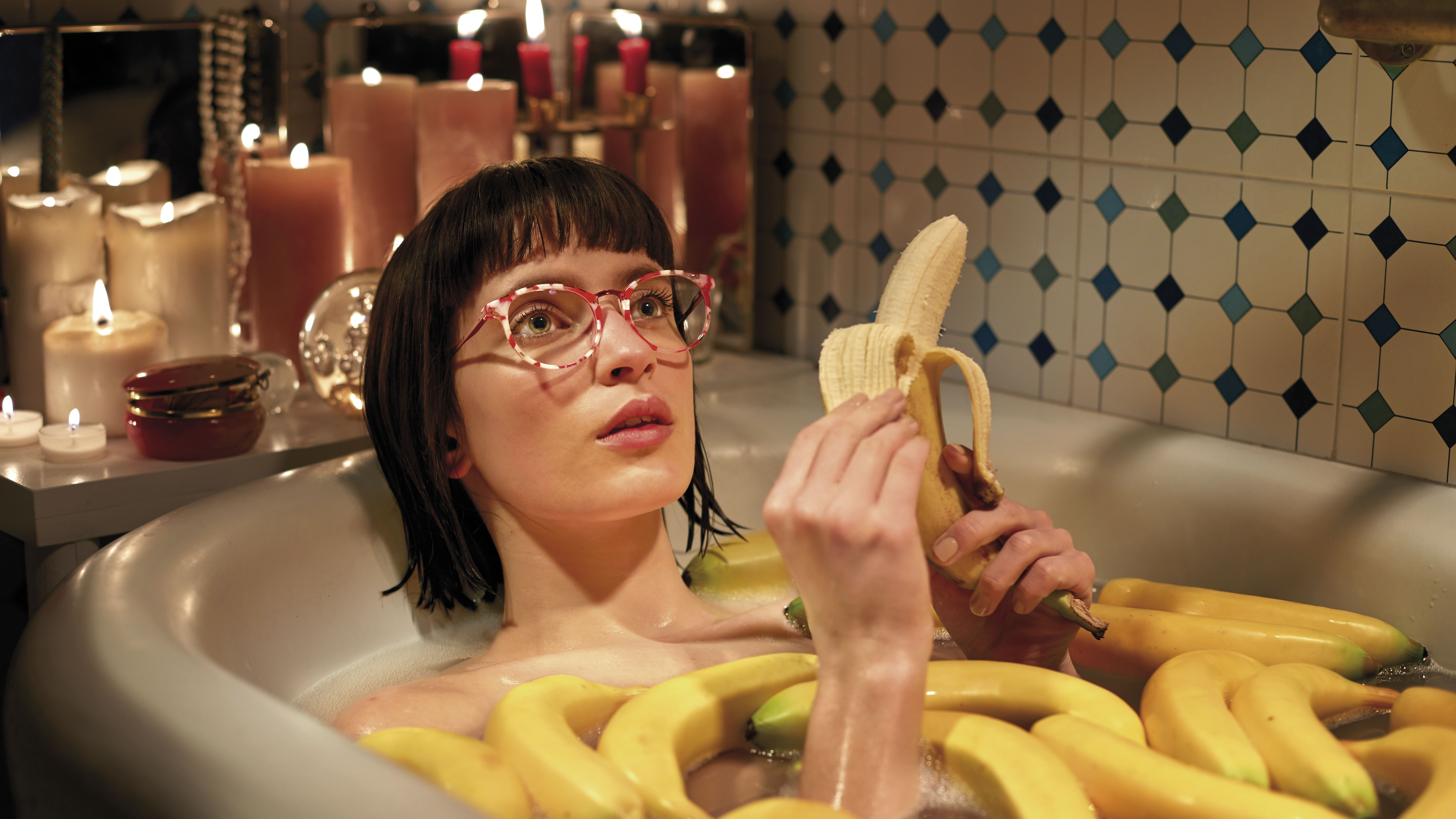 The Anartist creates without logic or intent
Our eyewear collections are the focus of the pictures in the #BeAnartist campaign. In each photo, the Anartists are wearing Etnia Barcelona glasses and sunglasses. Through them, we can see all the brand collections: the Originals Collection for color lovers, the Advanced Collection for techies and the Vintage Collection for the ones passionate about the classic shapes. Every collection of glasses has been drafted from an Anartist point of view, that we want to pass on to the fans of our eyewear designs in order to foster a different view of the world.
#BeAnartist is an ode to rebellious, non-conformist artists: people who search and find, people who go beyond and, above all, can see beyond.