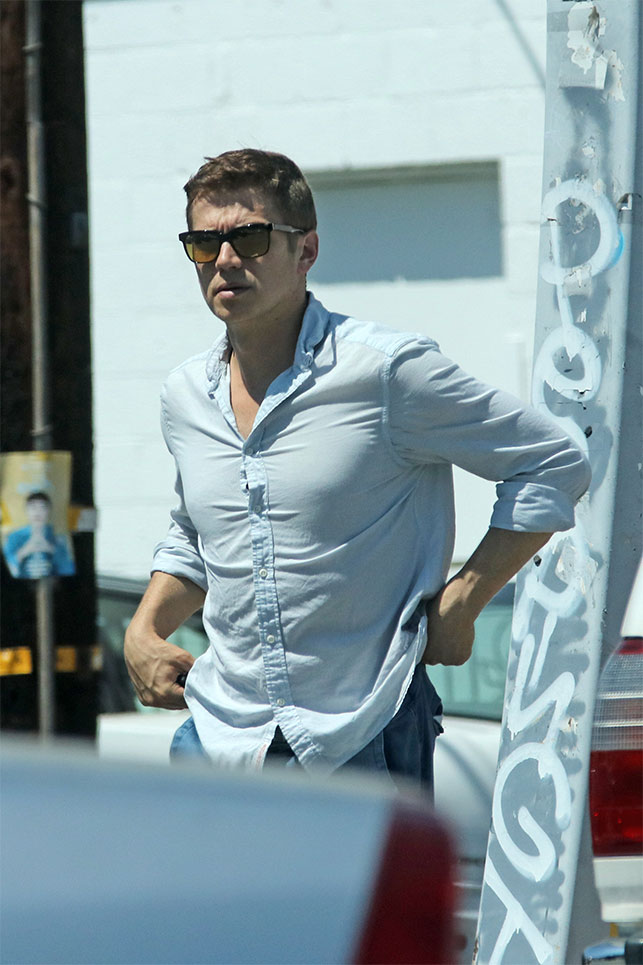 The actor's choice: sunglasses from our capsule collection dedicated to Basquiat
Many celebrities today would seem to be going for Etnia Barcelona glasses. The very latest seen sporting our eyewear was actor Hayden Christensen. Caught wearing a design from the capsule collection launched to homage the "cursed" New York Artist J. M. Basquiat, very much at the fore today with the upcoming large-scale exhibition of his work at the London Barbican Centre, titled "Boom for Real".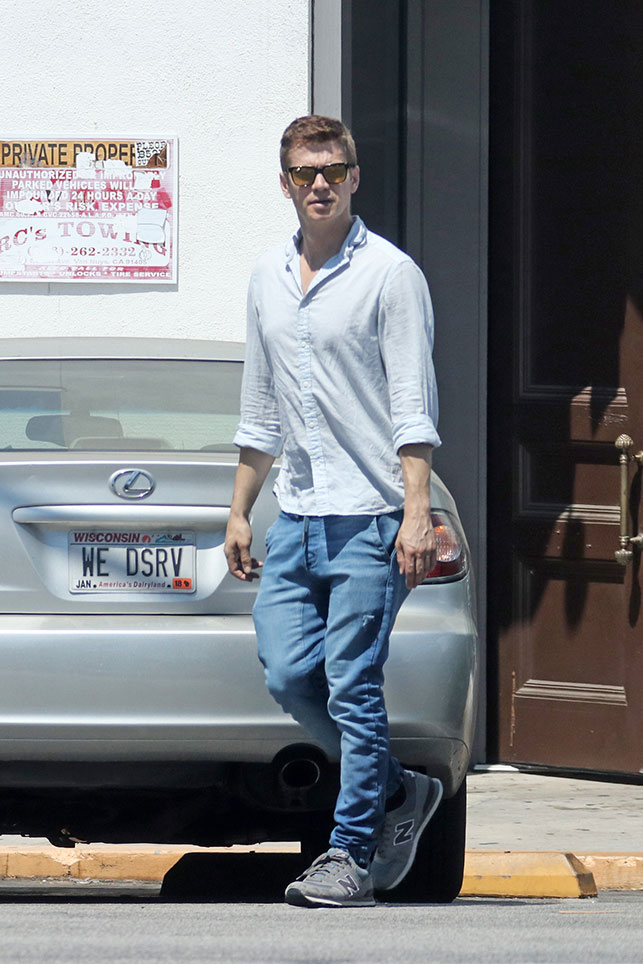 Canadian Hayden Christensen leapt to international fame back in the year 2000 when it was announced he was to play Anakin Skywalker, the young Darth Vader, in prequels II and III of the George Lucas "Star Wars" Saga. Hungered after by many from the Hollywood fashion system, including heavyweights like Leonardo DiCaprio, in Lucas' own words, the role was finally given to the then unknown Hayden for his turbulent, intriguing expression, raw talent and chemistry with Natalie Portman.
After his Star Wars boom, Hayden Christensen featured in Indie Movies like "Factory Girl", in which he brought to life a Bob Dylan-like character, working alongside Sienna Miller as the ill-fated Edie Sedgwick. He also starred in several action films. Most worthy of note was his appearance in "Jumpers" – while shooting the movie he met the actor Rachel Bilson, his current partner and mother of his daughter.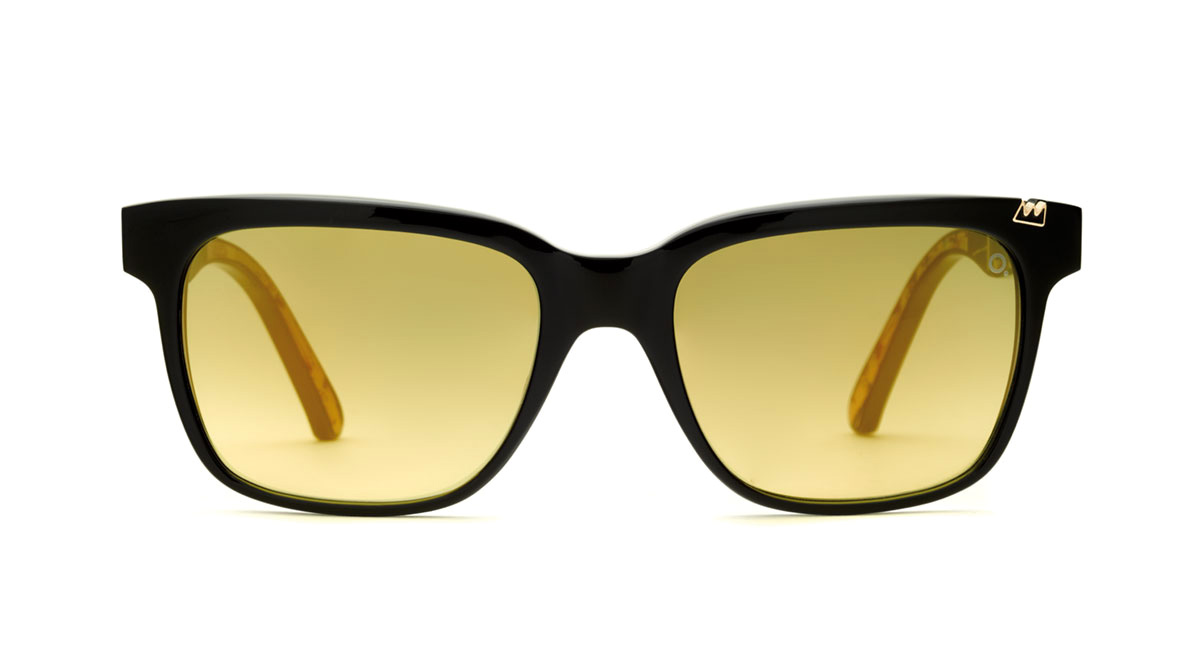 Hayden Christensen sporting his Basquiat 04 YW Glens, with frames in glossy black natural acetate, to contrast with the yellow mineral lenses, a nod to "Glen", the Basquiat piece by which they were inspired. Our capsule collection transposes the mould-breaking art of Jean-Michel Basquiat to our Etnia Barcelona eyewear, working around three of the legendary works of the artist: "In this case", "Fallen angel" and "Glen", which serve as the basis for the decoration of the temples. Likewise the lens colours are drawn from the same three pieces: red, blue and yellow.
Another distinctive feature of this exclusive collection of Etnia Barcelona eyewear is the gold-plated crown on the front of the glasses, referencing Basquiat's iconic signature. His famous crown brings a unique touch to these rather square frames. A good unisex option, of medium size and versatile design.
Hayden Christensen is the latest celebrity to catch this fever for our J.M. Basquiat X Etnia Barcelona Collection, one which has already seduced many other celebrities from the worlds of fashion and music, people like Jay-Z, Chanel Iman and Solange Knowles.