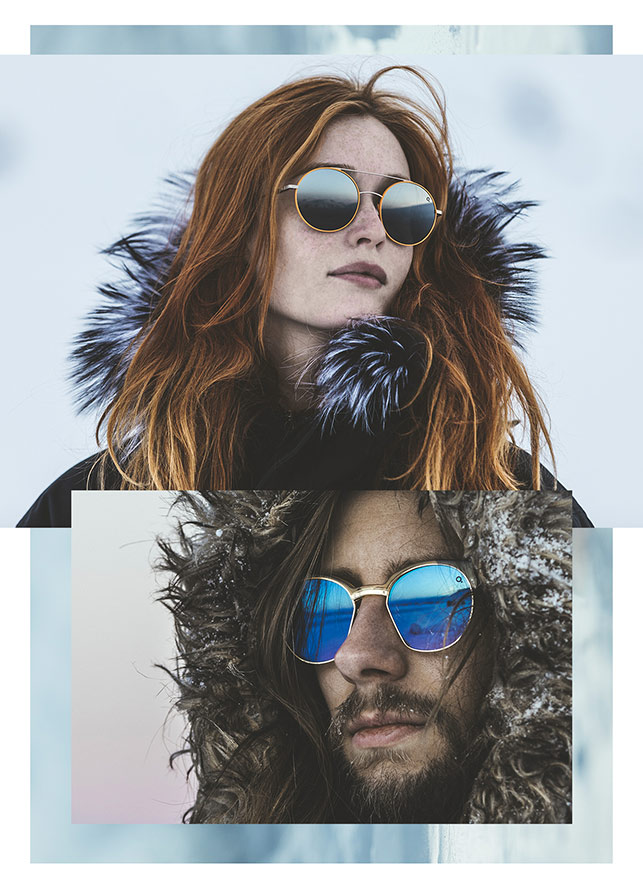 Take one talented photographer, our latest Etnia Barcelona sunglasses collection, and majestic snow-covered Iceland as a backdrop. These are the ingredients for our winter photo shoot, which we've already offered a sneak peek of to our followers on Instagram.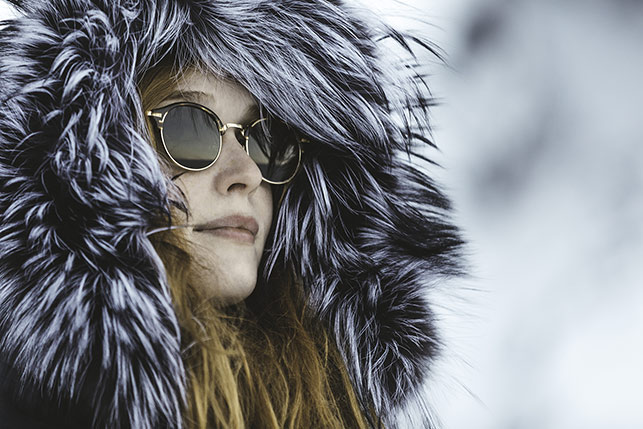 Ginsa Sun model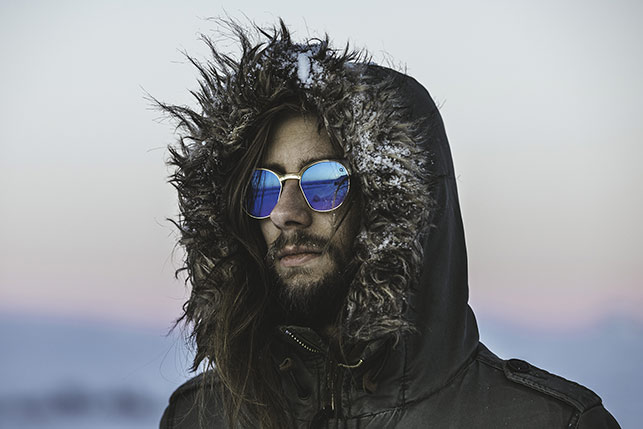 Stroget Sun model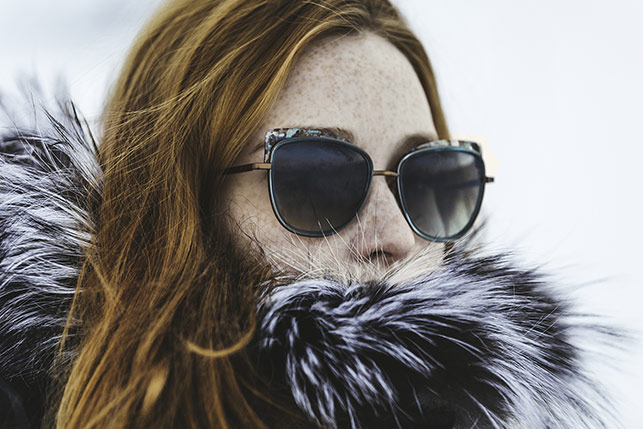 Yaletown Sun model
In fact, it was on this very social media platform that the Etnia Barcelona creative team discovered the young Swedish photographer Niklas Söderlund, who created the campaign. Fascinated by his photographs of natural landscapes and, always on the look-out for new creative talent, we reached to him to propose a partnership. We invite you to learn more about Niklas and to be inspired by his drive in making his dreams reality.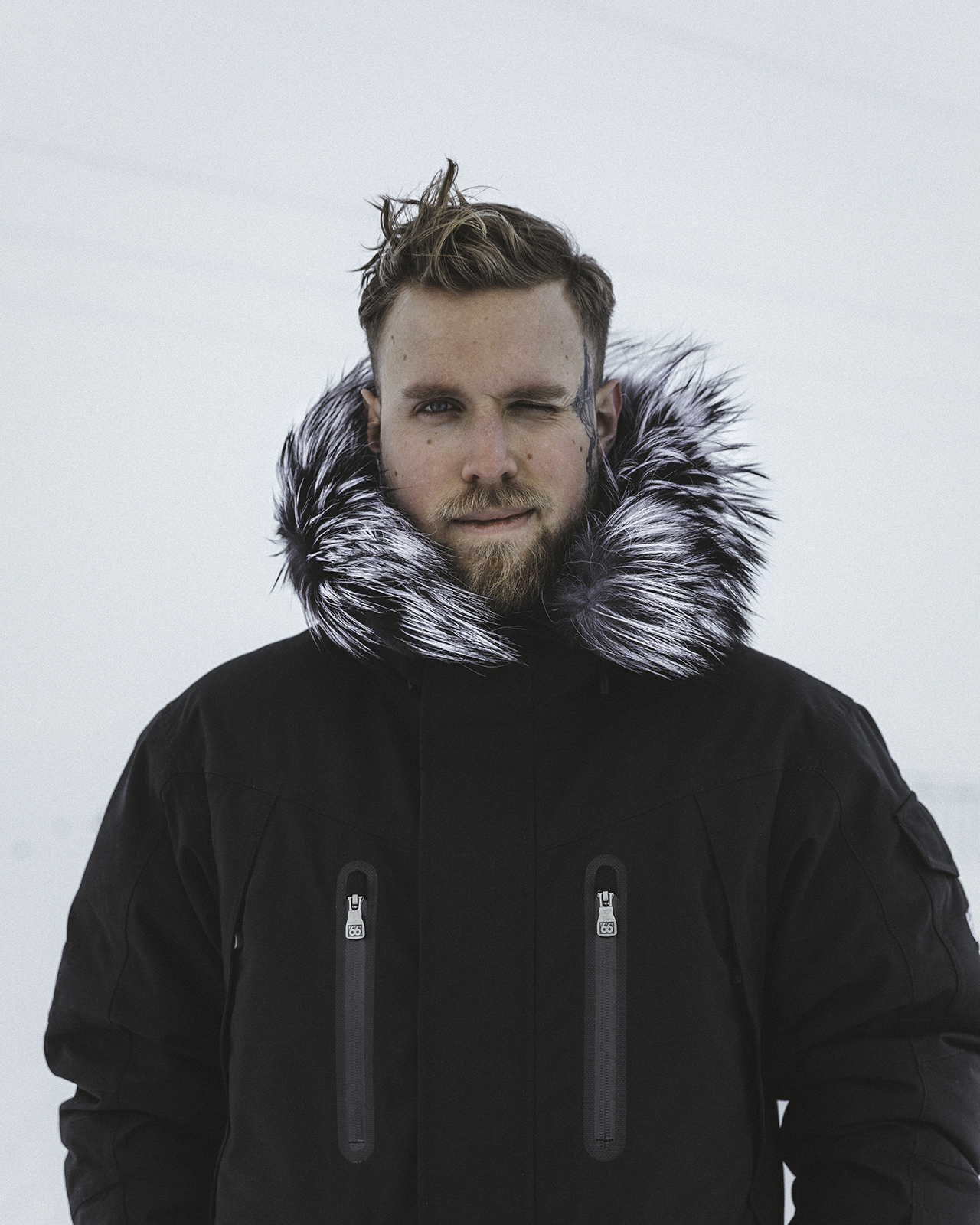 Photographer Niklas Söderlund
When did you first know that you wanted to be a photographer?
It was last year (2016) that I began exploring my growing interest in photography and open spaces, a combination which goes perfectly with my creativity.  And I haven't looked back since then.
If you weren't a photographer, what would you do?
For the past five years I have also been working as a tattoo artist, living a kind of double life. As well as tattooing, I'm also passionate about music. I played in a band before giving it up for photography. So to answer your question, I would be doing something creative.
What's life in Sweden like? Could you tell us a little about a typical day in your life there?
I spent my last year in Sweden either working hard to save up or traveling. My lifestyle was that of "no life at all" spent trying to protect my wallet from expensive vices!
Why did you decide to move to Iceland? What surprised you the most about this country?
The first thing was its nature and photography; this was the main reason I came to Iceland. Then this summer I met my girlfriend and it made sense for me to move here. One thing that never ceases to surprise me about Iceland is that everyone really does know everyone.
Of all the places you have traveled to with your camera, which has surprised you the most?
The Highlands of Iceland, the cliffs of the Faroe Islands, the sunsets in California and the Alps.
Why did you decide to do a shoot with Etnia Barcelona?
That's an easy one! Etnia Barcelona glasses are naturally cool, and I like cool things.
If Etnia Barcelona was an artist, who would it be?
Andy Warhol.
What's your favorite color?
Well, as black isn't a color, I couldn't choose just one. I think that every color has its own charm, if you know how to use it.
Could you recommend us a photographer whose work you admire?
My good friend, Anton Bengtsson (@antwenture). He's very talented, fun, and a great guy!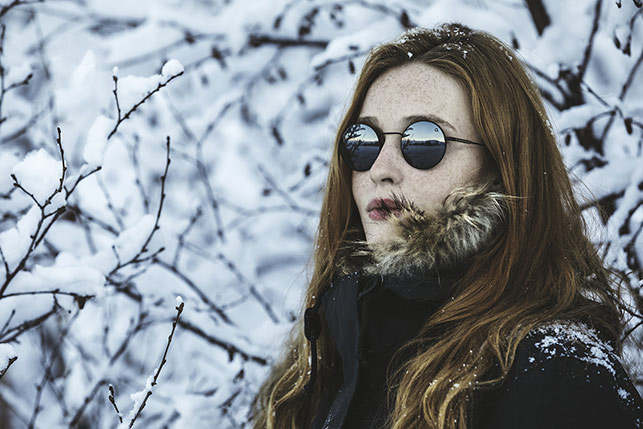 Vendome Sun model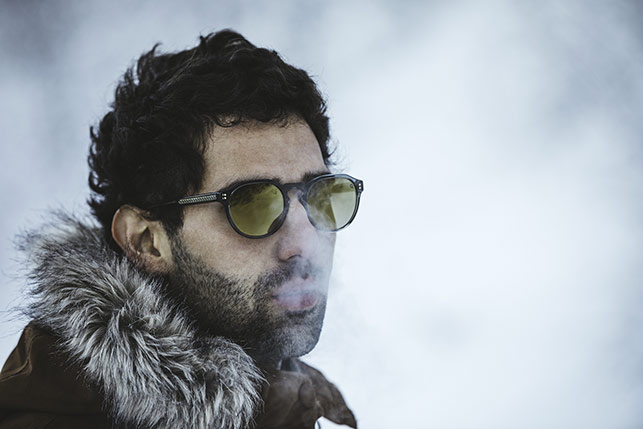 Wynwood Sun model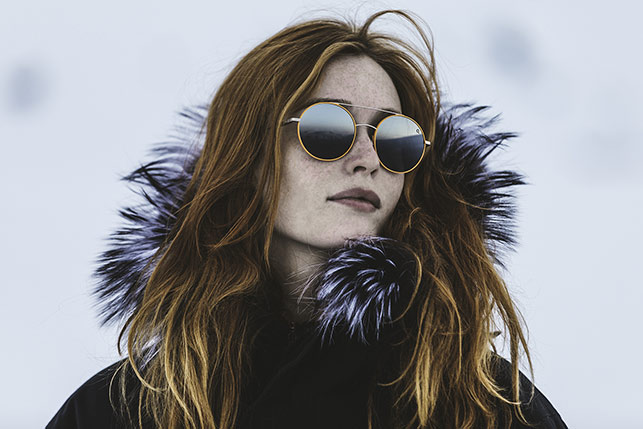 Puerto Banus sun model
To discover the new range of glasses at Etnia Barcelona photographed by Niklas, take a look at our website. From the reARTing acetates of the Nisantasi Sun model to the surprising Montecarlo model with pentagonal lenses, at Etnia Barcelona we have designs for all!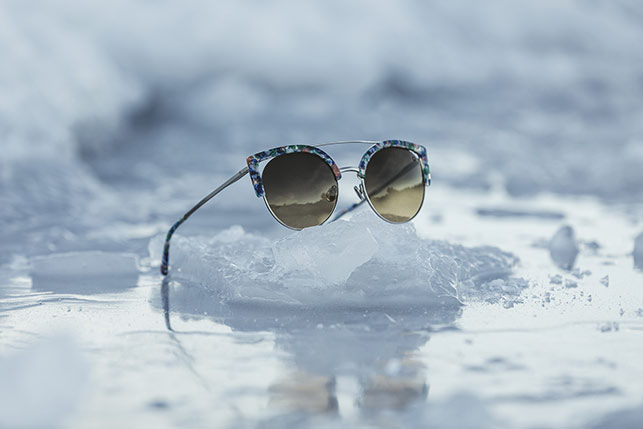 Nisantasi Sun model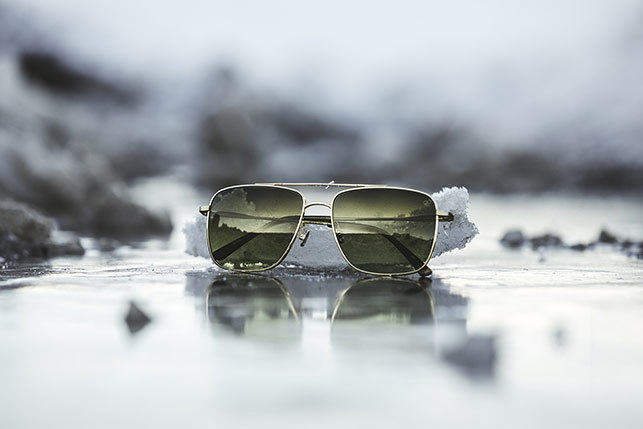 Montecarlo Sun model