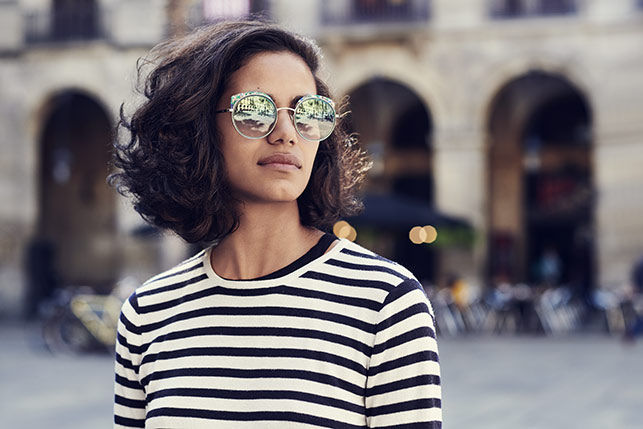 Over the past weeks, the streets of Barcelona have been the backdrop to a revolutionary environment. The already busy city streets of the have filled up with even more people with a revolutionary spirit. At Etnia Barcelona we follow social and cultural movements closely, which is why we have decided to immortalize the ambiance in the streets. To do this, we have created a photoshoot that has managed to portray the Barcelona environment throughout November: pictures of everyday people who are living in a specific historical context.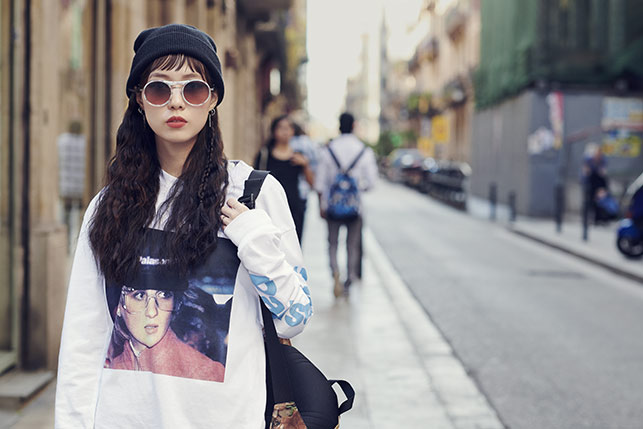 HAMPSTEAD SUN
Etnia Barcelona identifies with this rebellious and revindicating spirit, as you can see in our Vintage collection, which is inspired by the iconic districts of cities from around the world that rose to fame due to their history and the social changes they were witnesses to. For our new campaign, we have taken out to the streets to immortalize the faces of Barcelona's revolutionary November with our new collection of sunglasses and prescription frames.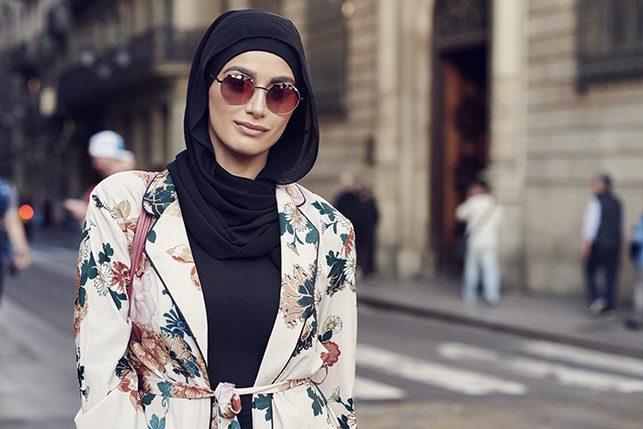 WOLSELEY SUN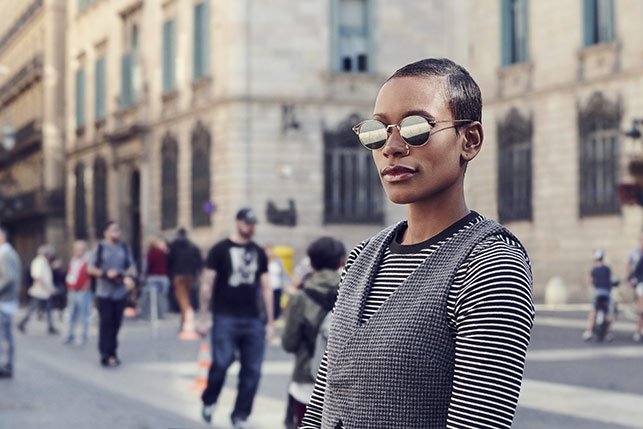 GINZA SUN
For the photoshoot, Aaron Smith, our favorite photographer worked with us to immortalize the best street-style images. Aaron already worked with us for our Vintage collection, it was a fantastic experience to visit the coolest neighbourhoods of the entire world with him. Now, we wanted to continue this collaboration in our city to create an image for our new collection.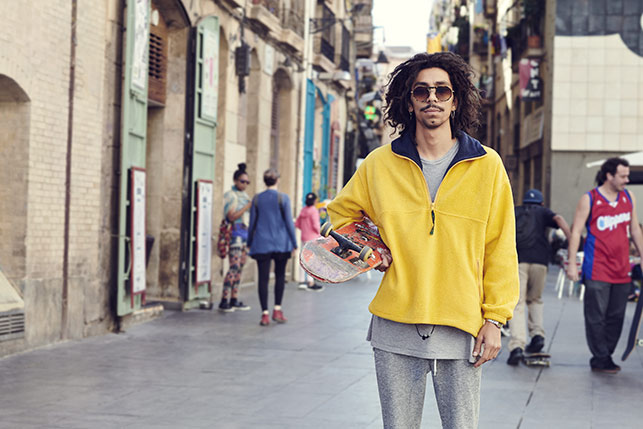 HAMPSTEAD SUN
The California-born photographer, his crew, and the Etnia Barcelona creative team have walked the streets of Barcelona to find the faces of the revolution in an atypical shooting that has also become a true witness to the extraordinary moment we have been living over these past weeks. Aaron comes from the world of skateboarding, which has impregnated his work with the freshness and movement we love. We photographed real and authentic faces in a unique and rebellious context.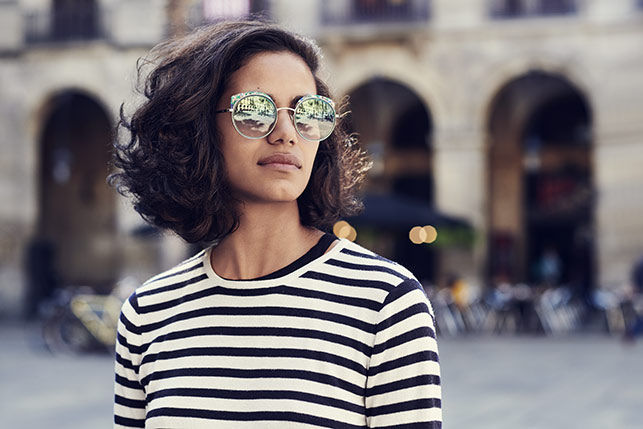 SPIGA SUN