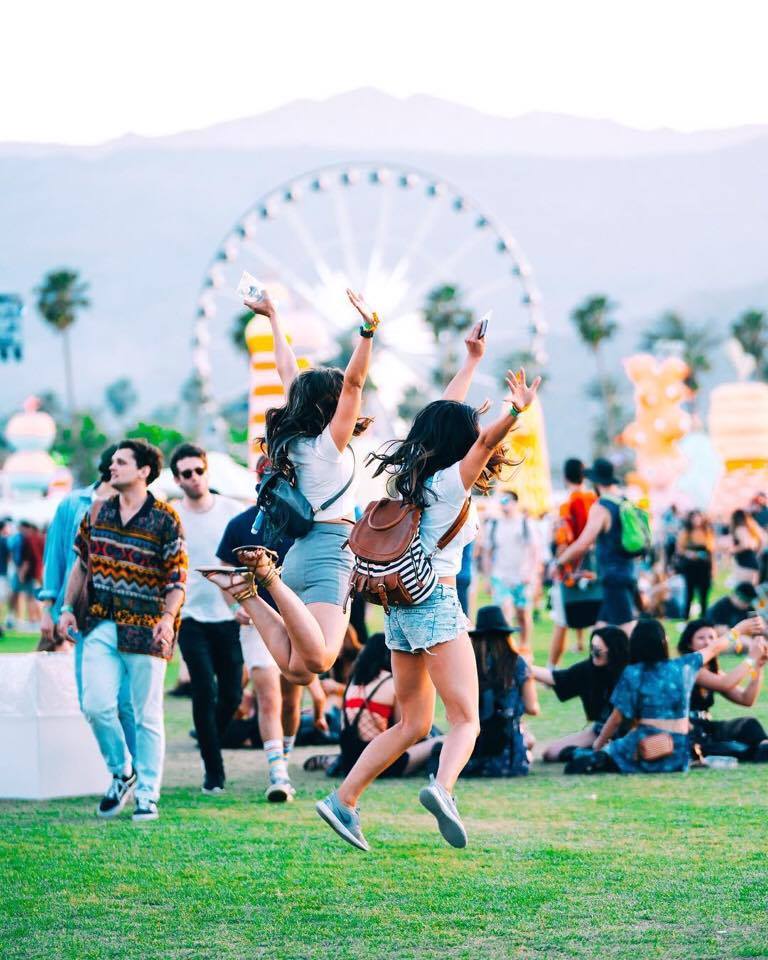 The best rock, hip-hop and electronic music meet at Indio, California, at the festival where fashion also takes centre stage. Fight the harshness of the desert (and hangovers) with your Etnia Barcelona glasses
Radiohead, The XX, Nicolas Jaar, Kendrick Lamar, Moderat, Lady Gaga… Are just some of the names of the Coachella 2017 lineup. During the two consecutive Easter weekends in April, Indio (California) becomes the capital city of the best music and, like every year, it attracts celebrities and young people wanting to listen to their favourite bands, dance and have a great time.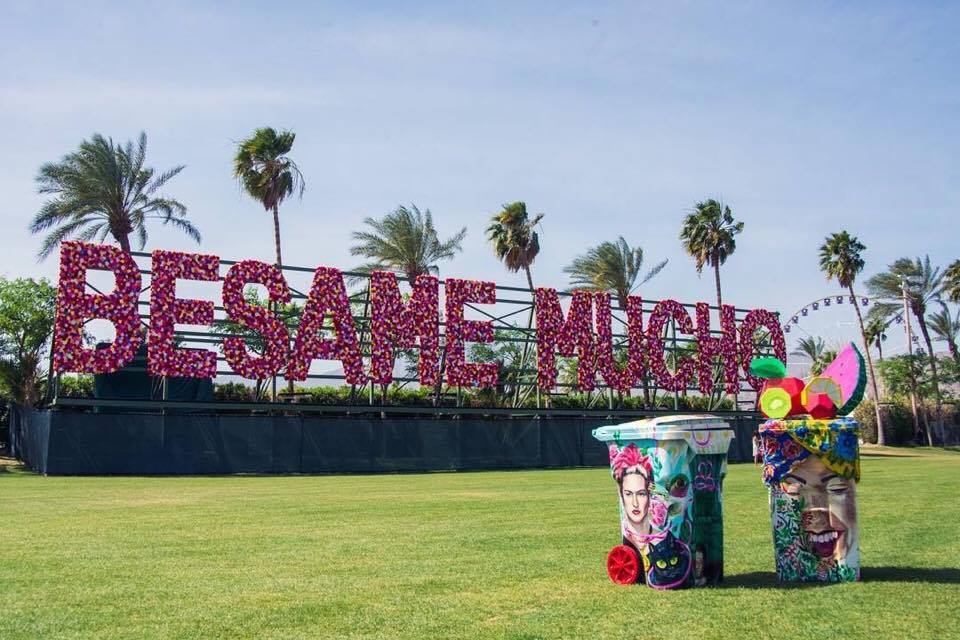 Coachella 2017 by @globalinheritance (Source Instagram)
Unlike other Spanish summer festivals like the Benicássim or Sónar Festival, Coachella is held in the middle of the desert. The dress code for this fantastic setting includes ankle boots, boho-style clothes and, of course, sunglasses. We have been inspired by the usual Coachella festival-goers and we have chosen 100% Etnia Barcelona festival-style sunglasses.
Models such as Kendall Jenner, Gigi Hadid and Alessandra Ambrosio never miss Coachella, wearing tassels, hippie prints and mini shorts. For them, our Miramar glasses are perfect, with their '60s look and their rounded but trendy shape with flat lenses that create futuristic reflections. Other options are the round Le Marais Sun from our Vintage collection or Yokohama Sunset, one of Gigi's favourites.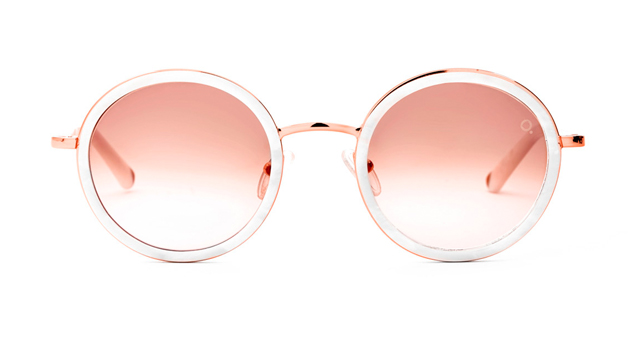 Etnia Barcelona Sunglasses – Miramar WHGD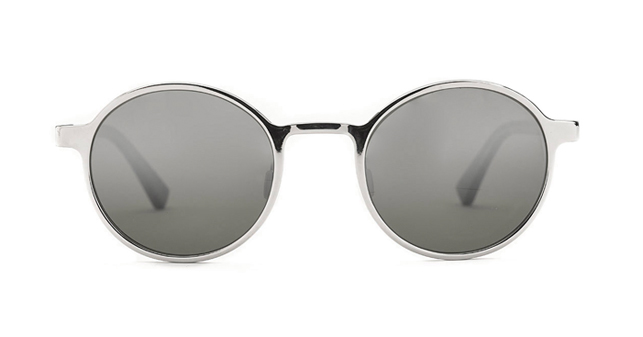 Etnia Barcelona Sunglasses – Yokohama Platinum
Thinking of actors like Jared Leto and Leonardo DiCaprio, two regular festival-goers, we would suggest models such as Ferran, rectangular with a classic look, or Bonanova, with a double bridge and sober colour combinations. Aviator glasses like the Brera Sun are one of our favourites, depending on the lenses that you pick, they can be more casual.
There can't be a Coachella festival without a great pool party. For this, we pick fresh designs, exclusive acetates and coloured lenses. Like Born Sun, round-shaped glasses with a double bridge, one of our favourite festival style glasses, or Blai, with the newest Etnia Barcelona acetates.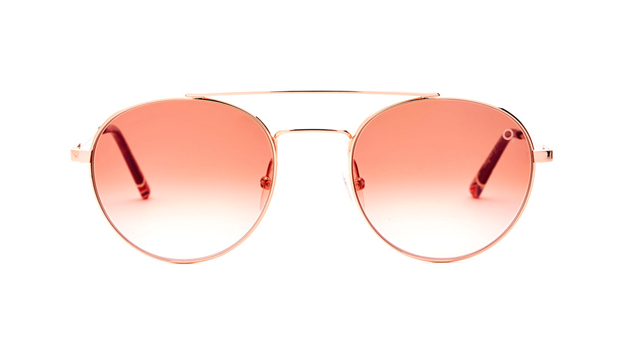 Etnia Barcelona Sunglasses – Born PKRD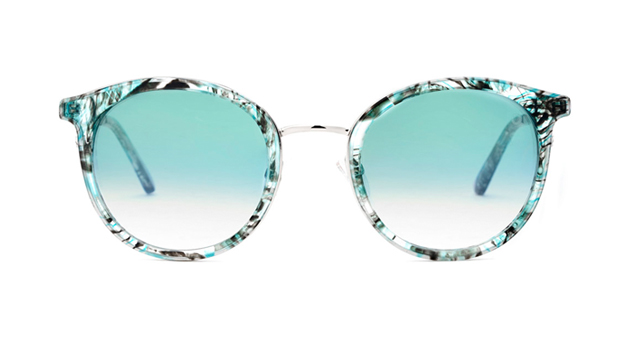 Etnia Barcelona Sunglasses – Blai TQPK
Colourful, sixties, classic… pick yours and enjoy your favourite festival!