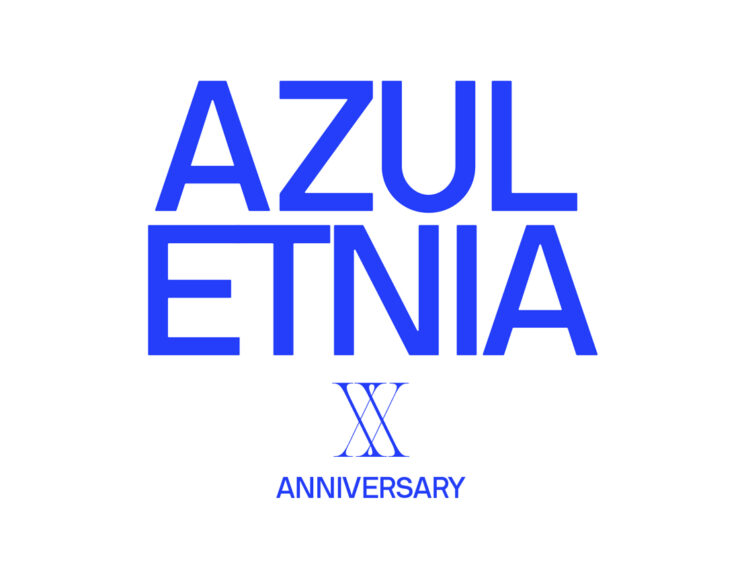 Etnia Barcelona continues celebrating its 20th anniversary, this time with Azul Etnia, a new limited edition of sunglasses and part of our Heritage collection.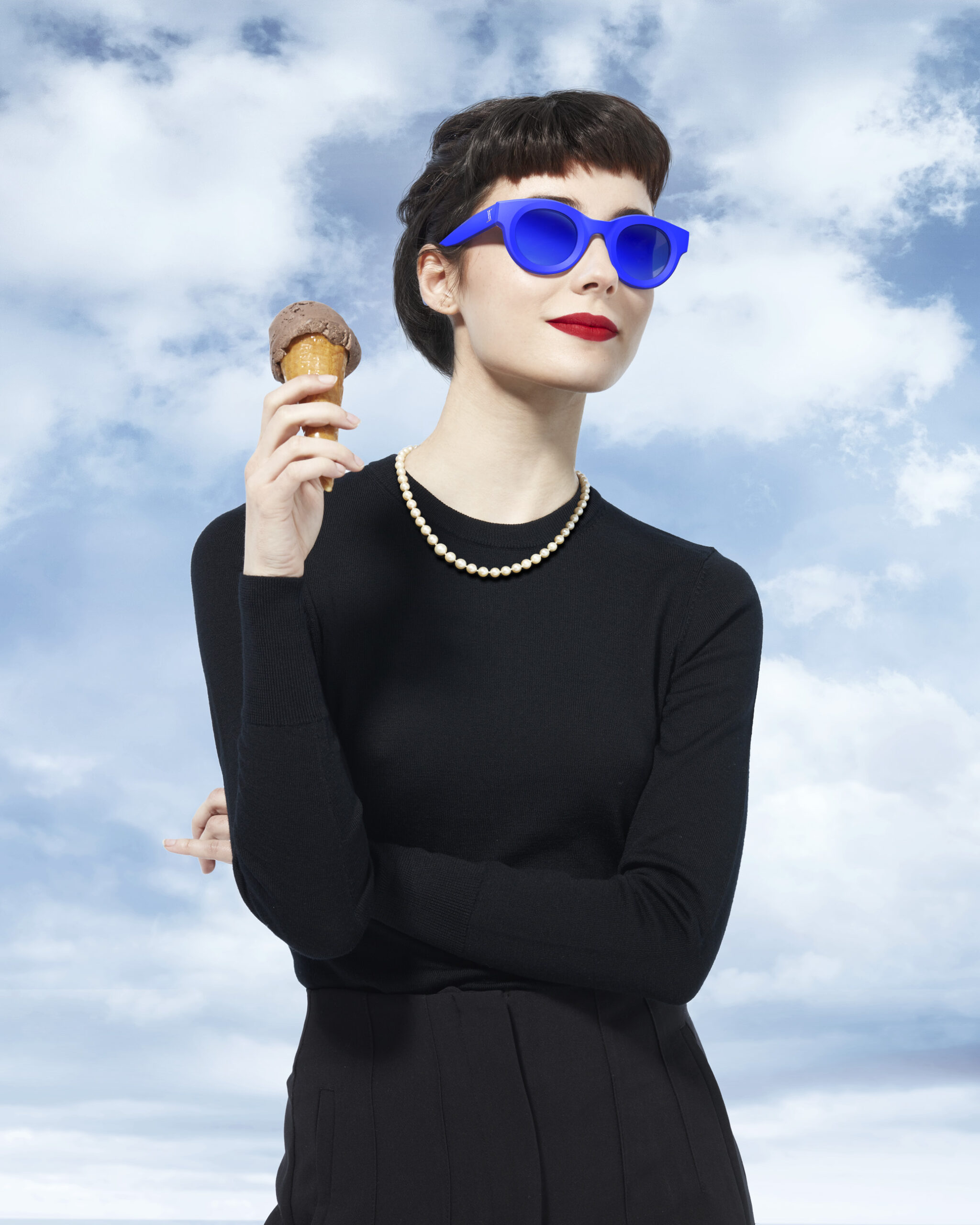 The Heritage Collection takes a retrospective look at, and tributes, the 20 years of the Barcelona eyewear company's history. The first models from the Heritage Collection, available in our Chess print, were inspired by the very first acetates the brand launched. Without a doubt, it was a calculated risk and the collection certainly marked a before and after for the brand.
This time around, with Azul Etnia we are homaging one of the main attributes that has brought the brand success: colour. And why did we choose blue? Blue plays a significant role in our history. It is a colour which, while evoking calmness, also refers us to the immensity of the firmament and perfectly sums up the character of Etnia Barcelona: ground-breaking, pure, intense and bursting with life.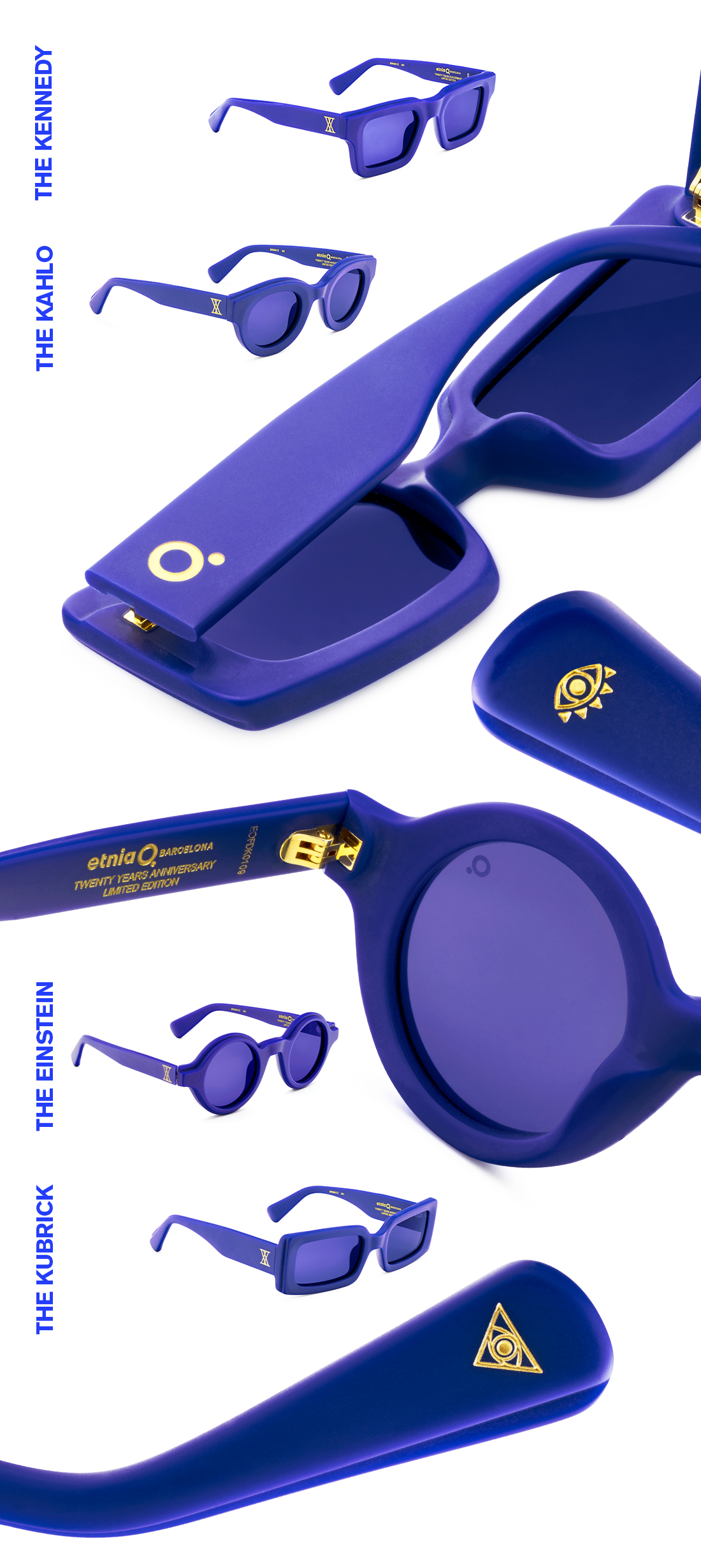 This exclusive collection with its deep blue hues and oversized frames, comprises four models: The Kennedy, The Einstein, The Kubrick and The Kahlo. As always, the sunglasses are produced in Mazzucchelli acetate and fitted with HD technology blue tinted mineral lenses. The quality of the materials and the gold insets on the tips of the temples conspire to make this a premium collection which offers a unique visual experience.
The Azul Etnia Campaign, boasting the photography of Biel Capllonch, stars the popular icons that have inspired the eyewear brand over the last twenty years. People who, in their day, stood up to the law  and who, like Etnia Barcelona asked themselves, "Why not?" They would, without a doubt, have all made the most amazing brand ambassadors for the firm.
All the sunglasses from the Azul Etnia collection can be purchased on the Etnia Barcelona website, at the Barcelona Flagship Store or at selected opticians.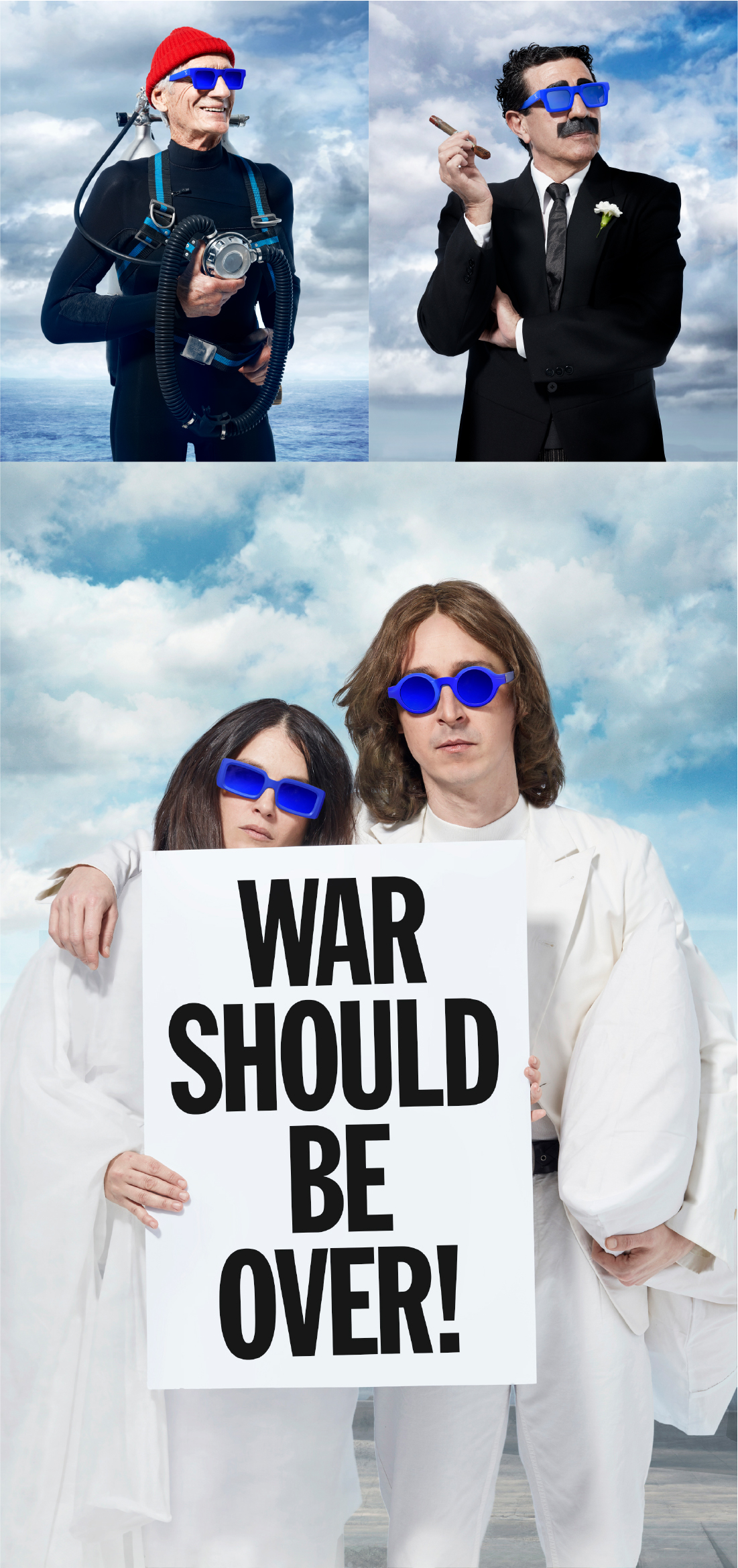 Let the party continue!
Enjoy our Spotify list created especially for Azul Etnia and let's celebrate together!