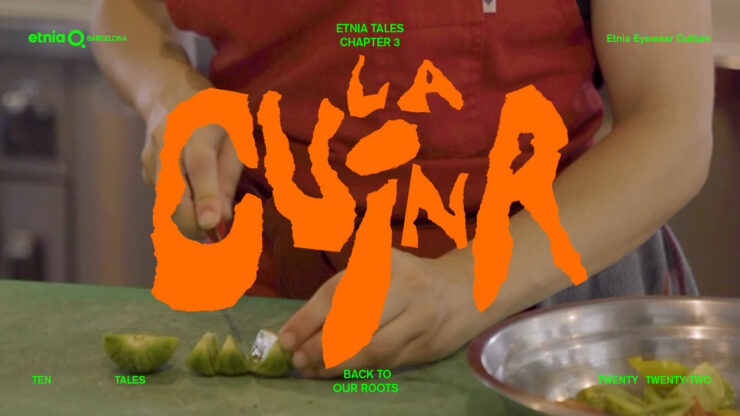 Today it is our pleasure to launch the third episode of Etnia Tales: LA CUINA (THE KITCHEN). As mentioned in previous episodes, such as David vs. Goliath or BeAnartist, Etnia Tales underscores the principles that underpin the brand, Etnia Barcelona, with a series of brief life stories.
With Chapter 3, La Cuina, we seek to share the philosophy of how to live a sustainable and responsible life that we have employed in all areas of the company for many years:  all the way through from the material or packaging of our eyewear to the concept of our new offices or, indeed, to LA CUINA, a new initiative we feel particularly excited about.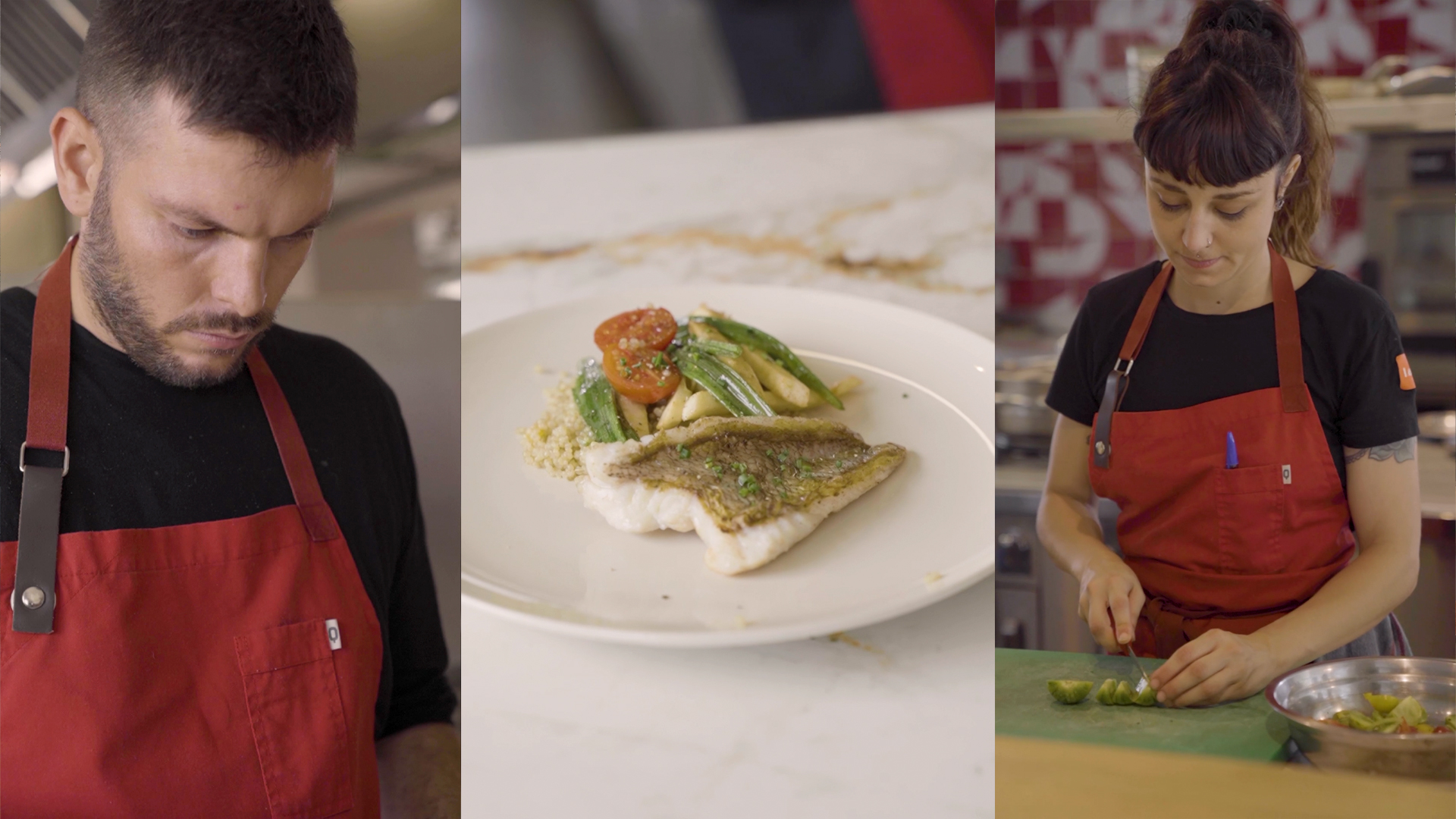 LA CUINA is a space designed to encourage healthy, mindful life habits through organic cuisine, created with local produce. A place where both employees and friends of Etnia Barcelona can enjoy delicious food, lovingly crafted by Laura and Borja, and made with top quality local organic produce.
The idea grew out of Etnia Barcelona's commitment to making itself a far more sustainable and ethical company. We know that however much we may do, it is never enough, and that's just why we strive to do more every day with initiatives and actions designed to make us ever more responsible with respect to the environment.
So, over the last few months we have made every effort to meet the requirements of EcoCook accreditation (the first consultancy firm to offer sustainable catering certification).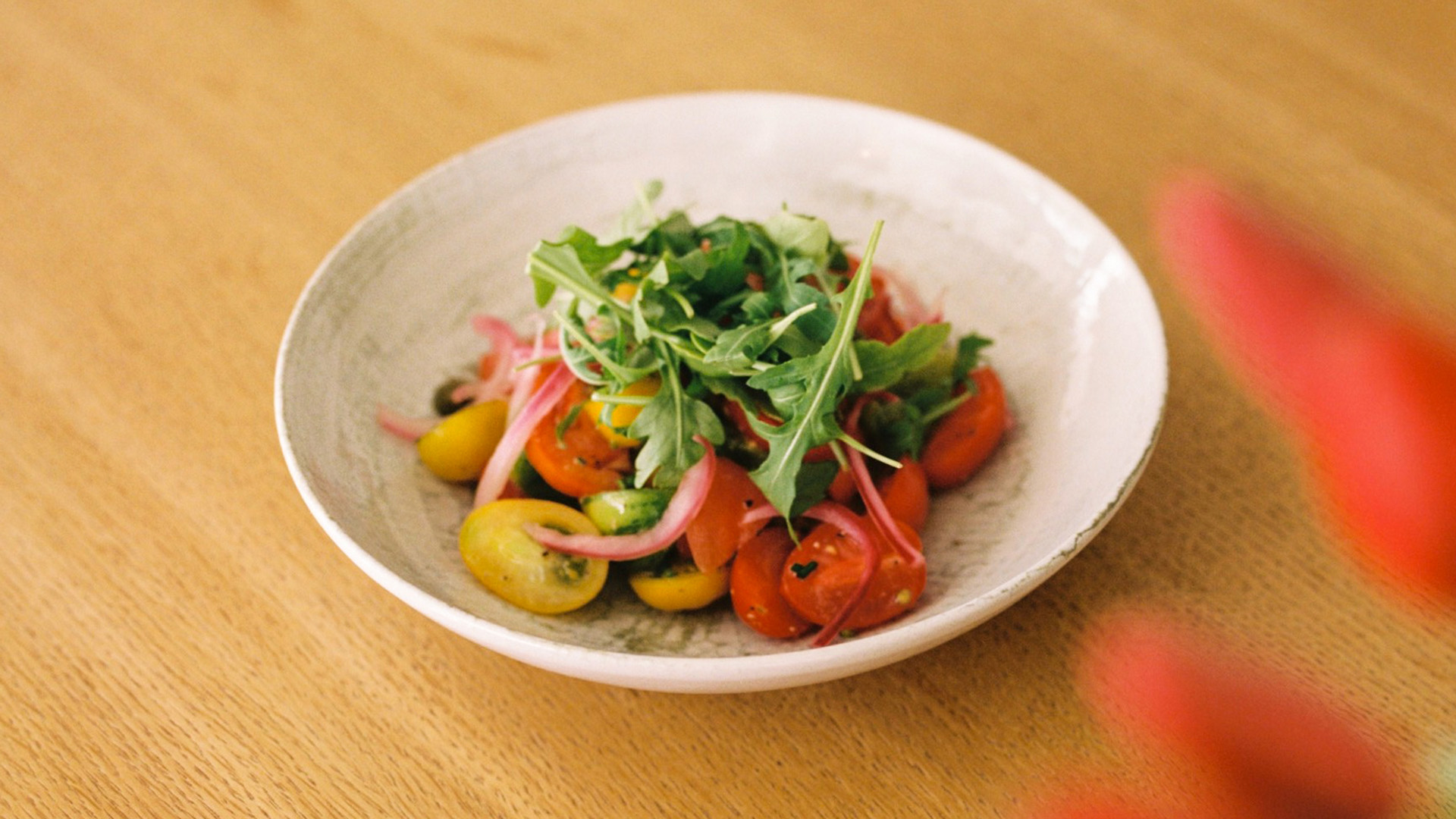 All our dishes are made with raw material supplied by local producers who only work with organic, local produce. We recycle all containers and work purely to our bookings, so that we can plan ahead and avoid food waste. All our dishes lean heavily on the use of vegetable protein and healthier forms of cooking.
In this episode of Etnia Tales, we take you into LA CUINA, where you can discover more about the project. We go to Parc Agrari del Baix Llobregat, Barcelona, to go to Central Parc, our main supplier of vegetables and greens; and to the la Barceloneta beach to see La Platjeta, our supplier of local fresh fish who uses traditional artisanal fishing practices and makes every effort to reduce its environmental impact. And then, of course, we have our chefs, Laura and Borja, who talk to us about how they craft the produce to not only achieve their objectives with respect to sustainability, but also create a series of exquite dishes!
La Cuina is not just a kitchen. La Cuina is a way of life.