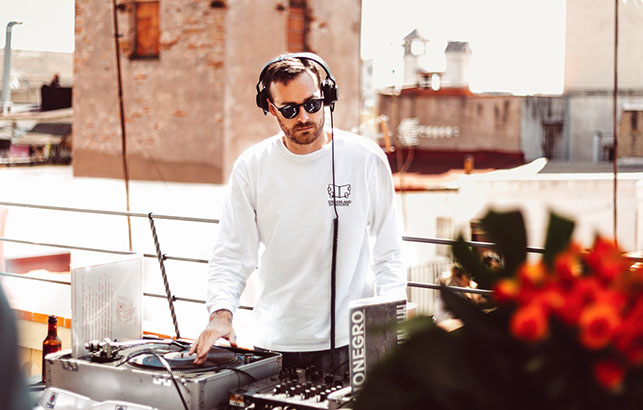 The streets of Barcelona fill with culture and music from September 22-25, when the city celebrates its patron saint's day, its Fiesta Mayor,  "Las fiestas de La Mercè". The occasion turns the city into one of the world's most important musical stages.  Mercè Musica and BAM have programmed over 130 different groups from 34 countries to play at the different city venues.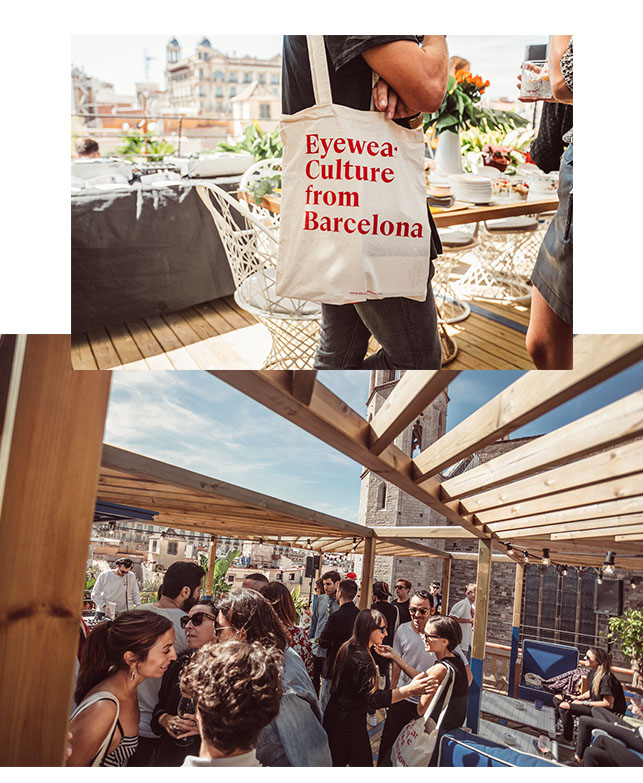 All of us at Etnia Barcelona just love music and culture and would never miss such a wealth of activities as has been programmed by Barcelona, the city that inspires us. Our not to be missed list for the Musical Programme of La Mercè 2017 includes:
Acid ARAB: We just adore the contemporary urban Arabic music of Guido Minisky and Hervé, two Parisian producers irresistibly drawn to the music of the Middle East.
Bejo: we are great fans of the most original character of this Canary Islander, a guy who flees the current tenants of hip-hop, and chooses to switch the usual tough guy routine for a little humour.
Kiasmos: we are just so into the way Ólafur Arnalds decontextualizes classical piano music and takes it out there to the dance floor.
Oso Leone: while on tenterhooks waiting for the appearance of their third album, BAM offers us a chance to listen live to this Mallorcan group, a band that has grown out of the world of folk music to develop its very own, resounding sound.
Rosalía y Reefree: after seeing them play at Guitar 2017, an event partnered by Etnia Barcelona, we most strongly advise you not to miss any chance you have to see this monster of contemporary flamenco.
But not all is music! It's also the time to enjoy the excellent gastronomic experiences the city offers. The Etnia Barcelona Creative Team has brought out a guidebook, "30+1 places that Etnia Barcelona loves", tributing our favourite corners of the city, beyond the world of the "tourist attraction".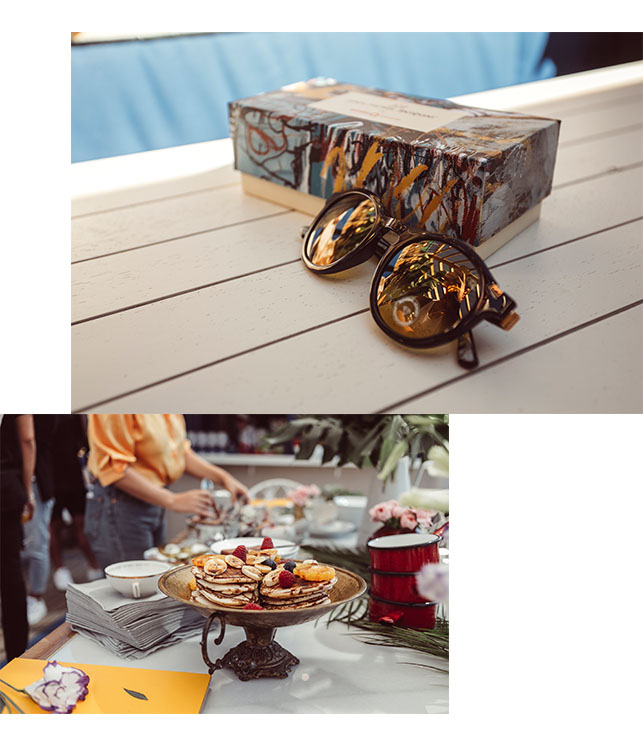 And of course, where else could "Place +1" be other than the Etnia Barcelona Flagship Store? Our terrace, which overlooks Santa Maria del Mar Church, offers an unbeatable setting in which to enjoy the magnificent city views. If you have the time between one concert and the next, you really should stop by. In the very heart of Barcelona Born District, our Concept Store is housed in an impressive seven storey building which offers not only our full range of eyewear collections, but also invites you to step inside the Etnia Barcelona Universe, to enjoy a 360º Brand Experience with all its art, culture and awesome views of Barcelona.
Visit our Flagship Store and get a complimentary copy of our "30+1 places that Etnia Barcelona loves" Guidebook to ensure you live your Mercè 2017 Experience to the full!