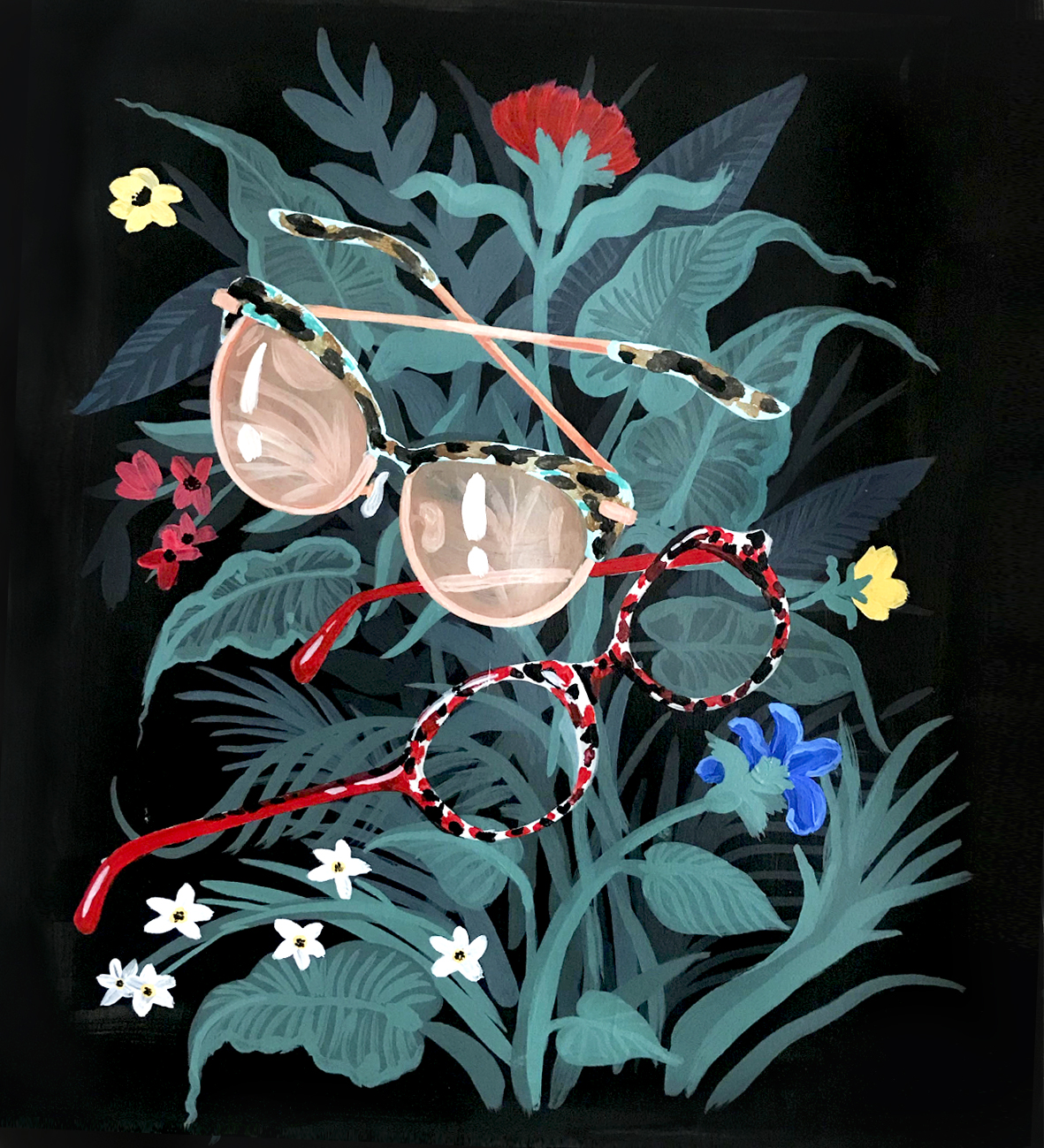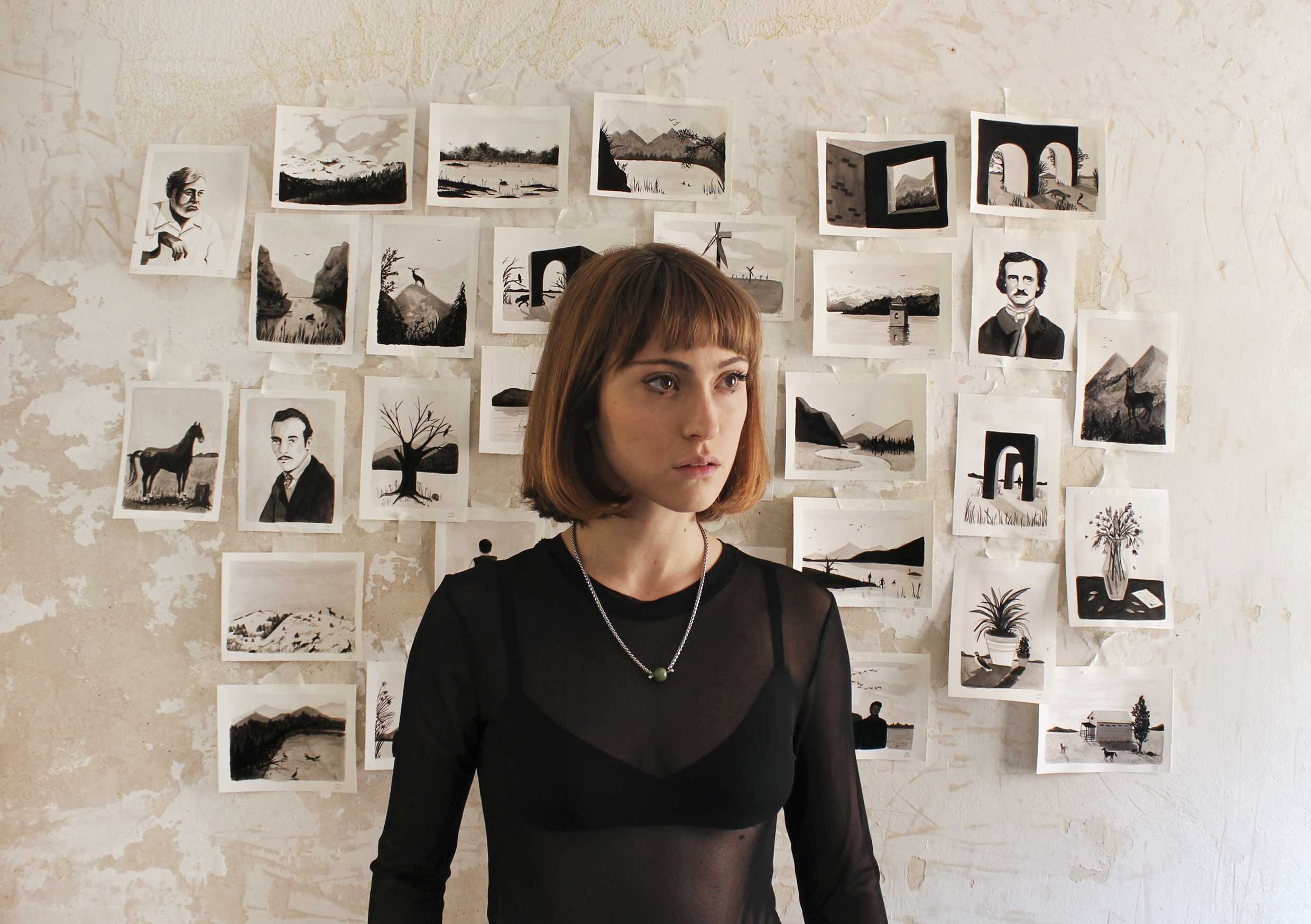 Art, quality and color have been part of the Etnia Barcelona DNA since our beginnings more than 15 years ago. We cannot begin to design our eyewear without these attributes, which also define our image, campaigns and collaborations. To this end, in 2018 we are launching the new #EtniaCollective project, an international community of artistic influencers who we'll collaborate with throughout the year to create content, with our eyewear serving as a starting point.
With #EtniaCollective, we want to share and promote emerging artists and creatives in other disciplines who inspire us and who identify with these same values. We'll give them total freedom to interpret the designs of our eyewear models however they see fit. It's an initiative that is extra special to us because it allows us to expand the creative universe of Etnia Barcelona and discover the new looks for our eyewear range. Always with a perspective that revolves around anartism as #EtniaCollective operates, after all, within the framework of the #BeAnartist campaign we launched last summer, which has influenced our ensuing photo shoots by the photographer Biel Capllonch.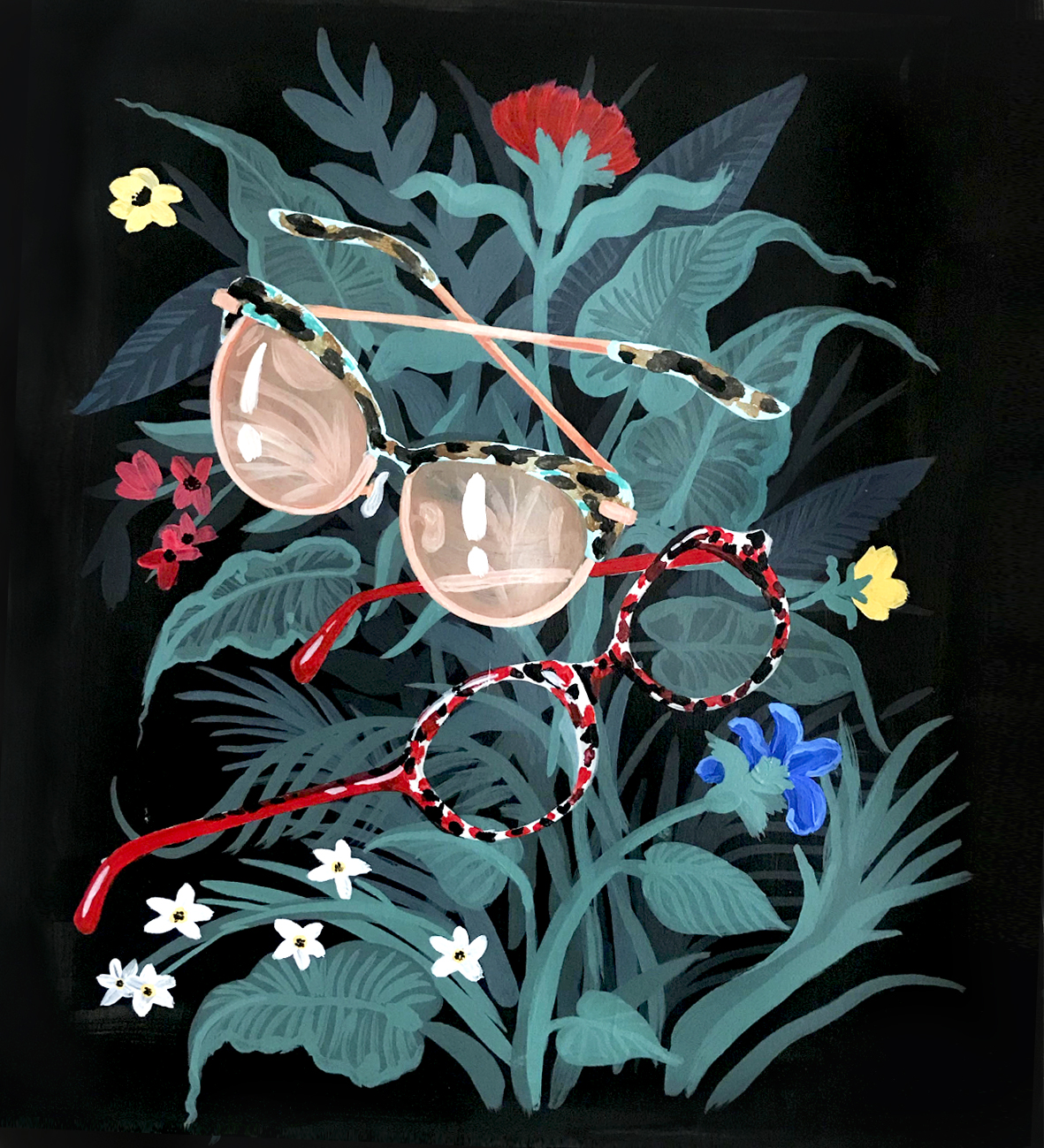 That's why the artists we've chosen to collaborate with are 100% Etnia Barcelona: they share this artistic and anarchistic, free, rebellious and transgressive vision that defines us. Like Mercedes Bellido, an artist and illustrator originally from Aragon, now established in Madrid, who seduces us with her work that's brimming with strong, intense brushes of color, blending nature and death with a touch of enigmatic uncertainty.
With these ingredients, the young creative has more than 30,000 followers on Instagram, which has become the best way for her to exhibit her art. That's where Mercedes has shared her work for Etnia Barcelona, where she takes two pairs of sunglasses with color-flecked acetate features from our 2018 collection and combines them with a botanical background.
Do you want to learn more about Mercedes Bellido? We do too! That's why we've asked her to respond to the #EtniaCollective questionnaire:
Someone you admire and who you feel has changed the rules
Rather than any individual, I'd say that the element that has changed the rules the most has been the Internet. Both on the creative level and when it comes to business, it's changed our way of understanding and consuming art.
If you had to choose just one color, which would it be?
Cobalt blue.
If a movie about Mercedes Bellido were to be made, what would the soundtrack be?
It would be a bit strange because I listen to very different bands: Black Angels, Earthless, Electric Wizard, Goat, La Femme, Pony Bravo, Angel Olsen, León Benavente, Las Ruinas, Los Punsetes, Daft Punk, Moderat, Chet Faker, Bon Iver…
A painter…
Giorgio De Chirico.
A writer…
Raymond Carver.
A filmmaker…
Paolo Sorrentino.
A designer…
Naranjo-Etxebarria
A musician or band…
Kase-O
If Etnia Barcelona were an artist, who would it be?
I would say Andy Warhol.
We invite you to follow this initiative on Instagram as well as the hashtags #EtniaCollective and #BeAnartist to discover new talents in the world of art, fashion, illustration, business ventures, photography, floral art… Inspiration guaranteed