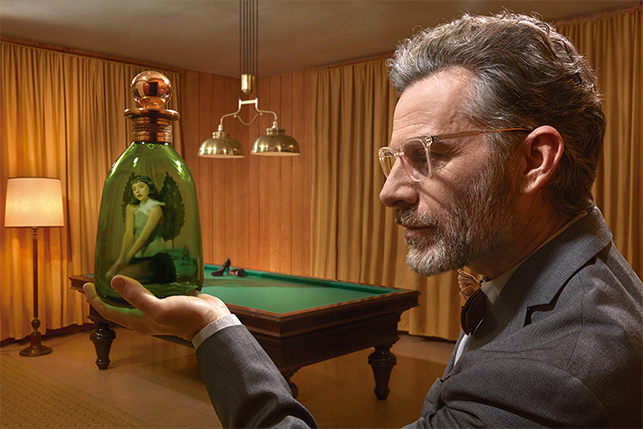 The pictures in our #BeAnartist campaign, shot by the photographer Biel Capllonch, are surreal. They all have a common denominator: they convey the Anartistic attitude of Etnia Barcelona.
Here we take a look at the fifth picture of our campaign: "The Anartist has eyes to see the invisible".
The picture describes our Anartistic attitude (combination of Anarchic and Artistic) through its main subject: the Anartist. The photo shows us the resourcefulness of the Anartist, how he is able to transform reality, play with it and see it from a different point of view: creating an optical illusion, the Anartist sees the woman in the picture as if she were in a glass bottle.
The photograph encourages the audience to build up its courage, to see the world in a different light, to be bold, creative, to think outside of the box, to have a different, unique, original take on things.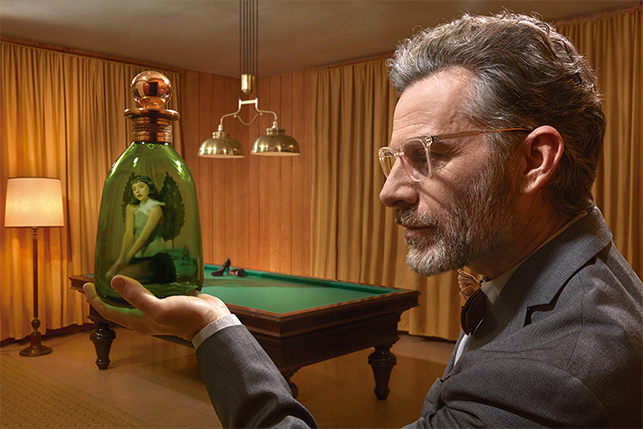 #5 The Anartist envisions the invisible
That is the philosophy on which our #BeAnartist campaign is built; the idea of rebelling through art, creativity and original thought, to tackle life in an Anartistic way.
The protagonist of the picture is the Anartist. He is wearing a pair of Kitsilano prescription glasses from our Vintage Collection. Available in 6 different colour combinations, the character in the photo has on a clear acetate version, with temples in Habana or Carey colour.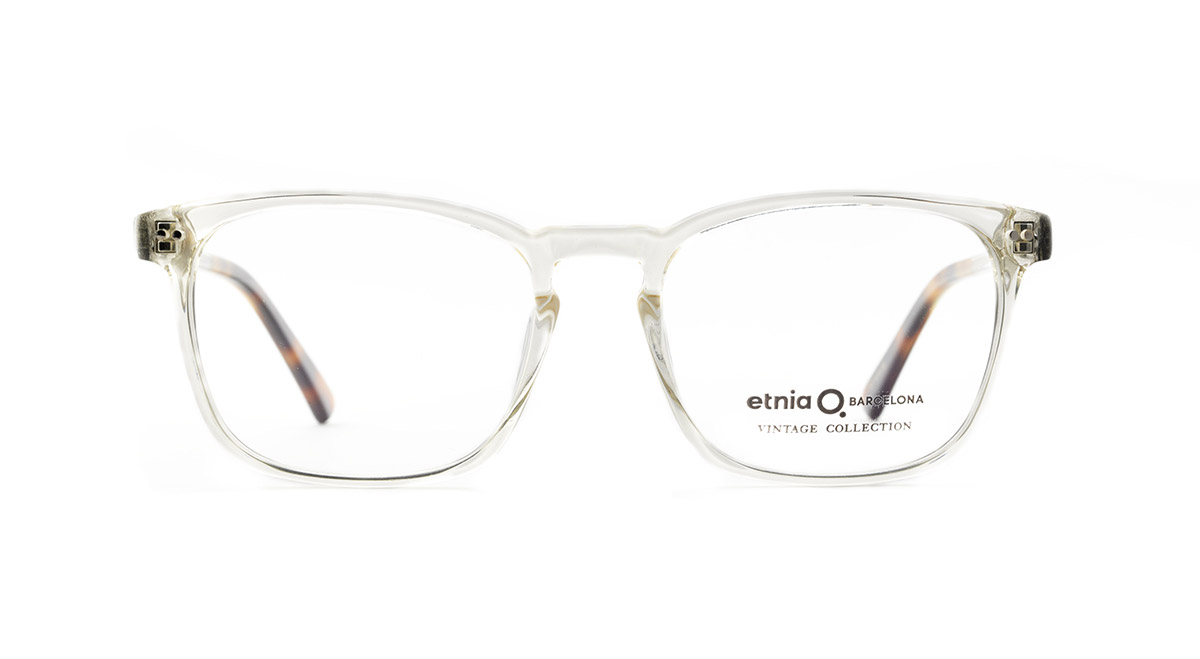 Etnia Barcelona – KitsilanoCLHV
Discover the meaning of each picture in the series through our photography posts: #BeAnartist Vol.1, Vol.2, Vol.3 and Vol.4. Keep following us to discover the details of picture number 6 of our campaign: "The Anartist believes in, and creates, chaos".