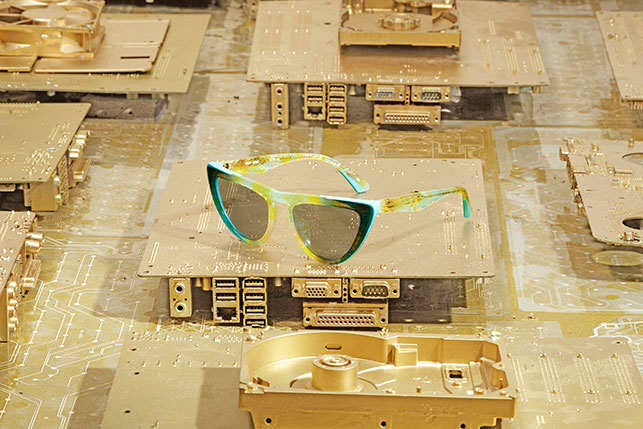 This September, we are launching our Fall-Winter 2018 campaign to reveal our most innovative eyewear collection, in which the art is in the detail. With The Art of Details as our motto, we reinterpreted Gustav Klimt's most iconic works of art to present the highlights of the season.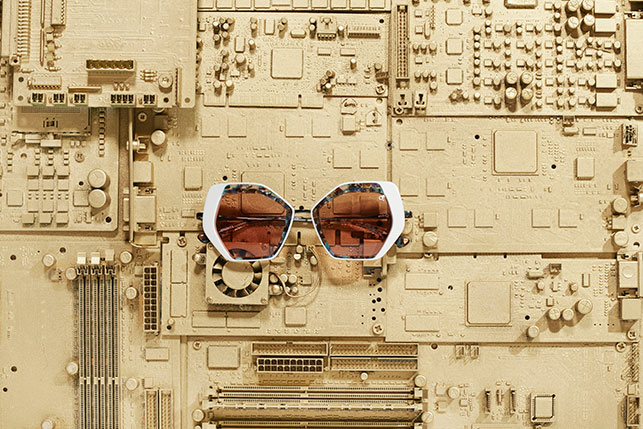 Sahara
Similar to Klimt's pieces, our eyewear needs to be examined carefully in order to appreciate the designer's scrupulousness in the different parts of each model. Attention to detail and the quality of the material used make each model a small and unique piece of art in itself.
We are introducing 40 new models with this eyewear collection. Our personal highlights include glasses with diverse laminates like TRAPANI and new lens shapes with BALVI and SINTRA for all types of looks. Subtle color combinations have not been forgotten in our CATANIA model and its unique temple tips, with that special Etnia Barcelona touch.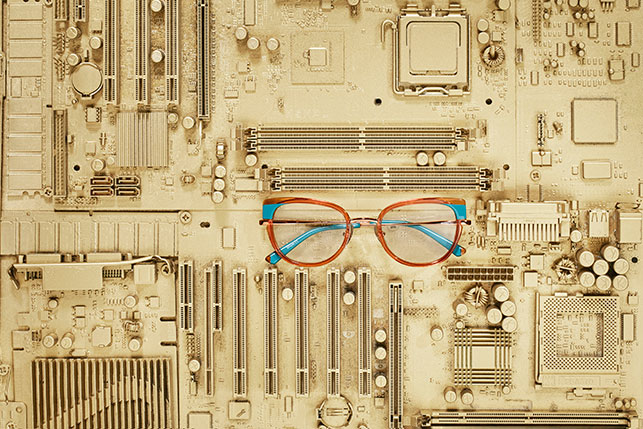 Trapani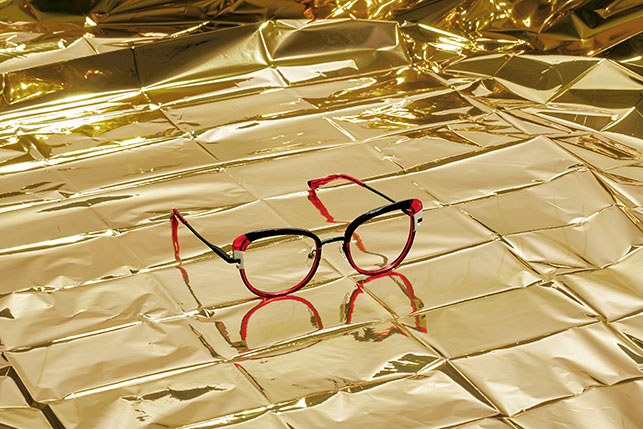 Sintra
For our sunglasses collection, we've crafted 35 new models that challenge conventional shapes: SAHARA  – the protagonist of one of the campaign's main shots – shows off our bold side with new and daring geometric shapes. Not forgetting ZENKO and its striking cat-eye detail. Plus, spot our new fluorescent color combinations and glossy touch with models like RUBY and OWAMI. Another of the details not to be missed is the oversized shape of our SIMBO model.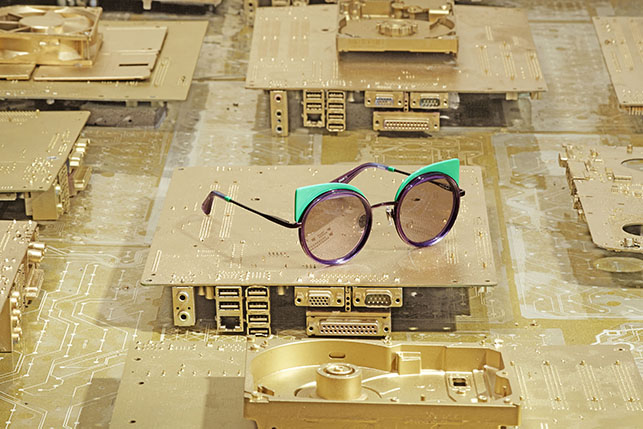 Zenko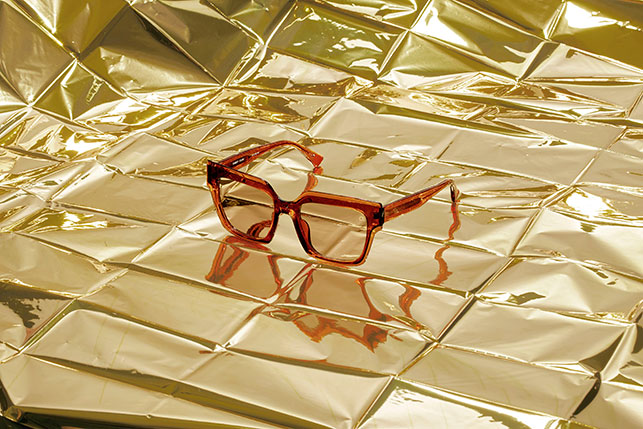 Simbo
Want to discover all the glasses in our new collection? Catch every detail at our online shop!