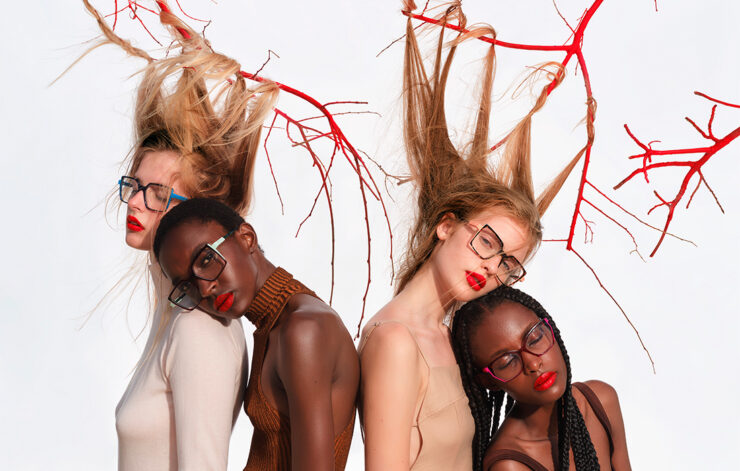 Etnia Barcelona presents DREAM, the new campaign for the launch of the Autumn-Winter 2022 Collection.
Continuing with our BeAnartist inspiration, the DREAM campaign is an exercise in magical realism, inspired by the work of Guy Bourdin and his quest to transcend reality.
Guy Bourdin was a true Anartist. One of the most outstanding fashion photographers of the second half of the 20th century. He was remarkable for his ground-breaking take on the industry, his use of colour, his incursions into the world of women and his surrealistic work.
He inspired the work of the Slovakian photographer, Michal Pudelka, who shot his last commercial campaign with us prior to retiring.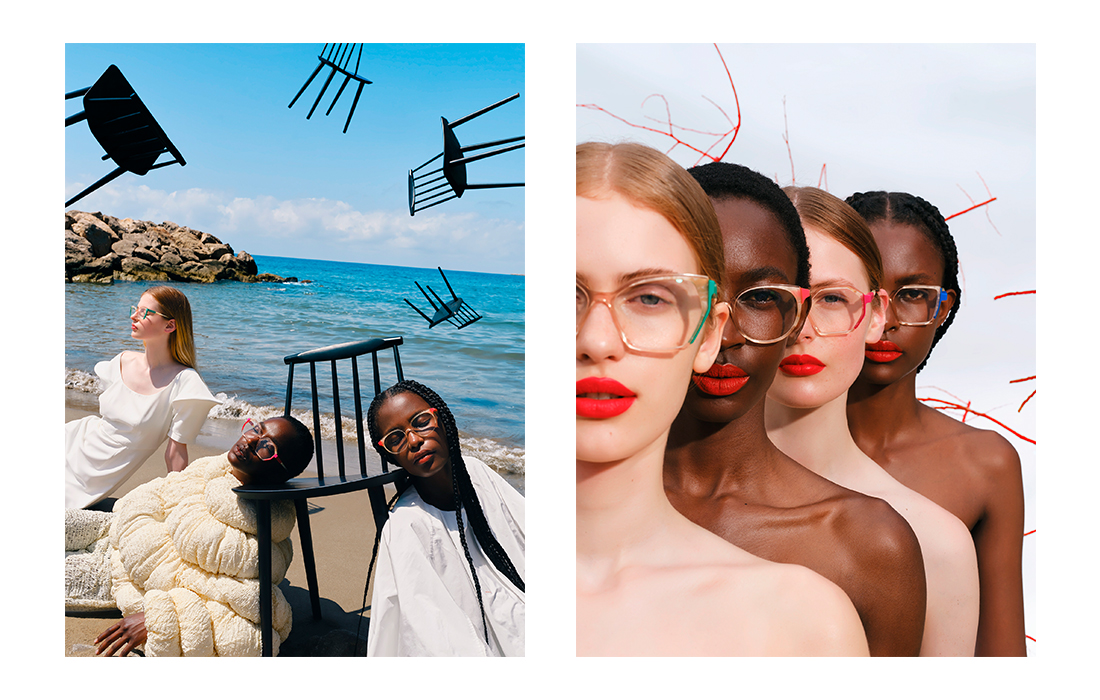 Pudelka sees the world of fashion photography with a surrealistic eye. Clearly referencing Guy Bourdin, he designs his scenes down to the smallest detail, to create colourful, filmic compositions.
Our DREAM campaign clearly reflects both his and Etnia Barcelona's style in the purest, most creative, freest way. His is a fantasy, pictorial universe that explores the fine dividing line between uniformity and individuality. Classical images in surreal contexts, laden with mystery and sensuality, without ever, of course, forgetting the DNA of the brand – colour.
The campaign overflows with artistic references and reflects Etnia Barcelona's close relationship with the world of art. The pictures show contorted bodies in scenes tinged with elements of surrealism and bright colours, with a particular emphasis on reds. Unique compositions which invite you to dream.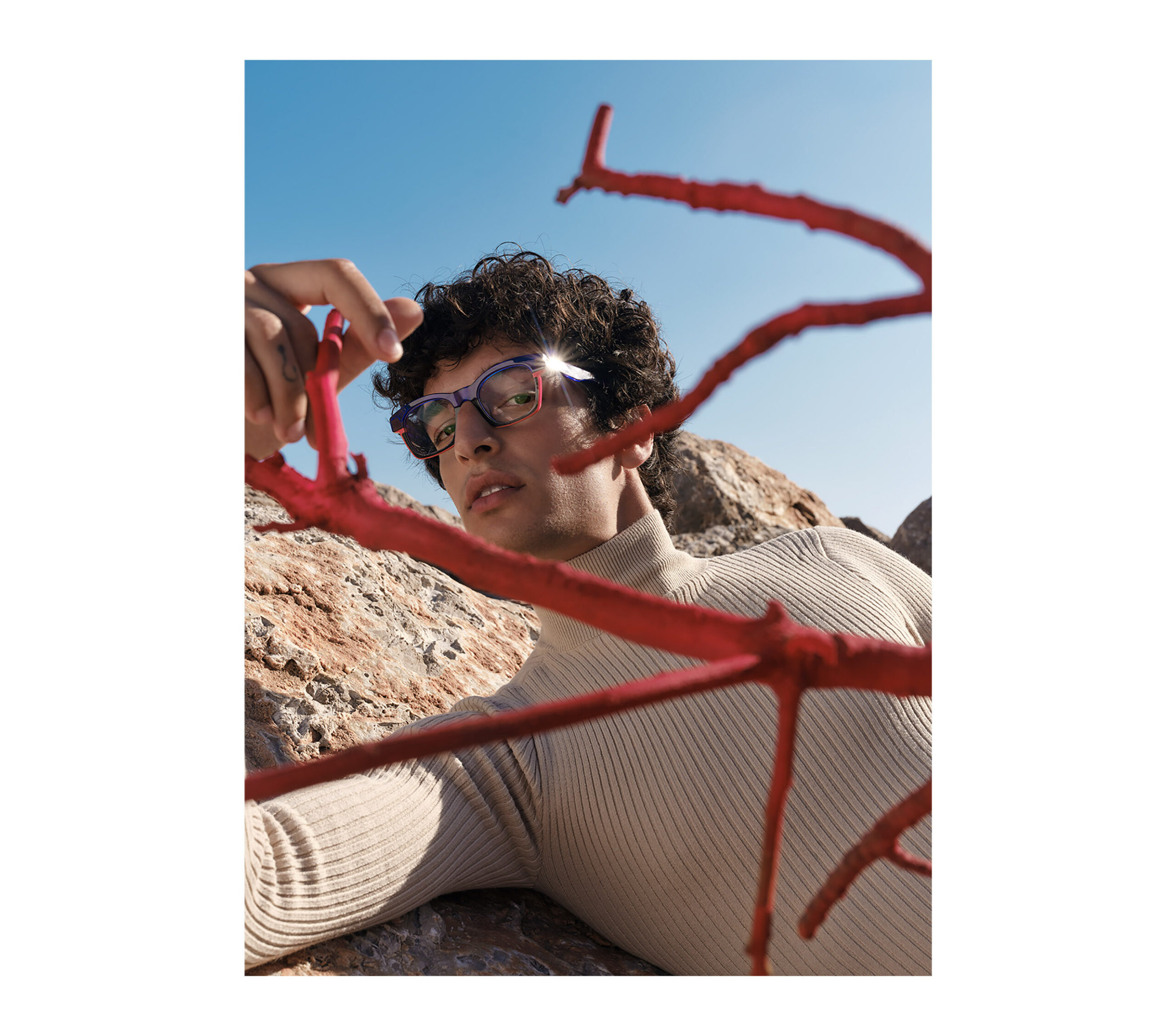 The new Etnia Barcelona Autumn/Winter Collection is sophisticated and bursting with glamour. It shows us a young woman, unafraid to risk complex, highly characterful forms.
As always with Etnia Barcelona, all the eyewear from our Autumn/Winter 2022 collection is created from colourful blocks of top quality Mazzucchelli natural acetate. The collection also includes sunglasses in vibrant colours, sporting Italian HD mineral lenses crafted by Barberini, which not only are sturdy, but also offer the most unique visual experience.
The Etnia Barcelona Autumn-Winter 2022 Collection – available today at www.etniabarcelona.com, our Flagship Store or at select opticians.