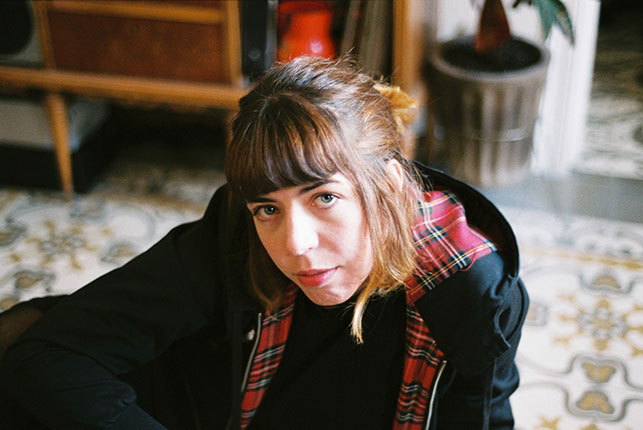 The young illustrator Cristina Daura has given a new context and a playful twist to our version of Da Vinci's "Lady with an Ermine". This masterpiece was the inspiration for our #BeAnartist Series 3 campaign, shot by Biel Capllonch to present our new Spring Summer 2018 glasses collection.
And the result? The finished piece has a very personal touch that invites us to see the world through the artist's eyes.
"For me, being Anartist is about trying to appreciate the good as well as the bad, which is what living life really means".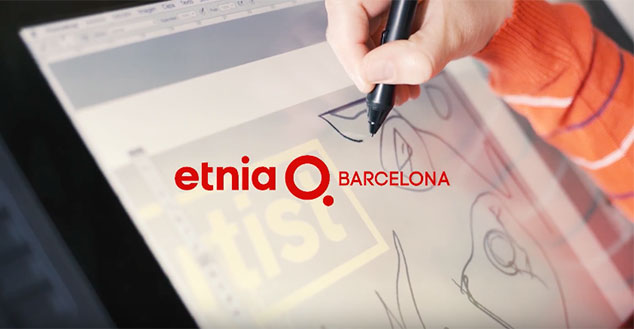 Cristina Daura studied illustration at the Escola Massana art school and reality hit her hard following an internship at the British publishing house Nobrow. After accepting a string of badly paid jobs and working as a nanny, one day she decided that enough was enough and threw herself into her illustration. Cristina decided to work in what she had always enjoyed most: comics, illustration and seedy stories. Since then, she has worked from a small studio at home, creating pieces for newspapers, publishers, musicians, advertisements and on many other worthwhile projects.
If you love this young illustrator's work, don't miss her artwork created for Etnia Barcelona. See it for yourself at our Flagship Store!
What's more, Anartist Encounters will take place every Tuesday: Cristina and other artists will be telling us about their creative process. Find out about all the events we've got planned at our Flagship Store!