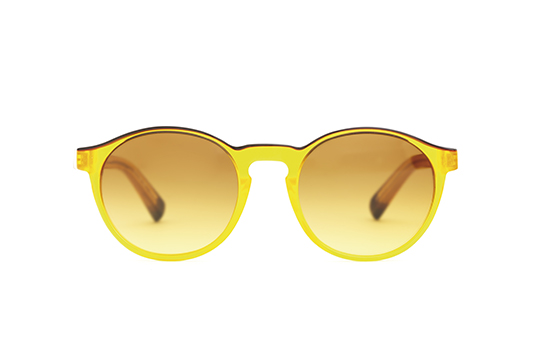 There are lots of things that drive us crazy, one of them is leaving the house without our sunglasses. Objects of desire, collector's item, fetishes… even if we own thousands of different models, colours and shapes, we always have one or two favourite pairs.
At Etnia Barcelona we also have our favourite sunglasses, the model that has accompanied us on our long road and become, without our realising it, the icon of the brand. It reappears in every one of our collections and has earned its status as the personification of Etnia Barcelona in all our sunglass collections.
We're talking about model AF280 from the Paris-Tokyo collection, which turns up again in our Wild Love in Africa collection as WLA07, and is also the legendary model we designed exclusively for the 2011 edition of Sonar Festival.
Characterised by its roundness, the quality of its materials is undeniable—manufactured in Italian acetate, with a keyhole bridge and Barberini mineral crystal lenses—and it has been adapted for each of our collections.
Tweaking the temples, improving the flexo, updating the colours to fit the trends of each fashion season, but always retaining its essence which has kept this unisex frame from going out of style and made it our touchstone.
That's why celebrities like Rachel McAdams, Kate Mara and Ruby Rose, among others, all unconditional fans of Etnia Barcelona, haven't been able to resist wearing our iconic model!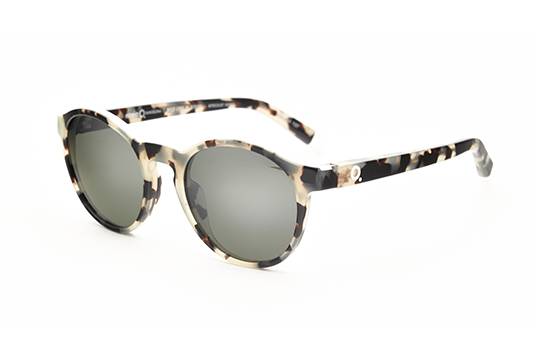 Etnia Barcelona WLA Africa 07 HVWH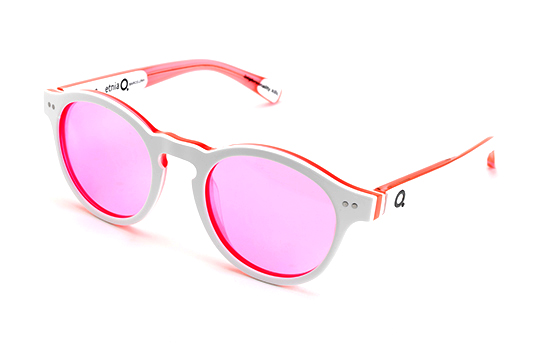 Etnia Barcelona Sónar edition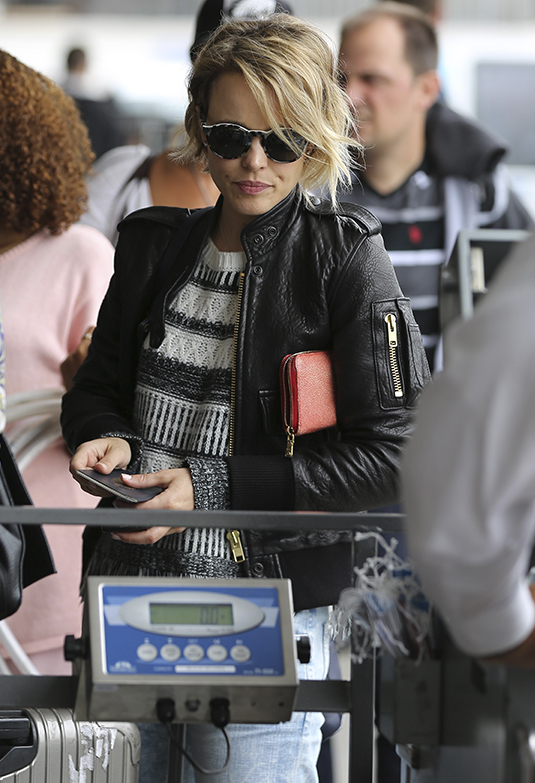 Rachel McAdams on Etnia Barcelona WLA Africa 07HVWH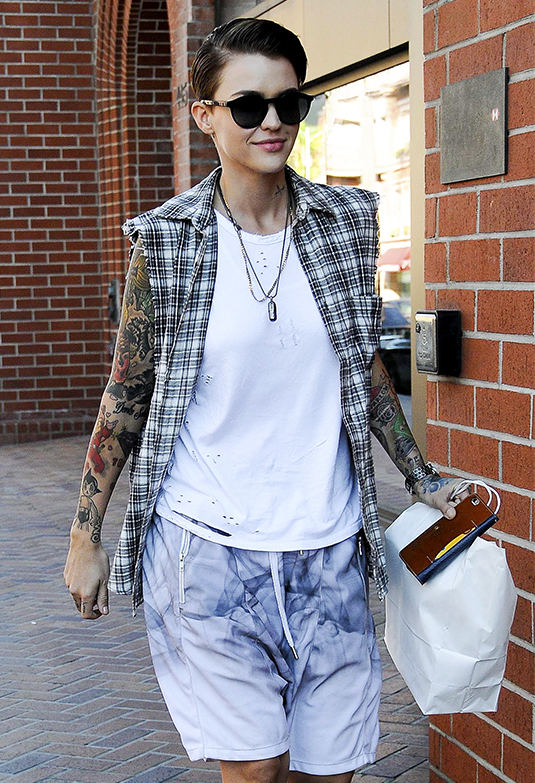 Ruby Rose on Etnia Barcelona WLA Africa 07 BKBL