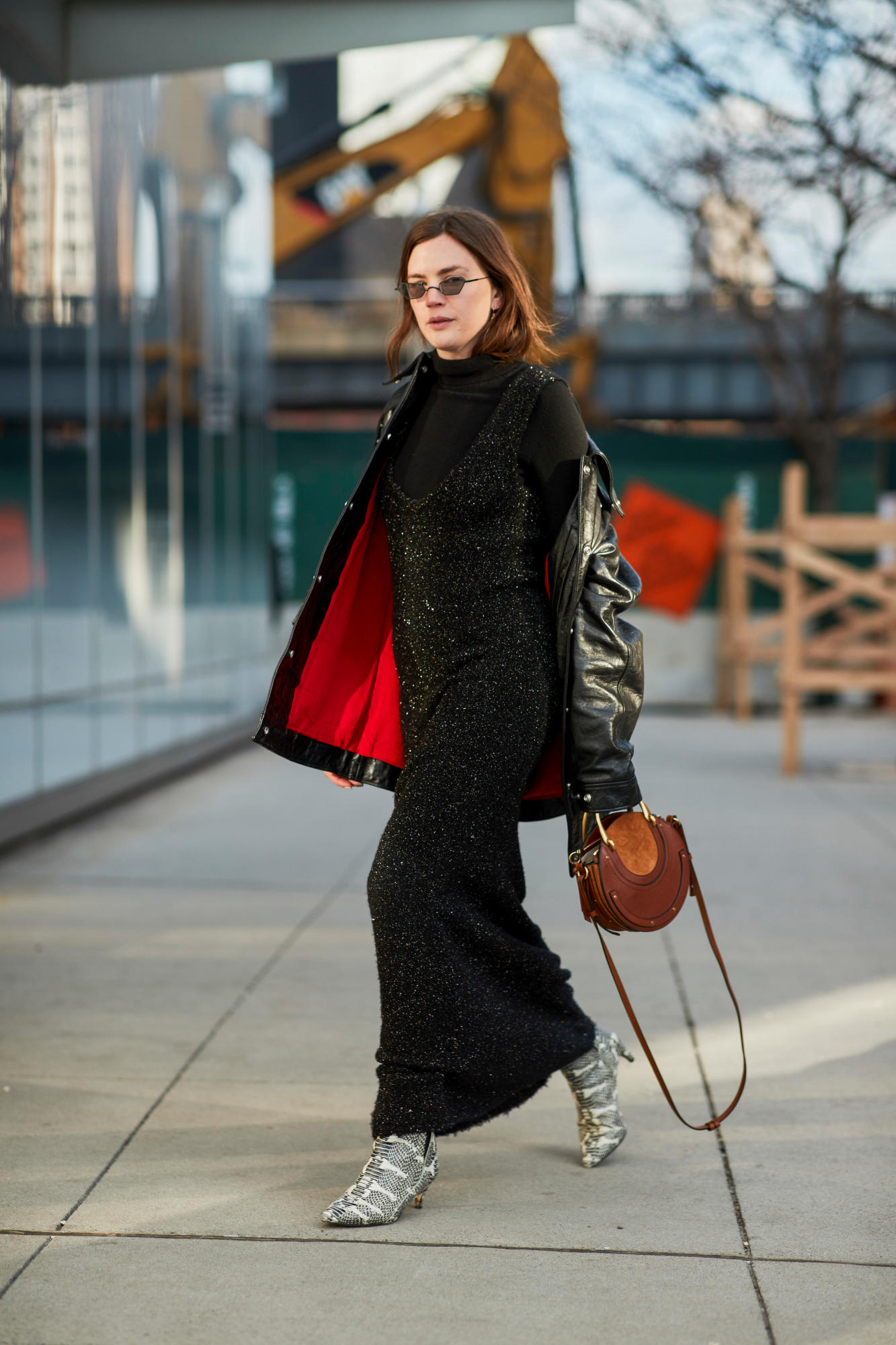 This year's International Fashion Weeks are currently in full swing. The season was kicked off in February with New York Fashion Week, where, once again, our attention was divided between runway coverage and back-stage action, with our eyes on the ever-inspiring street-style of influencers, designers and the off-duty models.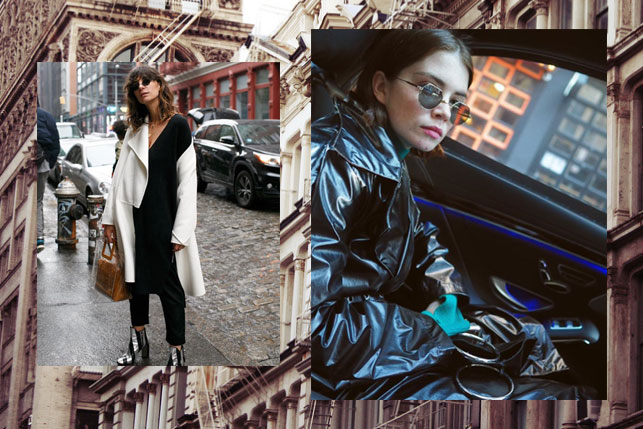 With our focus on them, we'll find there is a new trend that is sure to make it big in 2018: micro glasses Millennial icons such as Gigi Hadid, Kaia Gerber, Kendall Jenner, Rihanna and Bella Hadid are just some of the trendsetters that have already taken them to the street. This Spring 2018, Etnia Barcelona would like to share its own take on these mini glasses. Introducing our lightest sunglasses featuring metal frames and our new midnight lenses – semi-transparent and colored, they come in two versions: oval and angled. Wear these unique glasses low and embrace their tiny size.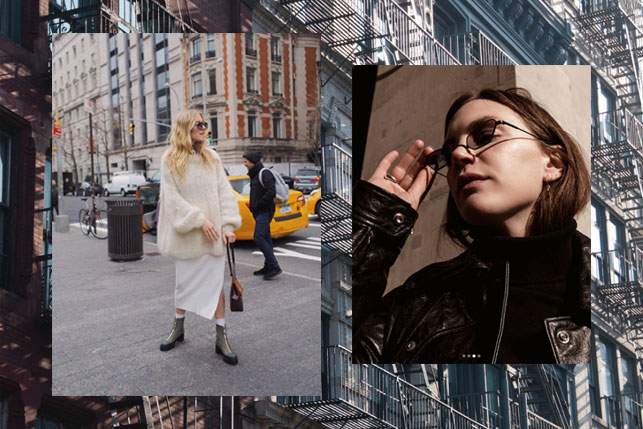 Influencers wear these mini glasses low enough to glance over, as seen on the Instagram accounts of Jen Wonders, Molly Blutstein and Maddy Furlong in New York, as the finishing touch to a total black look. Taylr Anne, on the other hand, pairs them with a white mini skirt and oversized sweater, truly showing off how versatile our mini glasses can be – having been featured on leading Street-style sites, from Who What Wear and Fashionista to The Cut and New York Magazine.
They all wear Etnia Barcelona prototypes, as our micro glasses are not yet on sale to the public. Very soon you will be able to find them in our online store and at our flagship store. To make sure you don't miss out, sign up to our newsletter and take home the latest sunglasses trend at Etnia Barcelona!