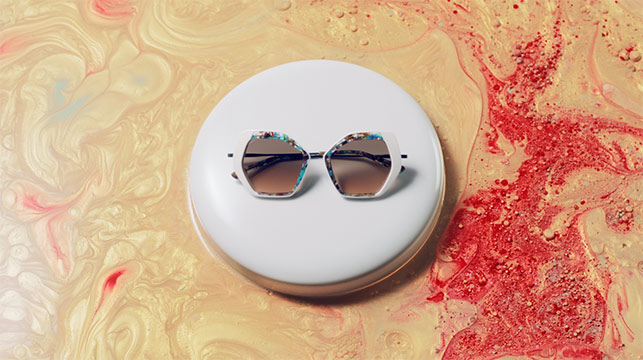 There is something that has always motivated us at Etnia Barcelona: the need to break the moldand question everything through art. An attitude that is evident in the previous #BeAnartist campaigns.
What's the new campaign about? Continuing in the Anartist spirit, on September 3 we will unveil what's behind the campaign for the new fall-winter 2018 glasses collection.
For now, we can only tell you that the symbolist paintings of Gustav Klimt play an important role. We chose Klimt because of his transgressive attitude, the many details that can be discovered in his work and the way he uses gold in his color palette, transforming his paintings into authentic jewels.
That's why The Art of Details is the campaign's leitmotif. Thanks to our collaboration with the photographer Biel Capllonch, the new images have been imbued with fine details that are indiscernible at first sight. Only those who dare to look beyond will be capable of seeing them.
That's all we're going to say for now!
If you don't want to miss a single detail of the new campaign and the FW2018 collection, pay close attention next week. And if you're the kind that just can't wait, join our community and you'll be among the first to receive all the news.
In the meanwhile, here's a video of this campaign, which is a little gem: