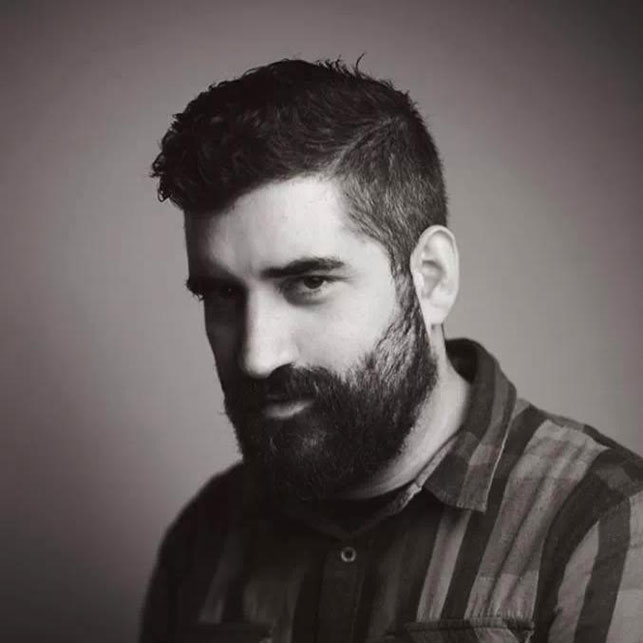 To return to the origin of things to find something new, to create in order to evolve. That is our intention with our campaign #BeAnartist Series 3, which reinterprets classic works of art to discover unique pieces, thanks to the photographer Biel Capllonch. And that is also the brief we gave Xavi, the creative artist better known as Boldtron, for our "Recolor the Classics" project.
In an Anartist act (a blend of artistry and anarchy), Boldtron has given a new context to our version of Da Vinci's "Lady with an Ermine", who wears Bywater micro glasses, to turn it into something utterly new.
"In my opinion, being an Anartist means being able to produce a series of personal works however unconventional and disruptive they may be. This is what differentiates the work and what makes it stand out from the crowd. To think in this way has always been an integral part of my personality, and breaking new ground is always a necessity."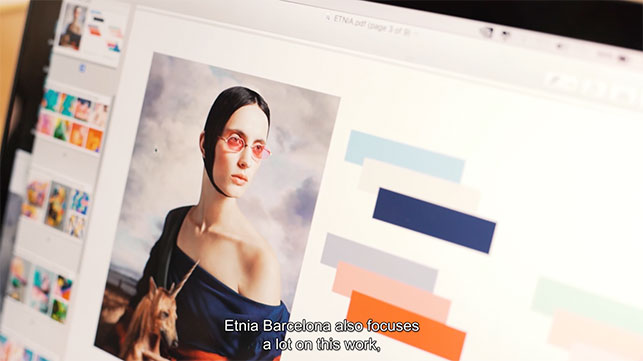 Boldtron is a creative director and a 3D artist based in Barcelona. After more than 20 years working as an illustrator and art director in various countries, he has returned to his native city to concentrate on 3D and virtual reality.
He makes use of experimentation, investigation and the development of new techniques as the foundation for his creativity. Another characteristic of Xavi's career is constant creative and technical evolution through the editing and reinvention of his previous work, which allows him to retain a visual identity while, at the same time, bringing something new to the creative project in which he is involved.
In addition to his work under the name of Boldtron, Xavi is also the creative director of his own studio, PZZZA, from which he hopes to extend his vision even further.
Would you like to see the result of his work? Then pop into our Flagship Store! You'll be able to enjoy this and the other works from the artists who have collaborated with us on "Recolor the Classics".
If you want to find out more about Boldtron's creative processes, don't miss the Anartist Encounters. Find out about this and other events at our Flagship Store!