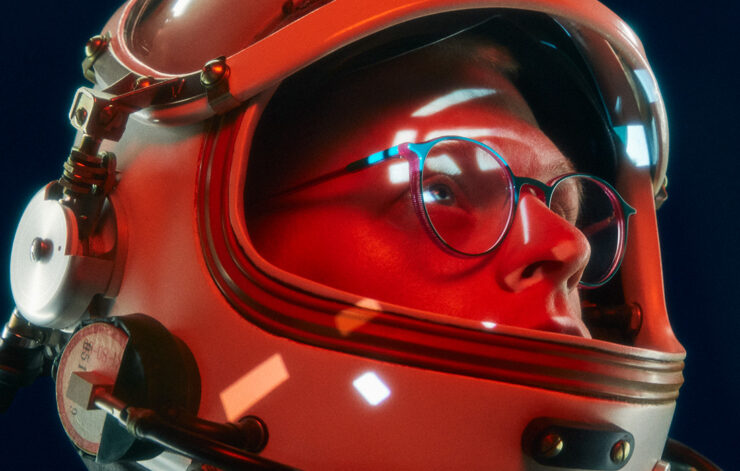 Etnia Barcelona presents UTF. Ultralight, Ultrafine for the 2023 spring/summer season. A meticulously crafted collection comprising ultrafine acetate glasses, with temples weighing in at a mere 2.8 mg. The lightest glasses ever made by the Barcelona eyewear brand.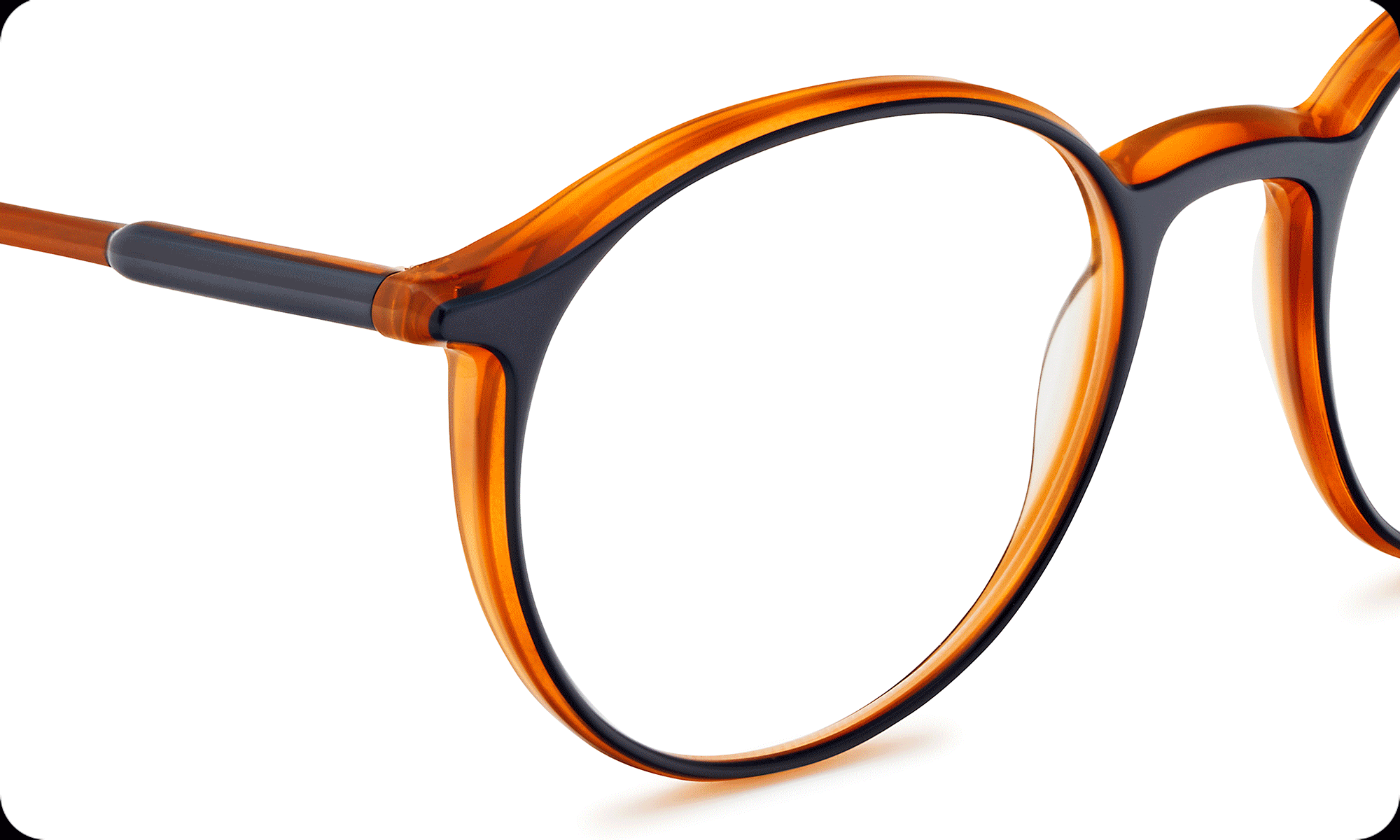 UTF offers 9 prescription glasses in 8 different colour combinations. Ultrafine frames specifically designed to make the natural Italian acetate used as light as possible for the temples and front piece. The brand offers new colour combinations with unique gloss effects to illuminate the expression.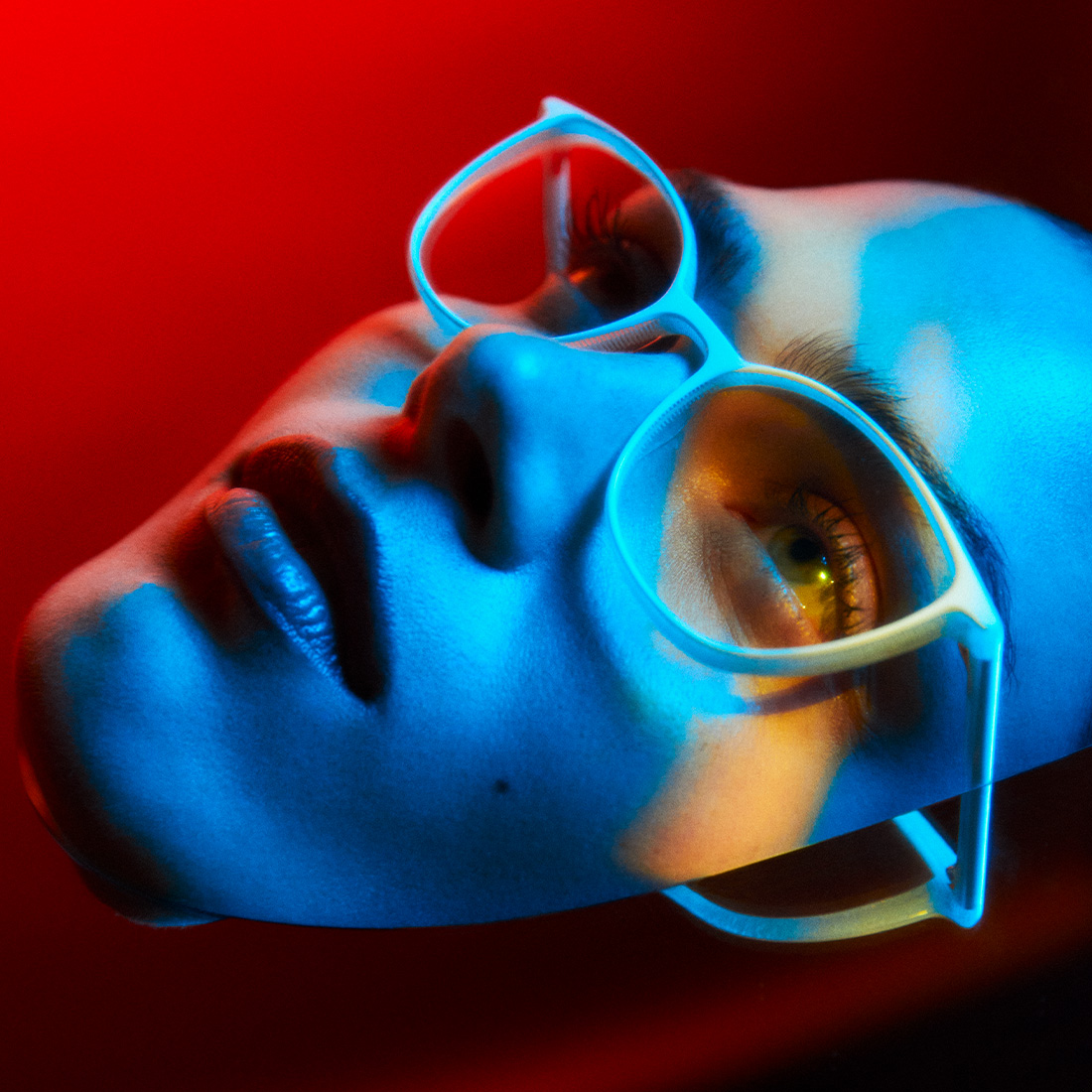 Etnia Barcelona, as always true to its DNA, which intrinsically binds it to the worlds of art and culture, has sought inspiration for the Collection from the look and feel of space science fiction movies such as 2001: A Space Odyssey, by Stanley Kubrick. 
Fantastic looks, bursting with colour and visual splendour, for people who travel to other dimensions in search of the unknown. The campaign reflects numinous experience, a voyage through the special effects and technology of space, as portrayed in the movies.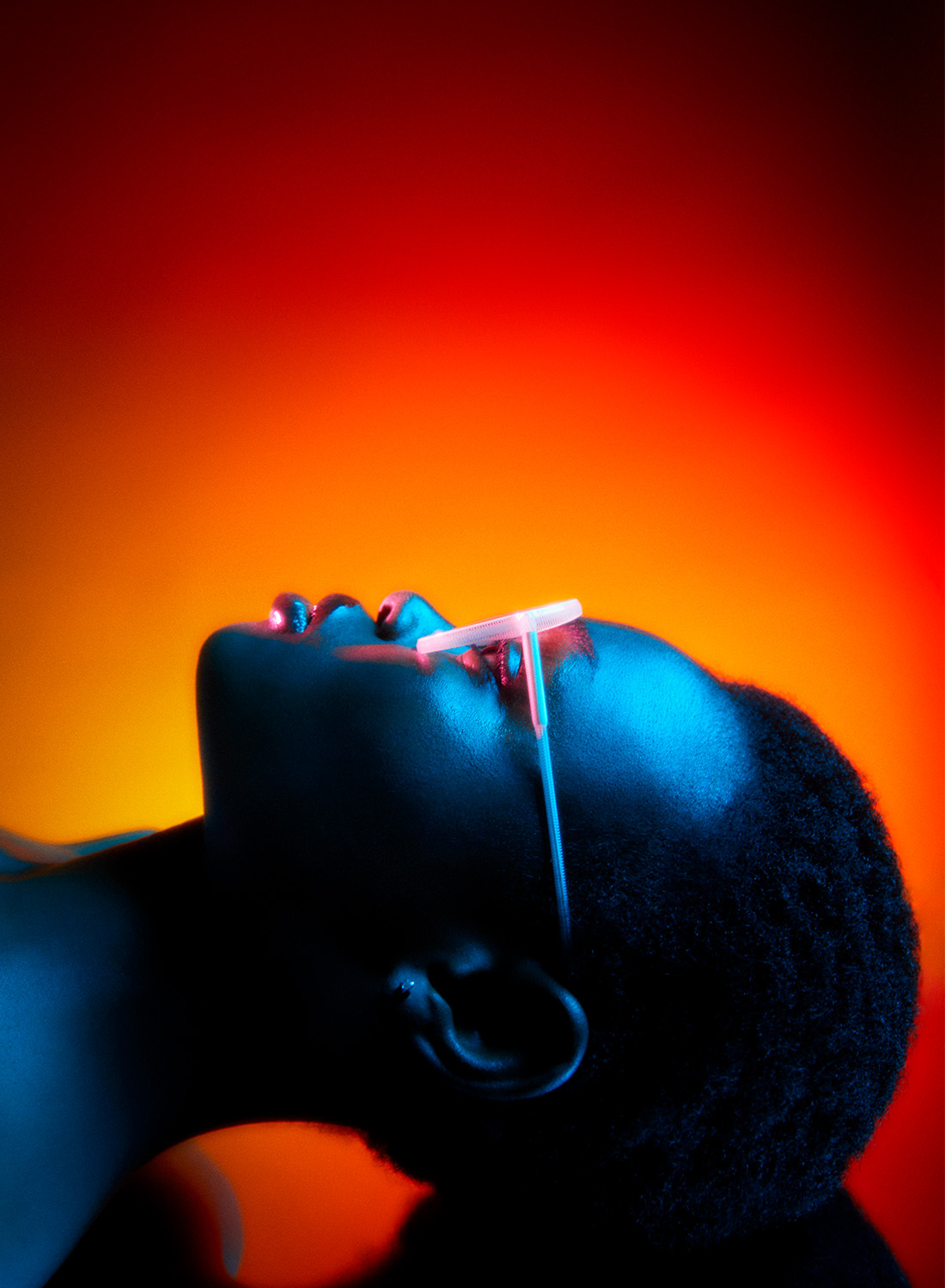 The new Etnia Barcelona UTF Collection is currently available at www.etniabarcelona.com, in our Flagship Store and at select opticians. 
Etnia Barcelona Blog | UTF: The lightest of all Etnia Barcelona Collections.